Netflix: The most popular TV shows and movies on the streaming service in 2022
From Squid Game to Wednesday, and Glass Onion to Don't Look Up... and more!
2022 is over, but I bet you're still behind on your Netflix watchlist. If you're like me and need some help picking out what to watch, we've crunched the numbers and tabulated the most popular Netflix TV shows and movies of 2022.
How did we do it? By using Netflix's own numbers, which tabulates watch hours on the platform across all devices and across all countries.
When you look at this list, you'll see that Netflix-produced projects dominate. While quality can't be discounted. there are several major benefits Netflix-produced projects have over the non-Netflix projects that the streaming service airs. One being exclusivity, as all of these can only be viewed on Netflix - so the watch hours aren't bificurated across multiple platforms. The second is that Netflix holds worldwide rights to these, so these films are made available across the near 200 countries it officially does business in. And lastly, Netflix prioritizes its in-house projects on Netflix loading screens, which no doubt helps stoke interest from its subscribers.
That being said, here's the most popular Netflix TV shows and movies in 2022:
The most popular Netflix TV shows of 2022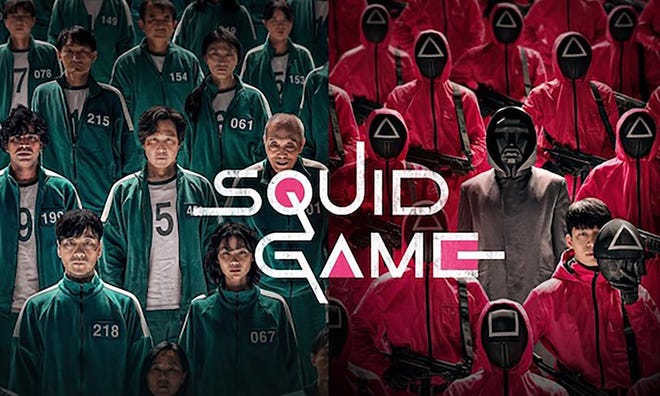 Using Netflix's data for total watch hours in 2022, here are the most-viewed Netflix movies of 2022.
Squid Game: Season 1 (2021)
Wednesday: Season 1 (2022)
Stranger Things 4 (2022)
DAHMER: Monster: The Jeffrey Dahmer Story (2022)
Bridgerton: Season 2 (2022)
All of Us Are Dead: Season 1 (2022)
Money Heist: Part 5 (2022)
Inventing Anna: Limited Series (2022)
You: Season 3 (2021)
The Witcher: Season 2 (2021)
As you can see, this list is dominated by 2022 releases - no doubt due to Netflix's all-time peak of subscribers at 223.1 million in the latter part of 2022. Nonetheless, you see some older fare like 2021's Squid Game season 1, You season 3, and The Witcher season 2 on the list - and in reverse, Wednesday's season one being the second-most watched show of 2022 despite being released in mid-November 2022.
The most popular Netflix movies of 2022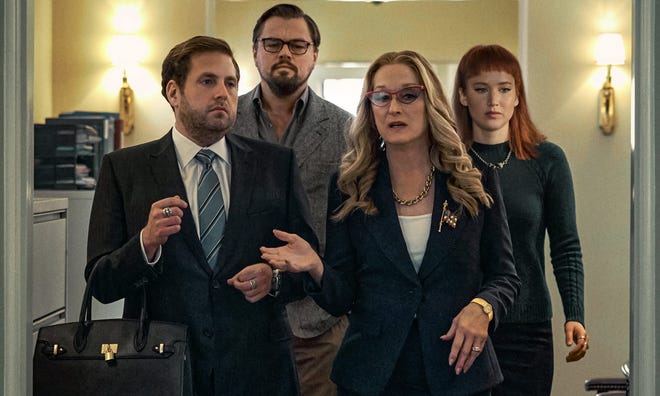 Don't Look Up (2021)
Red Notice (2021)
The Gray Man (2022)
The Adam Project (2022)
The Kissing Booth 3 (2021)
The Unforgivable (2021)
Hustle (2022)
Glass Onion: A Knives Out Mystery (2022)
The School for Good and Evil (2022)
365 Days: This Day (2022)
Despite only being on Netflix for nine days in 2022, Glass Onion: A Knives Out Mystery is the eighth most watch film in Netflix in 2022.
---
Still stumped? Here's what to watch across all major streamers in January 2023.