Marvel celebrates New Mutants' 40th anniversary with a super-sized issue and some returning favorites
Bob McLeod returns to Marvel Comics 40th anniversary New Mutants super-sized issue variant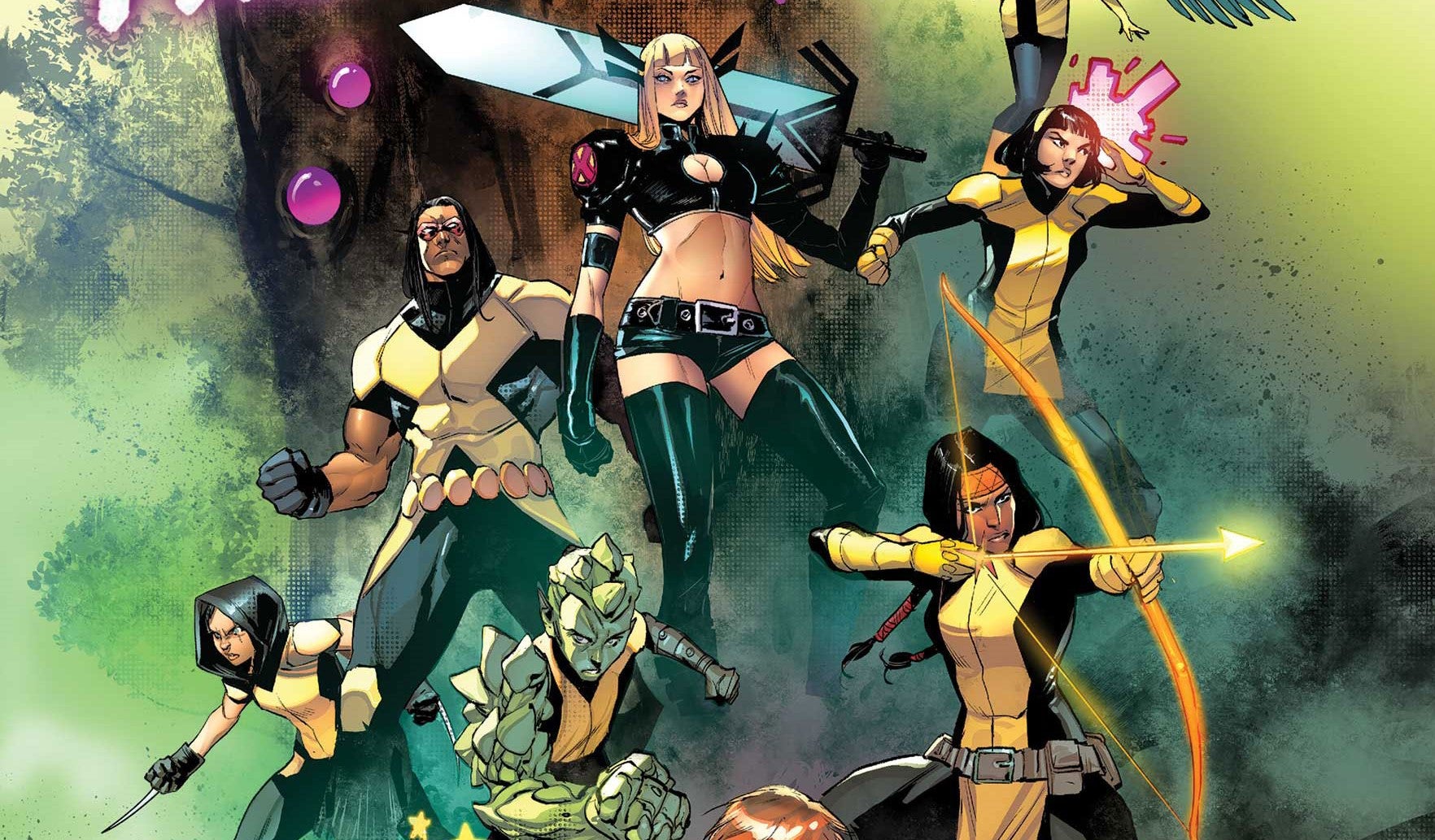 Marvel Comics has just announced that it will be celebrating the 40th anniversary of the debut of the legendary New Mutants run from Chris Claremont and Bob McLeod with a supersized issue. New Mutants #30 will be released in September. It will be helmed by current series writer Vita Ayala and feature shorts that commemorate classic characters and new characters alike.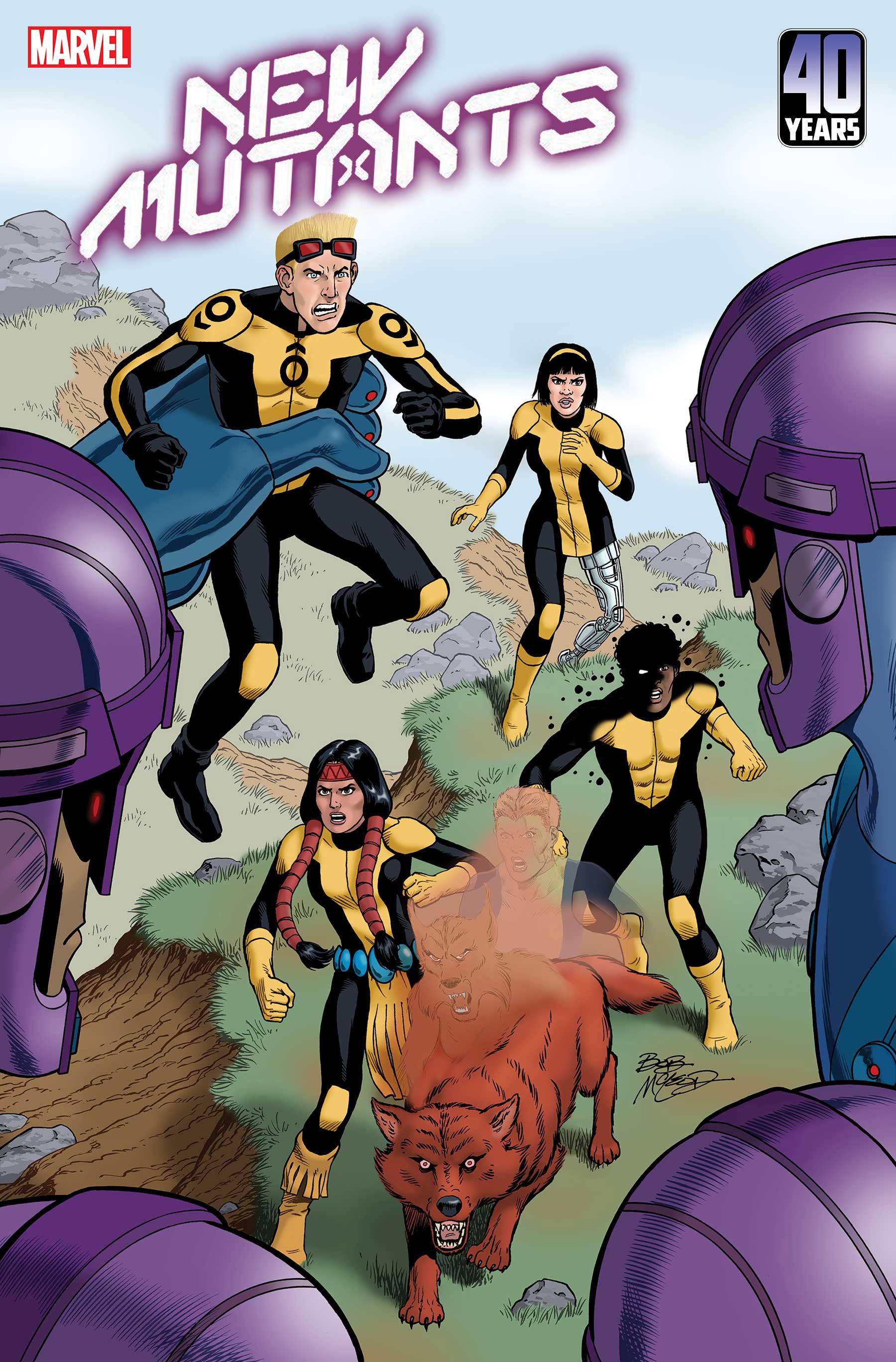 Fans will be excited to hear that McLeod will be returning to illustrate a new variant cover of the issue, showcasing the team's original roster. McLeod shares, "Our New Mutants have gone through so many changes over the decades that I often didn't recognize them as the same characters we created. So I was very pleased to get the chance to come full circle and do a variant cover homage to their very first published appearance on the cover of Amazing Heroes #16. I hope fans continue to enjoy them for another 40 years!"
This special issue will also include a short written by special guest writer Alyssa Wong starring Deadpool. This issue's artists include Alex Lins, Jason Loo, Emma Kubert, and more. The announced covers so far include the main cover by Rafael de Latorre as well as the aforementioned variant by Bob McLeod.
And looking even further ahead, the 200th issue of New Mutants (between the four volumes and not counting specials, annuals, and one shots) is just seven issues after September's #30. At a monthly clip, that would be New Mutants #37 in April 2023; of course, they could do some Marvel math and count one-shots such as their debut in Marvel Graphic Novel #4 to make it even sooner. So we may get another milestone issue of New Mutants coming up— who knows?
New Mutants issue 30 will debut online and in comic shops in September.
---
Looking for what to read in the meantime? Check out Popverse's guide to all the big summer comics!