Jim Lee, Kim Jung Gi, Peach Momoko, Declan Shalvey, more sign on for New York Comic Con Charity Art Auction 2022
Some of the greatest comics artists plus some celebrities chip in for the NYCC Charity Art Auction to benefit the St. Jude Children's Research Hospital
It's New York Comic Con season, and one of the hallmarks of the event is the annual New York Comic Con Charity Art Auction. You can expect original art straight from world-famous artists, signed art and prints, and even some collectibles signed by the likes of movie stars and more with Saturday's NYCC Charity Art Auction.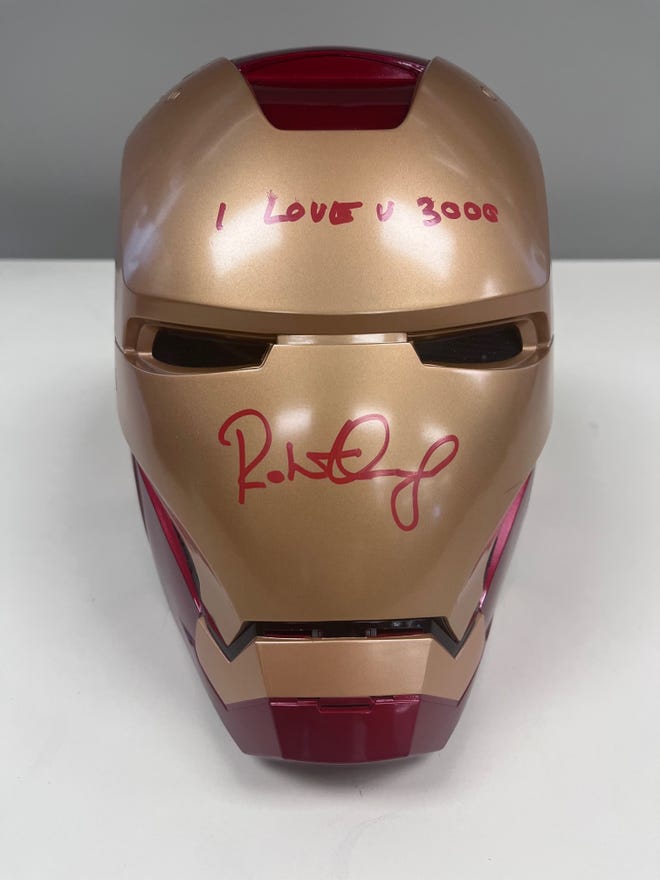 Artists who have signed on to contribute art to be auctioned at this year's New York Comic Con Charity Art Auction include Jim Lee, Kim Jung Gi, Todd McFarlane, DMC, Chris Claremont (Yes, Chris Claremont!), Peach Momoko, Dan Mora, Dan Jurgens, Adam Kubert, Corin Howell, Alex Maleev, Alvaro Martinez Bueno, Marc Silvestri, Stephanie Hans, Humberto Ramos, Ashley Woods, Declan Shalvey, Eduardo Risso, Bob Hall, Celia Calle, Chrissie Zullo, German Peralta, Giuseppe Camuncolli, Greg Horn, Ken Lashley, Kevin Eastman, Mahmud Asrar, Meredith McClaren, Nick Dragotta, Philip Tan, Sanford Greene, Sean Murphy, and more.
This year's auction will benefit the St. Jude Children's Research Hospital, a non-profit pediatric treatment and research facility in Memphis, Tennessee that focuses on children who suffer from catastrophic diseases such as cancer. According to their figures, the hospital costs $2.8 million per day to run, but is able to offer patients free care due to the generous support of donations.
The 2022 New York Comic Con Charity Art Auction will be held Saturday, October 8 inside room 406.2 of the Javits Center. NYCC attendees (fans, pros, and even staff) are encouraged to come out to show support for the event, and if your wallet allows bid on original art from some of the greatest creators in the worlds of comics and pop culture.
---
Catch up on all the news, features, and excitement of New York Comic Con 2022 - including watching many of the biggest panels live! - with
Popverse's NYCC 2022 round-up
.