New York Comic Con 2022: Be there from anywhere with streaming panels, celebrity interviews, and showfloor reports
NYCC is almost here, and Popverse will be there in full force covering the news, panels, guests, and more
The biggest comic convention in North America returns October 6 - 9. That's right, its about time for New York Comic Con 2022.
As summer days wind down and October 6 gets closer, Popverse is getting ready to bring you the most comprehensive coverage of NYCC anyone has ever given. For the 150,000+ attendees going and the millions following along from around the world, Popverse will be the next best thing to being at New York Comic Con.
ReedPop (Popverse's parent company) has already provided fans with a glimpse at the New York Comic panels for 2022, with more to come in the coming weeks, and our best-in-class staff will be covering all aspects of the convention - from the show floor to the panel rooms, as well as the backstage areas and the areas around the Javits center.
Let this article here serve as your resource to all things NYCC - and we'll be updating it throughout the convention (and even after) with all the coverage we'll be creating.
The Popverse team at New York Comic Con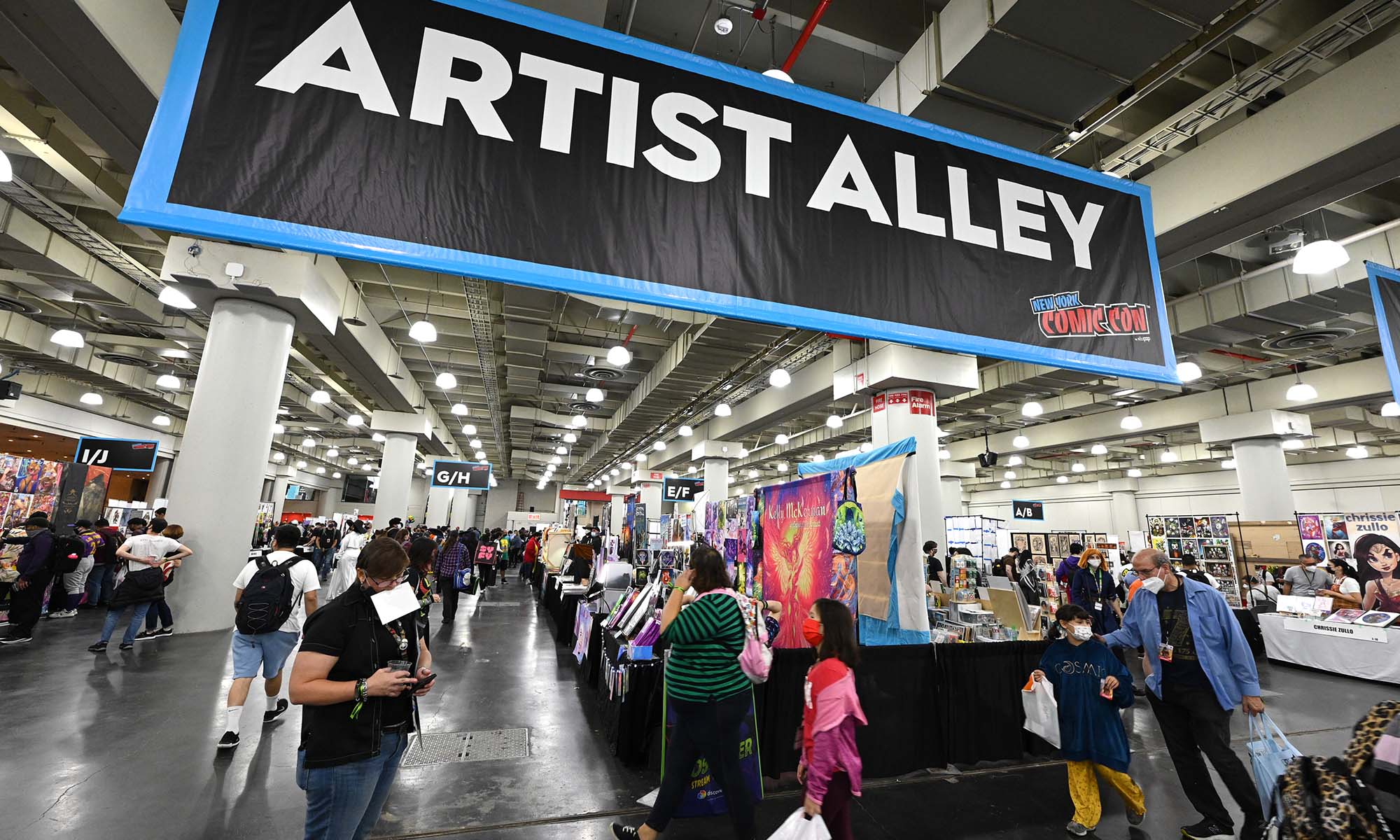 Popverse will be in New York City the entire week of New York Comic Con. Deputy Editor Tiffany Babb, Video Editor/Admin Veronica Valencia, Video Producer Ashley V. Robinson, Staff Writer Graeme McMillan, and Editor-in-Chief Chris Arrant will be in attendance - along with a growing list of contributing writers that includes Chloe Maveal, Alex Jaffe, Joshua Lapin-Bertone, and Pierce Lydon. The Popverse team will be joined by its marketing squad, Jeremy Ross and Illianna Gonzalez-Soto.
Watch New York Comic Con 2022 panels streamed live and with video-on-demand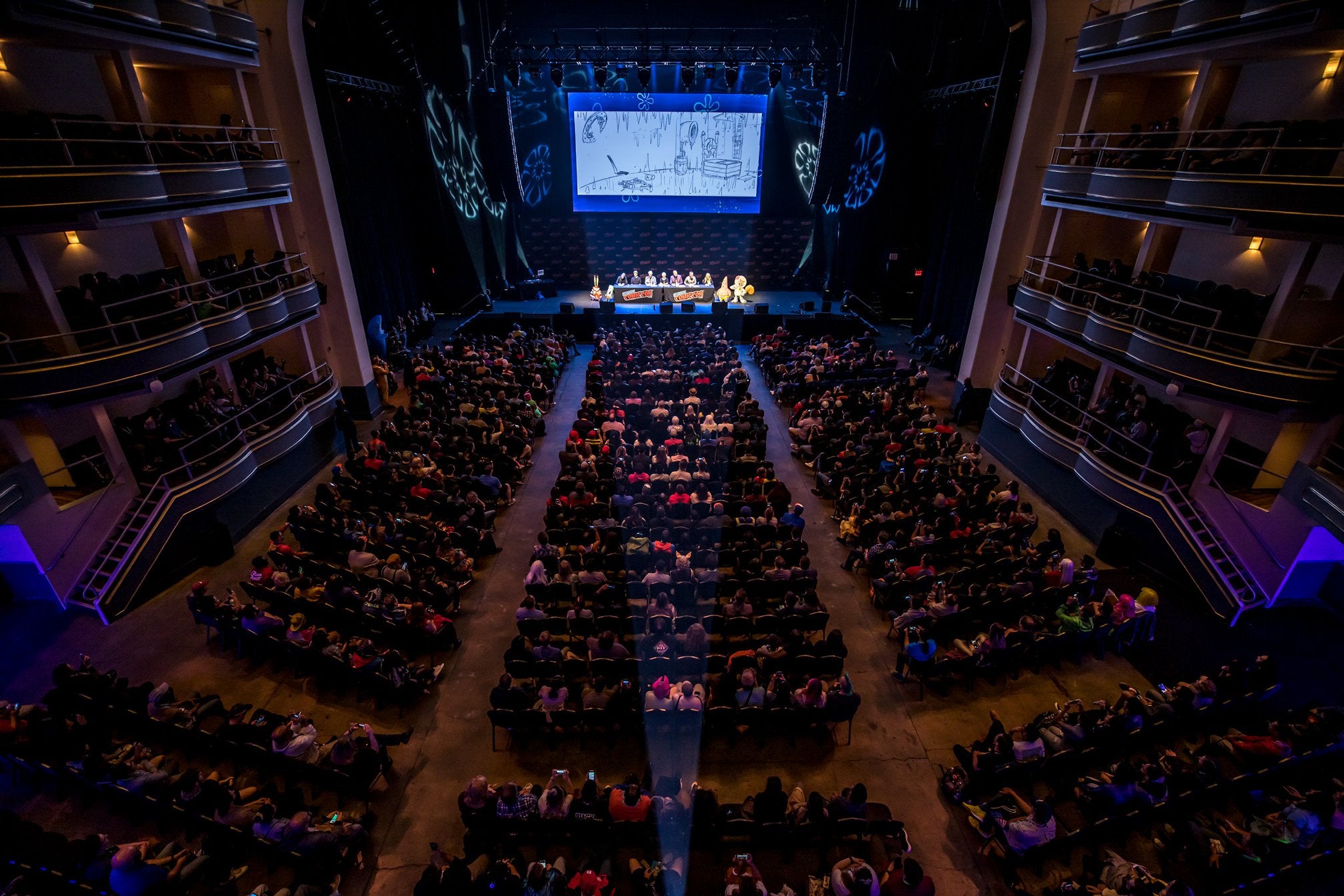 As with C2E2 and Emerald City Comic Con earlier this year, Popverse will be filming (and in some cases streaming) panels from New York Comic Con. The list of panels we plan on streaming should be finalized to be announced by early October.
The ability to watch the panels Popverse streams is one of the many benefits of becoming a Popverse member. That's in addition to gaining access to panel recordings from previous shows, as well as long-form entertainment journalism from Popverse staff.
Here's our convention panel streaming FAQ.
Get ready for New York Comic Con 2022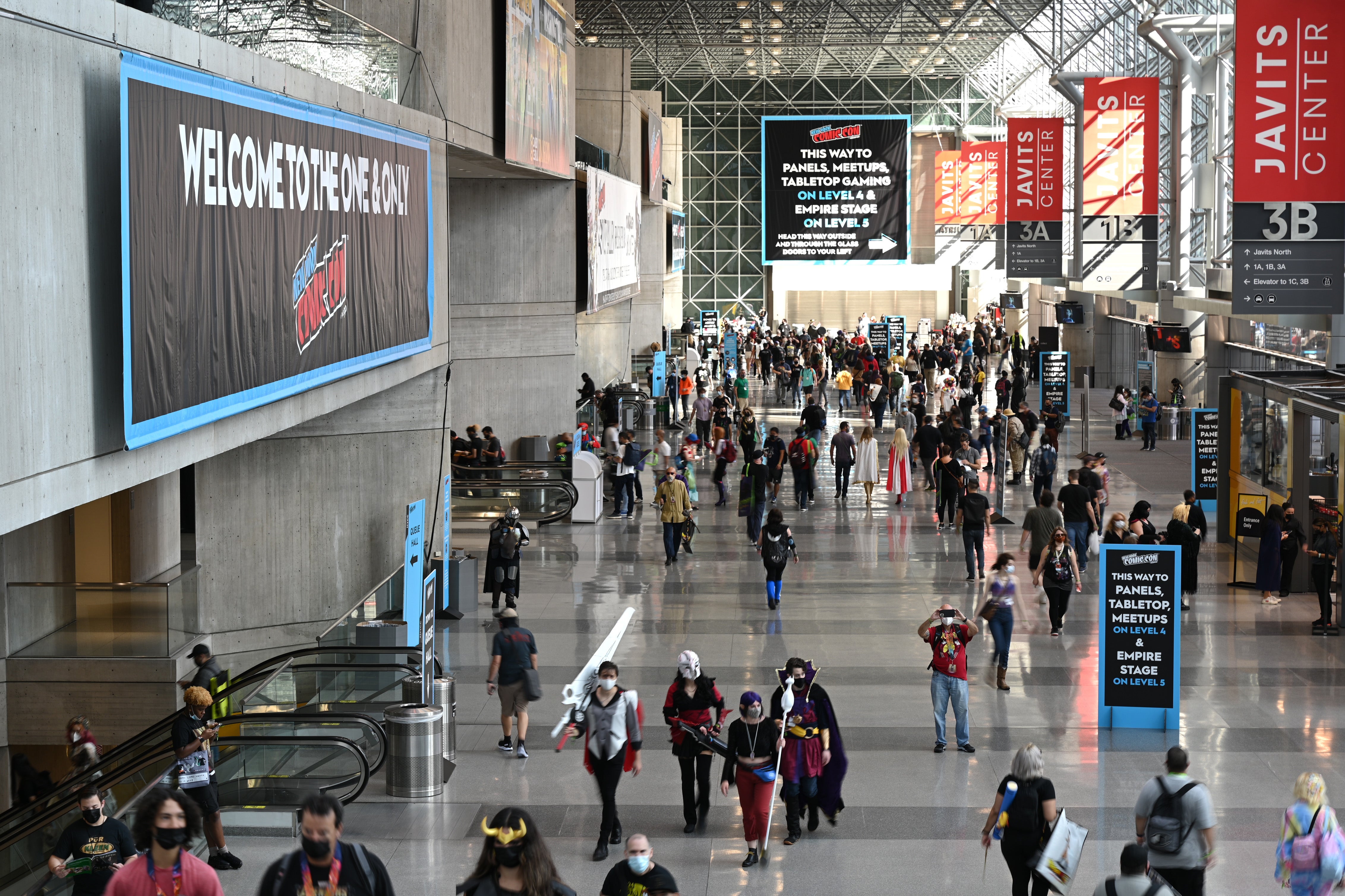 Planning for a comic convention can be an overwhelming experience, and we're regularly publishing articles about con culture to help you understand and take advantage of all that's out there. From the best things to look for at comic con booth dollar bins, comic convention essentials, to navigating conventions when you have a disabiity, and even a personal essay on how cosplay and conventions helped one of our writers rediscover herself as a fan.