Love Netflix's Nimona? Creator ND Stevenson has "all these sequel ideas" they want to make for you
Nimona isn't your typical fantasy story - and that's why we love it so.
Did you love the recent Netflix film Nimona? How about the original comic it was based on? Great, you're one of us. And creator ND Stevenson wants to give you more.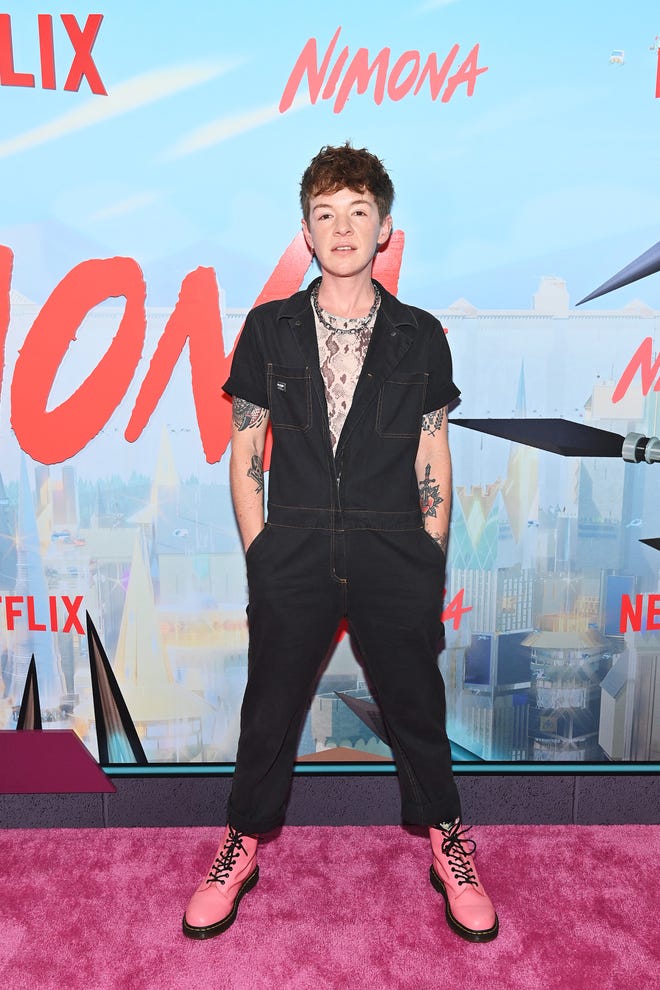 "I want to do a sequel [to Nimona] just because I love the character so much, but I also love how the comic ends," Stevenson said this weekend at the Thought Bubble festival. "The movie, though, I've been pitching all these sequel ideas."
Stevenson says that while Netflix "doesn't make a lot of sequels to animated movies," they have no shortage of ideas for more - especially with that ending.
"But I know when it comes to the characters in the movie, I see so many possibilities for them. When it comes to the book, I really love the ambiguity of [the ending]."
While you wait, if you haven't read Stevenson's original Nimona comic, for which the movie is based, you definitely should.
---
Want to know what's coming up next in pop culture? Check out our guides to upcoming movies, upcoming TV shows, upcoming comics, and upcoming comic conventions. If you're looking for specific franchises or genres, we have all the upcoming MCU, upcoming Star Wars, upcoming Star Trek, and upcoming DC movies & TV for you. If you're a fan of superheroes and not specific to just Marvel or DC, we have overall guides to all the upcoming superhero movies and upcoming superhero TV shows (and new seasons) as well.