One Piece Dub's Gabe Kunda says one upcoming scene is so intense, he fainted
One Piece Dub voice actor Gabe Kunda talks about the new Crunchyroll episodes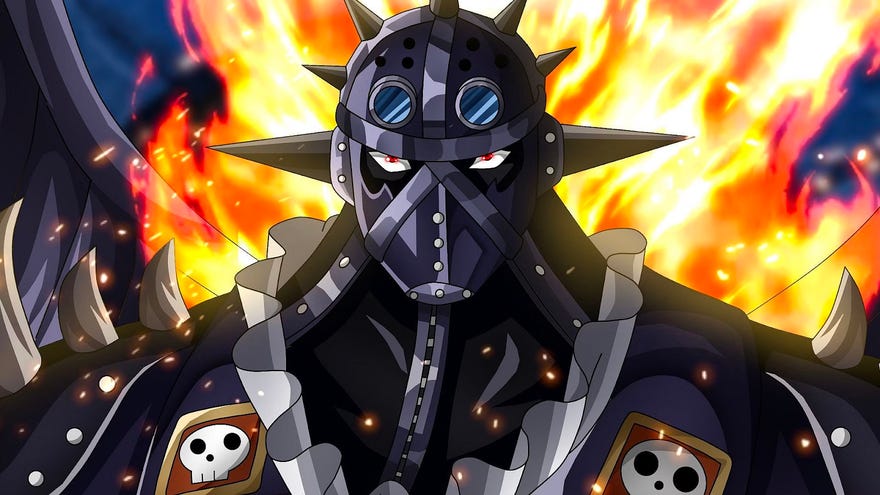 During the One Piece Dub actor panel at NYCC, Gabe Kunda (King) revealed that making the upcoming Voyage 11 episodes of Season 14 were an intense experience.
King, he says, is "very layered. He's not just bad for no reason. There's something going on there." He admitted, when he learned what that was, it affected him not only personally but physically.
"There was a session I recorded [for the upcoming episodes] where I fainted in the booth," he admitted. "Typically we're very careful around our voice and try not to get into these situations, but this one scene took everything out of me."
In terms of what the actual scene involved, Kunda would say nothing. "If you know, you know," he told the crowd.
Kunda also said the revelations about King have offered him a lesson, too: "Don't be mean."
People should "have compassion for what happens and why people grow up to be who they are," he told the crowd. "Villains are the heroes in their own story, and some of the things they go through make them who they are."
Voyage 11 of season 14 of One Piece drops on Crunchyroll October 24, and is now available for purchase at the Microsoft store.
---
Where is Monkey D. Luffy heading next? The Macy's Thanksgiving Day Parade