One Piece: What to watch after binging the live action Netflix show
Done streaming the live action One Piece? Here's what to watch next.
Fans have been waiting for a live action One Piece show since... well, kind of forever. So it's extra exciting that the show is finally out and available to stream on Netflix. But because there's been so much anticipation for the series, I'd guess that at least a good chunk of fans are going to binge it all at once. And that leads to fans having to figure out what to watch next. That's where we come in.
While there aren't too many obvious next-watches we could think up for your post-One Piece viewing, we gathered some thoughts on shows and movies that have a similar tone or vibe. So without any further ado, here's five things to watch after you finish watching the live action One Piece series.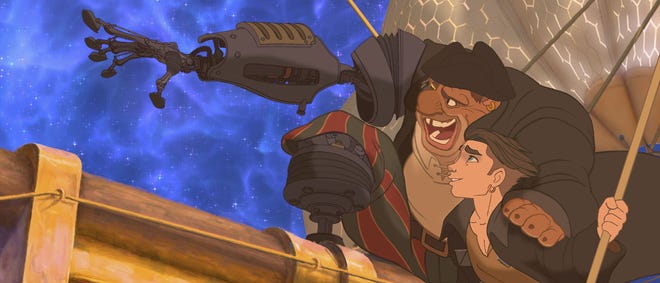 Happy to start off this list with a bit of animation. Treasure Planet is an animated semi-futuristic semi-sci-fi adaptation of Robert Louis Stevenson's classic pirate tale Treasure Island. The story is a familiar one, but it still stands up with its fresh design (though some of that animation looks wonky now) and interesting characters. Treasure Planet is a great watch, not only for its pirates, but also because it has a healthy dose of the adventurous spirit that One Piece is so well known for.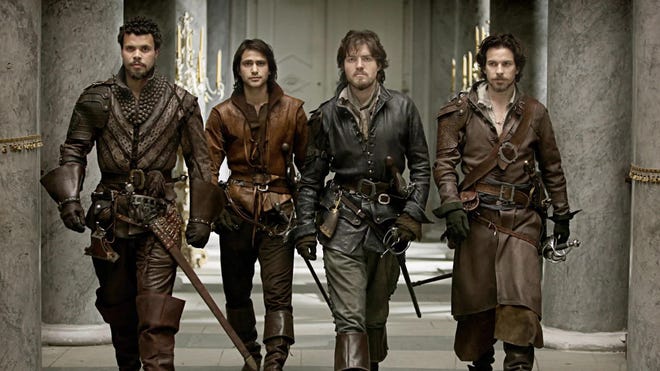 Speaking of adaptations of old books... the BBC show The Musketeers takes another all-time classic for its basis, Alexandre Dumas' The Three Musketeers. Though there isn't a particular spin on the story (beyond featuring more leather than anyone would be likely to wear), it is filled with thoughts of adventuring, duty, good and evil, and brotherhood. The show is so dramatic it can dip into silliness at times, but if you lean into it, it's a fun time.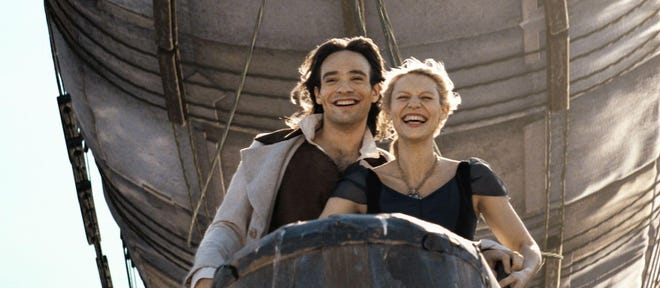 Stardust is the film adaptation of Neil Gaiman's novel of the same name (though the film and the book are quite different), and it's a delight. Stardust follows a young man named Tristan as he crosses the border into magical land to retrieve a fallen star for a woman. It's a whimsical adventure with enough magic and romance to satisfy anyone. Plus, you've got Charlie Cox, Claire Danes, Robert DeNiro, Michelle Pfeiffer, Henry Cavill... do you need more reasons to watch?
Shadow and Bone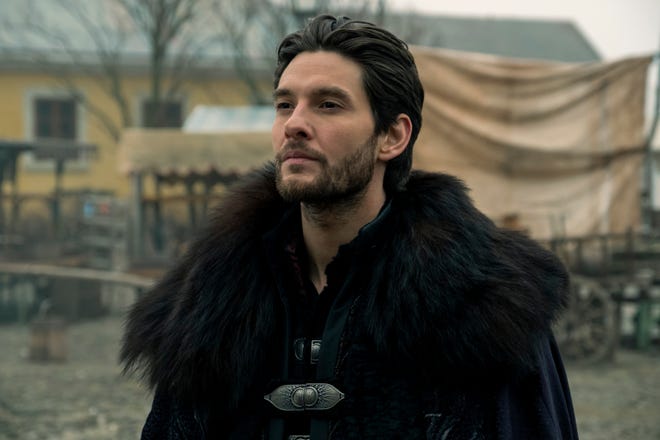 Shadow and Bone is the television adapation of Leigh Bardugo's series of the same name. The series follows a young woman as she finds out that she has powers and what that means in her expansive world of magic, politics, and warring factions. There's a lot of interesting worldbuilding in this show, though it does take the somewhat cynical look at the world, as many stories in the YA dystopian ouevre do, but it's still a good time.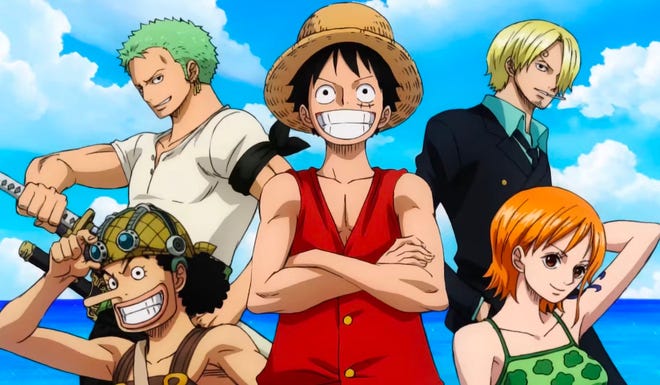 This one is obvious, but we'd be remiss if we didn't mention it, at least. If you've finished watching the One Piece live action adapation, why not watch the anime? With over a thousand episodes to catch up on, you'll have plenty of viewing for your near (and far) future. Plus, the One Piece anime has some new TV specials ready to come out on Netflix.
---
One Piece: Netflix is adding anime TV specials and movies after live action debut
.