Oni Press' top remaining publishing figure exits the company following lay-offs
Oni Press' associate publisher Michelle Nguyen is the latest to leave the company
One of Oni Press' senior figures, associate publisher Michelle Nguyen, has decided to leave the company - in part due to the recent layoffs. Popverse has independently confirmed Nguyen's departure is on her own volition, and not part of the recent layoffs.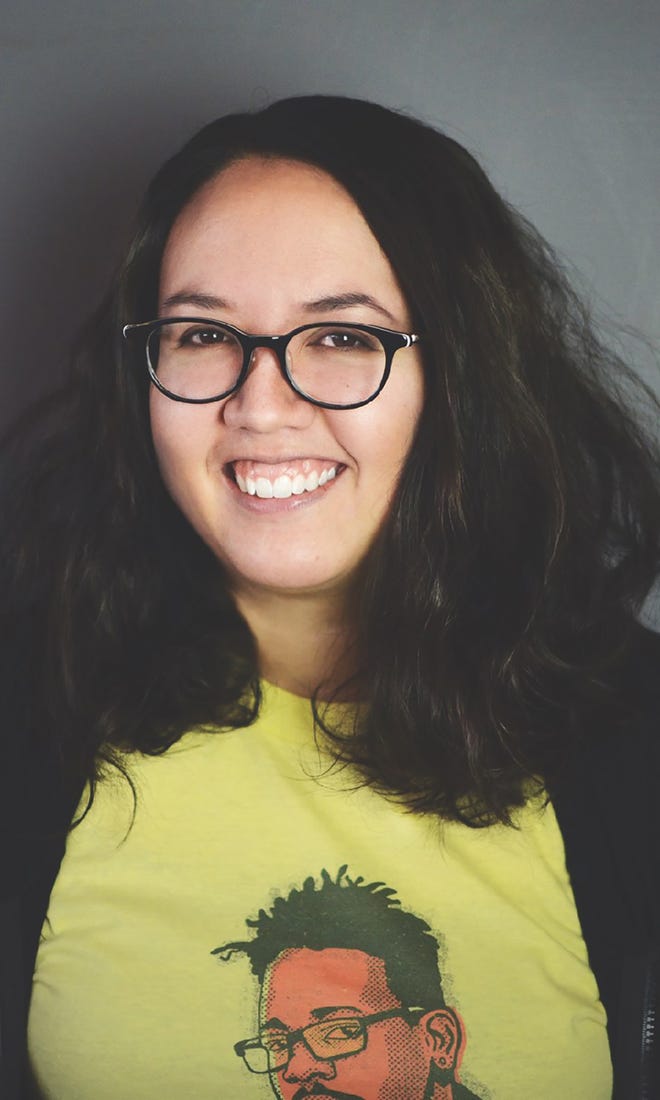 Nguyen turned in her notice two business days after Oni Press' parent company Polarity laid off four of the comic publisher's staff, which itself was two weeks after the company's main two leaders (and former co-owners) were removed from the company. Between those six layoffs, Nguyen's departure, and several other staff departures earlier in the year - all of which, we've been told, have not been replaced - has resulted in a loss of 13 employees, roughly one-third of the Oni staff.
"This was the most difficult job I've ever had but also the most fun, rewarding, and exciting," Nguyen states in a message she shared with Popverse. "I've been given so many opportunities and have had the chance to work side by side with the most amazing folks, creators, and colleagues alike."
Nguyen joined Oni Press in 2018 as the executive assistant/office manager to then-publisher/president/co-owner James Lucas Jones and then-VP of creative and business development Charlie Chu. In 2021 - two years into Oni's new status as a fully-owned subsidiary of Polarity - Nguyen was promoted from executive assistant to associate publisher, working with Oni's executive leadership on acquisitions, coordinating negotiations with creators/licensors, and becoming the key liaison with both the company's foreign rights agent and its legal team.
"This decision was not taken lightly but it definitely feels like the right time," Nguyen continues. "I have so deeply loved working with my colleagues, our creators, and our books. Really, I can't imagine doing anything else. This was my dream job--hopefully the dream can continue elsewhere."
With the sudden departure of James Lucas Jones and Charlie Chu from Oni press in late June, Nguyen by default became one of the senior figures in the company - even more so when senior VP of sales & marketing Alex Segura was subsequently laid off on July 14. With Nguyen now leaving the company, senior VP of games & operations Steve Ellis has by default become Oni's senior-most employee, acting in some respects as the chief operating officer of the down-sized company.
For Nguyen, in the short term she says she is taking a sabbatical from publishing, but will be helping Oni Press at any Portland-area public events on a freelance basis.
"I'm very fortunate that I'm able to take some time to work on my mental health, before whatever comes next," Nguyen concludes. "So, what does come next? I'm not sure. Hopefully I'll have great news for y'all in the future. Until then, I'll be around to chat about comics, food, and/or dumb tigers."
Stay tuned to Popverse for more on the developing situation at Oni Press and Polarity.
Editor's note: An earlier version of this story reported 11 employees have left this year, but we have corrected that to be 13.