Paddington 3: Paddington in Peru release date, cast changes, and more
Paddington is on his way home
Paddington has wormed his way into the hearts of multiple generations of fans, from his origins in Michael Bond's children's books to his more recent incarnation in Paul King's two live action Paddington films. Now, the refugee bear from Peru is back for a third movie in the live-action movie series... but with a few changes.
If you can't wait until Paddington 3 comes out and want to read about everything that has been announced about the movie so far, keep on reading. We've got answers to your questions.
When is the Paddington 3 release date?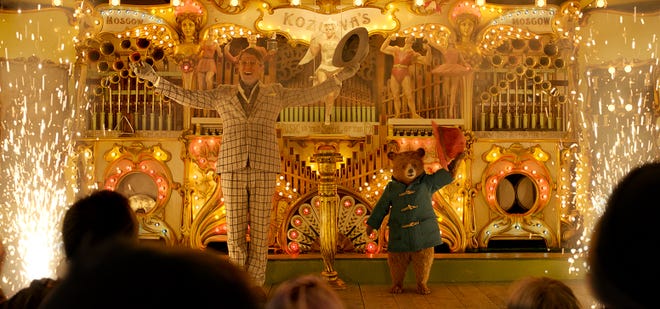 As of now, there is no official Paddington in Peru release date. However, the movie did begin filming this summer. Following the pattern of release of the previous films, that means that we should be expecting a summer 2024 release date.
What is the Paddington 3 title?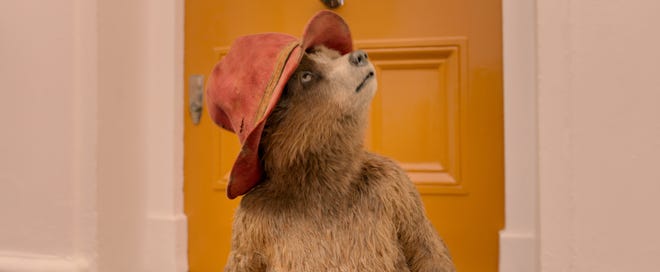 Unlike Paddington and Paddington 2, the third Paddington film is going to break form - with a brand new title: Paddington in Peru. Now many Paddington fans know that Peru is where Paddington is originally from - and where his Aunt still lives. So, it looks like Paddington is going home.
Is there a Paddington 3 poster?
There is no official poster for Paddington in Peru yet. But we'll make sure to update this section once it's released.
Is there a Paddington 3 trailer?
Nope! As the movie began filming in July, it's still a bit early for any sort of official trailer. But we'll update this section with the trailer as soon as the studio releases it.
Is Sally Hawkins in Paddington 3?

Image credit: StudioCanal
Sadly, no. Though Sally Hawkins turned in a gorgeously warm performance as Mary Brown in the first two Paddington films, she will not be returning for Paddington in Peru. Instead, Mary Brown will be played by Emily Mortimer.
Who is in the Paddington 3 cast?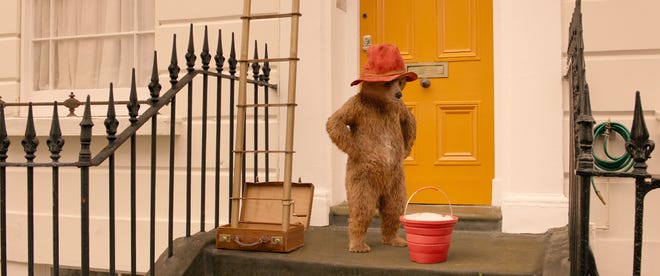 The Paddington in Peru cast members announced so far are as follows:
Ben Whishaw as Paddington
Hugh Bonneville as Mr. Brown
Emily Mortimer as Mrs. Brown
Madeline Harris as Judy Brown
Samuel Joslin as Jonathan Brown
Julie Walters as Mrs. Bird
Imelda Staunton as Aunt Lucy
Jim Broadbent as Samuel Gruber
Olivia Colman
Antonio Banderas
Rachel Zegler
Who is the Paddington 3 director?
Paddington in Peru will be directed by Dougal Wilson, in his feature directorial debut. Previously, Wilson has been known as an award-winning director of commercials.
What is the Paddington 3 plot?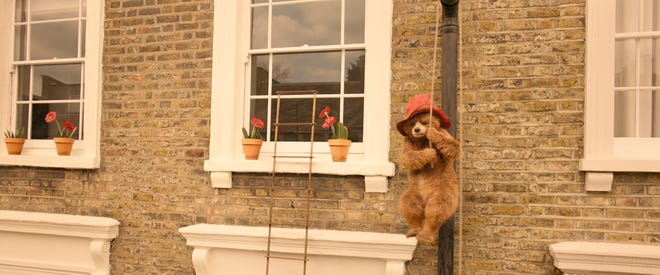 According to a piece in Variety, "The story will follow Paddington returning to Peru to visit his beloved Aunt Lucy, who now resides at the Home for Retired Bears. Paddington and the Brown Family embark on an unexpected journey through the Amazon rainforest and up to the mountain peaks of Peru."
---
What the Paddington Photoshop meme tells us about the Bear himself