The Marvels: The inside story on the new MCU royalty Prince Yan, played by Park Seo-joon
Probably the most intriguing new character in The Marvels.
The Marvels is one of the most highly anticipated films of the year, despite some lower-than-expected early tracking for its opening weekend. We've already seen the MCU's take on Carol Danvers, Kamala Khan, and Monica Rambeau before, but one new face in the movie is Prince Yan, who is being played by Korean actor Park Seo-joon.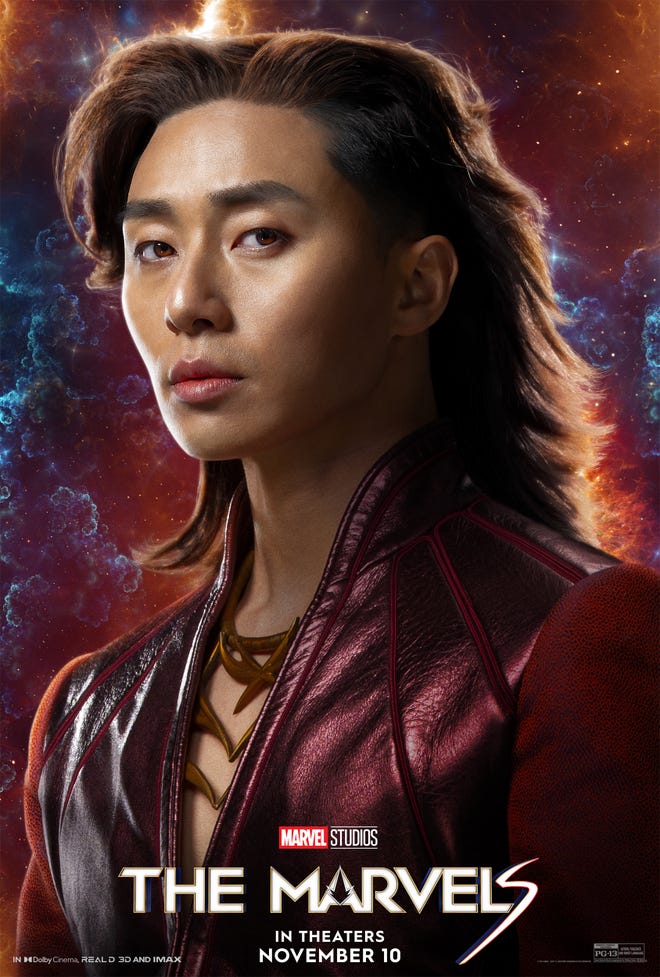 If you're unfamiliar with Park's work or the character of Prince Yan, here is everything you need to know before seeing The Marvels in cinemas.
Who is Park Seo-joon?
He might not be a household name in the US, but Park Seo-joon is fast becoming one of the most famous faces in entertainment. He's worked consistently in Korean television and film since 2012, with roles in Kill Me, Heal Me, Fight for My Way, and The Divine Fury. If you're not familiar with Korean cinema but find yourself looking at his face and can't scratch the feeling you've seen him somewhere before, that's because he had a brief role in the Academy Award-winning film Parasite in 2019. The Marvels will be Park Seo Joon's Hollywood debut.
Who is Park Seo-joon's The Marvels character, Prince Yan?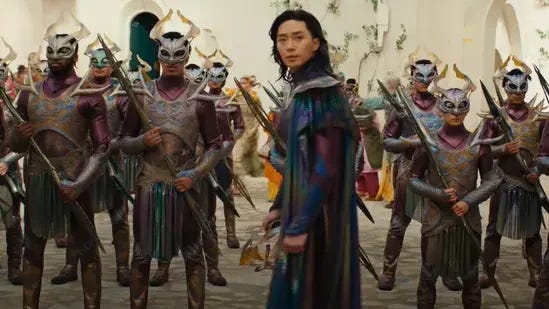 While we wait for the MCU version of Prince Yan to grace our screens, we already know a bit about the character thanks to early screenings and Marvel's press office. We know that Yan is an ally of Brie Larson's Captain Marvel, but their relationship goes even further than that – the two are married on Yan's home planet of Aladna. This is a deviation from the pair's relationship in comics, where they enjoy a more platonic relationship.
IF you want to see more, check out 2014's Captain Marvel #9 for Prince Yan and the musical planet Aladna moments.
---
Want to know what's coming up next in pop culture? Check out our guides to upcoming movies, upcoming TV shows, upcoming comics, and upcoming comic conventions. If you're looking for specific franchises or genres, we have all the upcoming MCU, upcoming Star Wars, upcoming Star Trek, and upcoming DC movies & TV for you. If you're a fan of superheroes and not specific to just Marvel or DC, we have overall guides to all the upcoming superhero movies and upcoming superhero TV shows (and new seasons) as well.