San Diego Comic Con's leader is retiring, but returning as a volunteer
San Diego Comic-Con's leader is retiring after a 50+ year career
One of the architects of San Diego Comic-Con and comic conventions as we know it has decided to retire. But while her job is ending, we have confirmed she'll still be at comic cons - and looks forward to seeing all of you at SDCC 2024.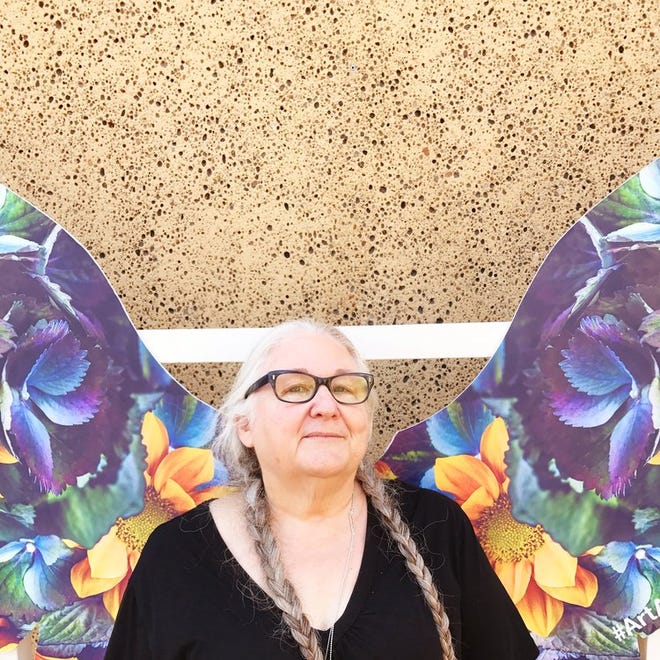 Fae Desmond, the executive director of Comic-Con International (the non-profit that runs SDCC) has announced that she is retiring from the company after 53 years - 47 as an employee, then six before that as a volunteer.
Desmons started at San Diego Comic-Con when SDCC started back in 1970, and was its first actual employee. Since 1970, Desmond grew from being the first staff member to being its general manager, and ultimately the company's executive director.
"When I started volunteering for Comic-Con, I never imagined we would ever be where we are today. We focused on fulfilling our mission and providing the attendees, exhibitors, professionals, and our community with the best experience possible while doing so," says Desmond in the news. " That passion for the mission will not change when I leave. Comic-Con is being led by amazing people who are focused on our mission, education, and serving the community. I hope to continue to contribute as Comic-Con and Comic-Con Museum move into the future."
SDCC itself has released a statement on Desmond's retirement, saying it is "grateful" for her work over the past 53 years.
"We are grateful for her many years of dedication and commitment to the organization and the championing of comics and popular art as not only a viable art form, but one deserving of wider recognition. We are delighted she has agreed to stay on for a few months to assist with the transition and ultimately wish her a wonderful and well-deserved retirement."
According to Comic-Con International's most recent tax filings (2021), Desmond was the organization's highest paid employee, earning $173,532 that year. In some years, earning upwards of $233,000 annually.
Comic-Con International has not specified who will succeed Desmond as the new Executive Director of the convention company. In Desmond's absence, the highest-ranking person is its company president Robin Donlan; unlike some non-profits, the president position is a full-time, salaried position. She is not listed as a 'key employee' in the company's tax filing; the highest-ranking key employee is SDCC's chief communications and strategy officer David Glanzer, who has long been the most public of SDCC staff.
Editor's note: An earlier version of this piece omitted Robin Donlan's role as company president and highest-ranking member of the SDCC team.
---
Retirement! The perfect time to kick back and take a cruise. We wonder if Fae Desmond is going to go on the Comic-Con Cruise in 2025.