SDCC 2023: What to expect at San Diego Comic-Con this year
Everything you need to know about this year's San Diego Comic-Con
It's almost here: Comic-Con International: San Diego, otherwise known as San Diego Comic Con (or SDCC, for short). There is a lot to be excited for, and we're just touching on the surface of what's coming at SDCC 2023.
As we (us and you!) are preparing for the event, here's all the major things to know about SDCC 2023.
When is San Diego Comic-Con 2023?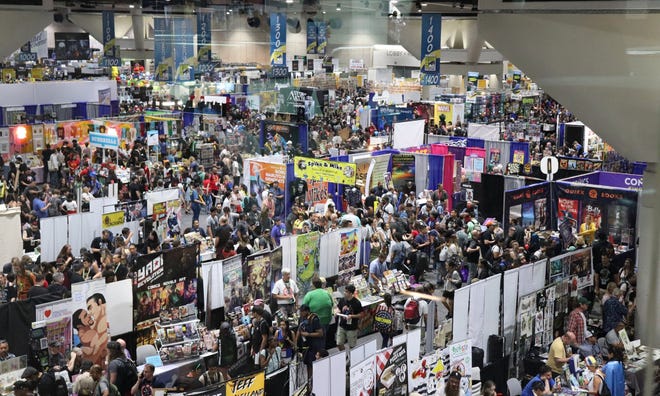 This year's SDCC 2023 will take place for five days, beginning on Wedneday July 19 with a preview night, then going in earnest with full days from Thursday, July 20 through Sunday, July 24 at the San Diego Convention Center.
Where can I get SDCC 2023 tickets?
Unfortuntely, San Diego Comic COn 2023's sold out the same day they went on sale - November 5, 2022. In previous years, we've confirmed that SDCC tickets sold out in less than two hours.
Who are the major confirmed SDCC 2023 guests?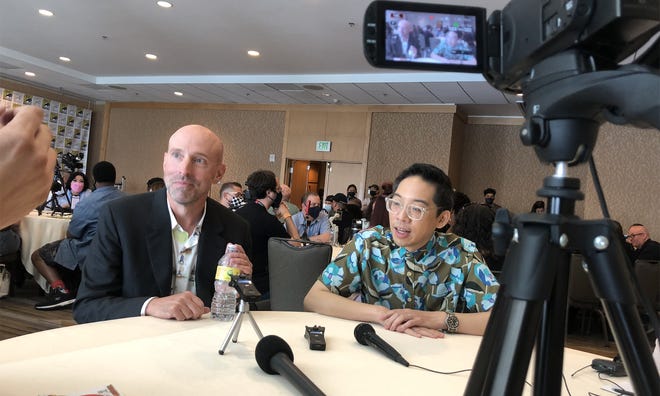 SDCC 2023 has announced a variety of comic creators and celebs as its 'special guests'. Those include Jim Lee, Felicia Day, Rachel Smythe, Junji Ito, Todd McFarlane, Stjepan Sejic, and Linda Sejic - with a full list available at SDCC's website.
While typically an additioanl host of movie & TV celebrities would be coming on behald of movie & TV studios promoting upcoming projects, with the studios and actors unable to reach an equitable deal most of those celebrities are skipping San Diego Comic Con..
What is the San Diego Comic-Con 2023 schedule?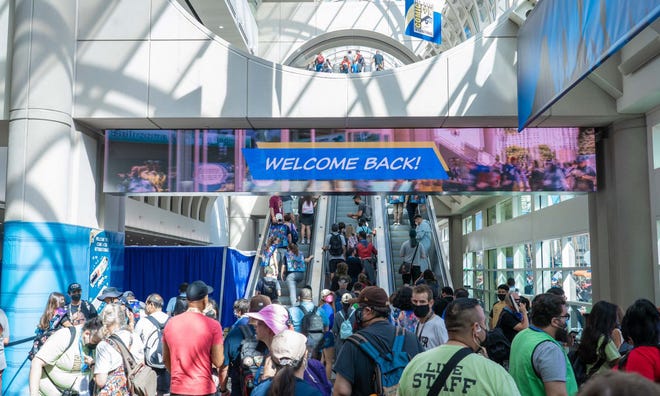 SDCC has released their 5-day panel schedule, but this year it's in more flux than ever. Due to the Actor's Strike, several panels are in danger of being canceled - or at the least, changed to some other type event which fans will hopefully be interested in.
Here's a running list of all the big SDCC panels this year.
Can you watch or stream San Diego Comic 2023 from home?
Currently, there are no announced plans for Comic-Con International or any of the companies organizing panels to be live-streamed. While footage from some panels historically has been released (or leaked), at the current time I wouldn't expect to be able to watch it like you can with Popverse's livestreams of New York Comic Con, C2E2, and Emerald City Comic Con.
Don't lose hope though, as Popverse will be bringing you the biggest breaking news from all five days of the event.