The best Spider-Man Halloween costumes on the... web
Whether you're bringing Peter Parker, Miles Morales, or Gwen Stacy trick or treating, we have a guide to the best Spider Man costumes
Spiders are a pretty common sight around All Hallows Eve, and in the past several decades, the comic book hero that bears their symbol has shown up right alingside them. In fact, you might be planning on doning a Spider-Man Halloween costume right now. If that's the case, you've come to the right article.
Whether you want to go as Peter Parker, Miles Morales, Gwen Stacy or Silk (we could go on), we have some amazing off-the-rack Spider-Man costume selections for you - no questions asked.
Along with our favorite storefronts to get your Spidey gear, these suggestions include places to buy a pattern or some insane props to compliment your Spider-Man Halloween costume. Just remember, with great suits, comes great responsibility!
7. Simcosplay

Now we love Simcosplay for their more intricate costumes like Scarlet Witch or Captain America, but they do have an insane selection of Spider-Man suits.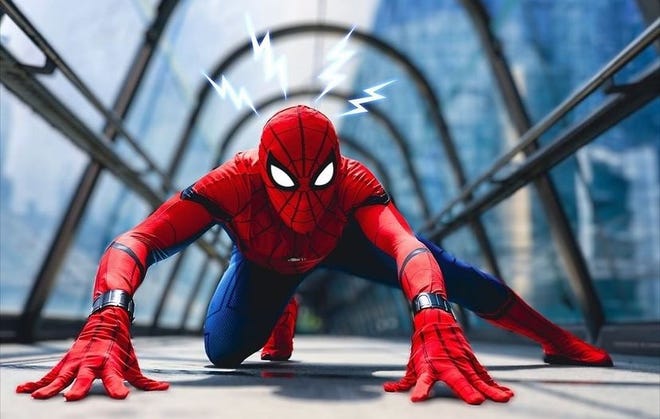 Since we consider them a reliable brand and a company that cares to interact with their customers, we would assume these suits are pretty amazing! Just look how good Sean_arrows looks in his Homecoming suit!
6. 4neodesigns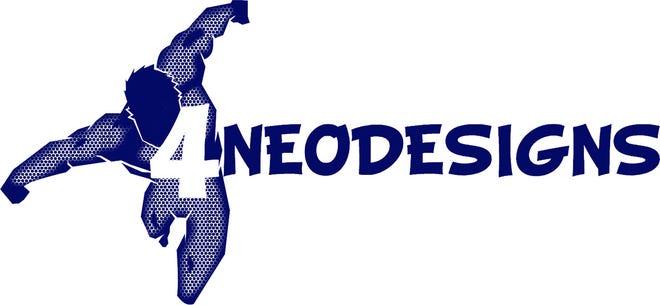 Wow! Okay, this store has an impressive display of suit patterns for any and all genres, but their Spidey selection is quite excellent. We recommend 4neodesigns if you are down to get nitty and gritty and sew your suit yourself! They offer custom sizing renders and are perfect for an immediate print, cut, and sew by the buyer.
5. EZcosplay

EZcosplay sure knows how to make it easy for you to cosplay as the infamous web-slinger! They may be more well known for their anime-inspired costumes, but EZcosplay has some fabulous accessories to compliment your ensemble. Depending on what cinematic spidey you want to cosplay, they have the red vest from Peter's original design, the Edith sunglasses, and Vulture's helmet. Aside from their array of cosplays, we also admire their slogan "Everyone can cosplay," as it is the main cosplay rule!
4. Herostime

This is the perfect store for any spandex suits and for the neighborhood Spider-Man to get something that fits like a glove. Herostime's specialty definitely lies within its customization option.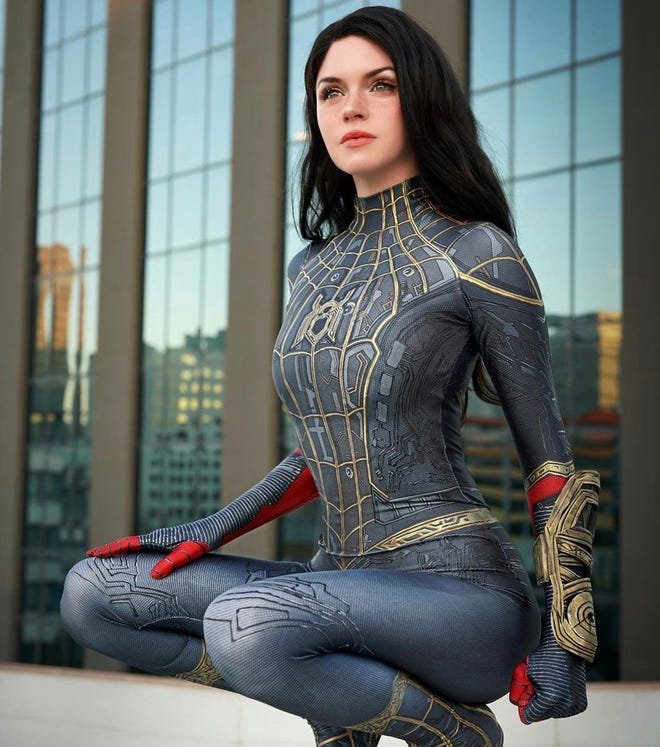 Whether that means having the suit tailored to your liking or adding on as many zippers as you want, Herostime has the skills and reliability to perfect your flavor of spidey and comfortability.
3. Gunheaddesigns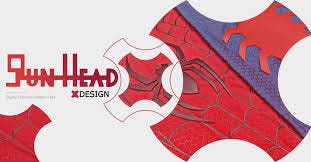 Gunheaddesigns is the alpha when it comes to creating patterns across the universe. So many cosplayers would recommend them for their thoroughness and accuracy to replicate original styles and unique sets that make each costume stand out. A few of the top-tier designs that have recently graced their page from their Spider Collection include the Black and Gold No Way Home pattern, the PS4 Spider-Man 2099 pattern, and the Green Goblin MCU pattern.
2. RPCstudio

RPCstudio is known for its attention to detail. The company creates a nearly screen-accurate version of these suits that even Marvel would fawn over. They specialize in all things spidey and have quality equipment to compliment your suits like web-shooters, face shells with magnetic lenses, and our favorite, an adorable web backpack! Absolutely perfect for conventions.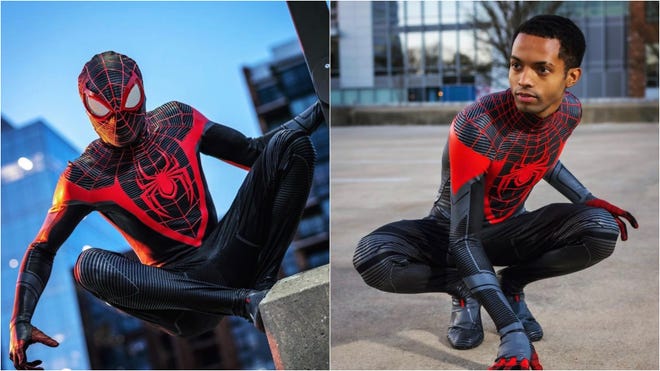 For this amount of quality, shipping may take a bit longer than usual, but it is so worth it!
1. Amazon

Surprised Amazon is on this list? Well, don't be! Amazon is your best bet for getting a costume ASAP. They are known for their fast shipping, and if you're a Prime member, it could also be free. So, if you're looking for a quick and affordable suit, Amazon is your best and easiest bet. Plus, their selection is actually pretty decent.
---
Looking for even more costumes? Check out Popverse's 10 best online Cosplay stores before your next big event.