Queer as Folk's Jesse James Keitel to guest star in Star Trek: Strange New Worlds
Star Trek: Strange New Worlds to debut new non-binary character with guest star Jesse James Keitel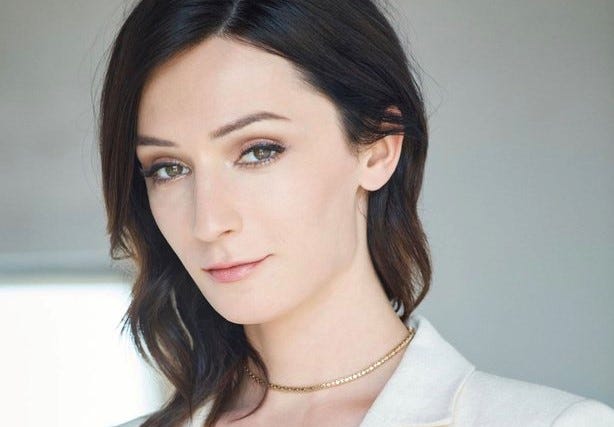 Star Trek: Strange New Worlds has just announced a guest role starring trans actor Jesse James Keitel (Big Sky, Queer as Folk) as a non-binary character named Dr. Aspen. According to Variety, Dr. Aspen had once worked as a Starfleet counselor, but after their experience on the Federation border, shifted to becoming a humanitarian aid worker. They also may have a surprising connection to Spock (Ethan Peck). This episode, the show's seventh, will be directed by trans filmmaker Sydney Freeland (Reservation Dogs) and will air on June 16 on Paramount+.
Star Trek has had a long history of breaking boundaries when it comes to showcasing diversity in space, however the representation of queer and trans characters as main characters has been a more recent addition to the Trek world. In 2017, Star Trek: Discovery launched with Star Trek's first regularly appearing same-sex couple in Lieutenant Commander Paul Stamets and Dr. Hugh Culber. Later in 2020, Discovery also introduced the first trans and non-binary characters in Star Trek history in Grey (Ian Alexander) and Adira (Blue Del Barrio).
While there is a long way to go in getting better and more thorough representation of non-binary and trans characters on the screen, Star Trek seems to be making a point of it, making sure to represent the trans community both in front of and behind the camera.
We are certainly looking forward to watching Star Trek: Strange New Worlds and meeting Dr. Aspen. Hopefully, we'll be able to see them in more than one episode in the future!
---
Interested in getting into some queer comics? Check out Popverse's guide to LGBTQ+ superhero comics!