68 best Star Wars merch and gifts from shopDisney in 2023
Resist buying it all, you must.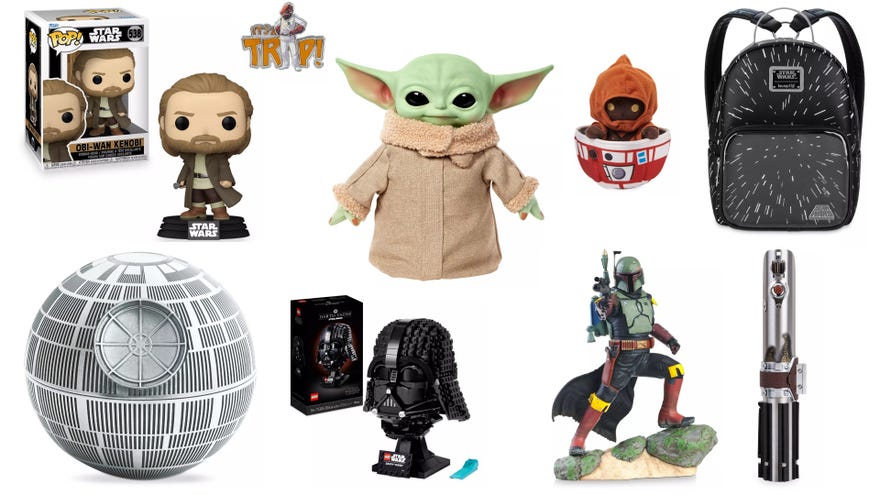 With Star Wars: The Mandalorian Season 3 airing on Disney+ on March 1 2023, Star Wars Celebration taking place April 7-10 and plenty more upcoming Star Wars content in development, fans are far far away from being over Star Wars anytime soon.
Inevitably, new Star Wars movies and shows means stacks of cool new Star Wars merch for you to wear, collect, display and more. And if you search your feelings, you'll find the force is strong with Star Wars merchandise over at ShopDisney, so we thought it would be useful to gather the best Star Wars merch in one handy guide for you.
From replica lightsabers and Star Wars action figures to a super-cute Grogu plush and more, shopDisney has wares that span from the original Star Wars trilogy through to the likes of The Mandalorian, The Book of Boba Fett and even from the outer rim of Galaxy's Edge aka Batuu . So whether you're looking for a gift for a Star Wars fan, or you feel like treating yourself, we've gathered 68 of the best Star Wars merchandise from shopDisney.
Also, if you've accepted a bounty hunt to locate Baby Yoda products, then this guide is the way to all the cutest Baby Yoda merchandise.
Read on to shop our 68 best Star Wars merchandise from shopDisney guide.
Best shopDisney Star Wars Collectibles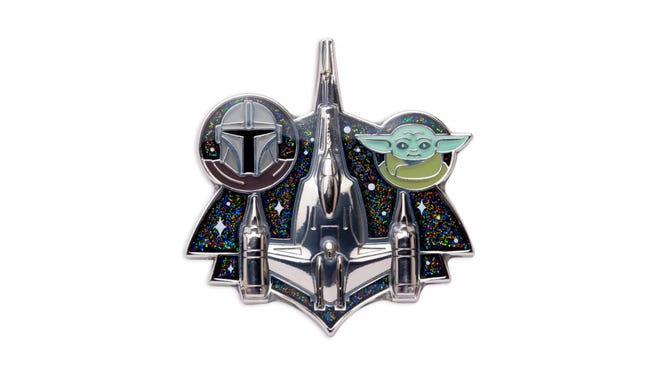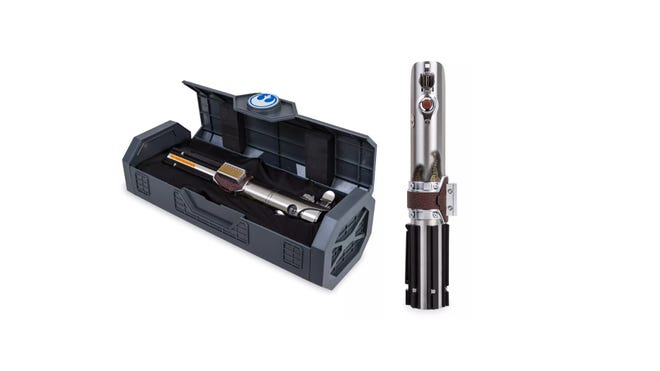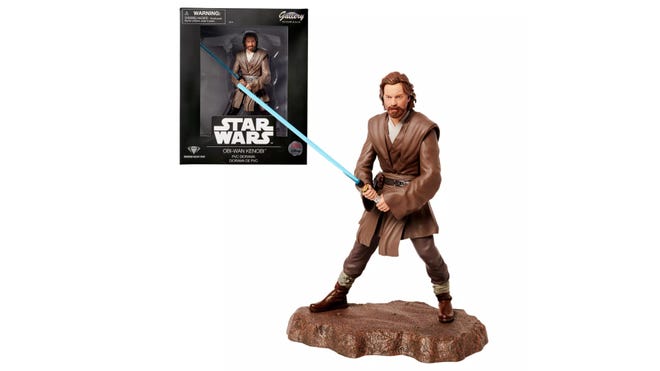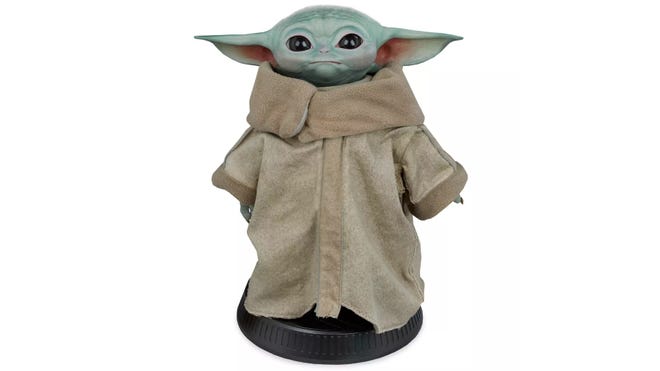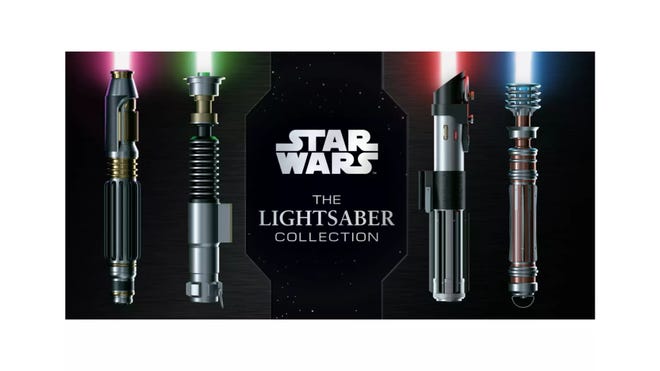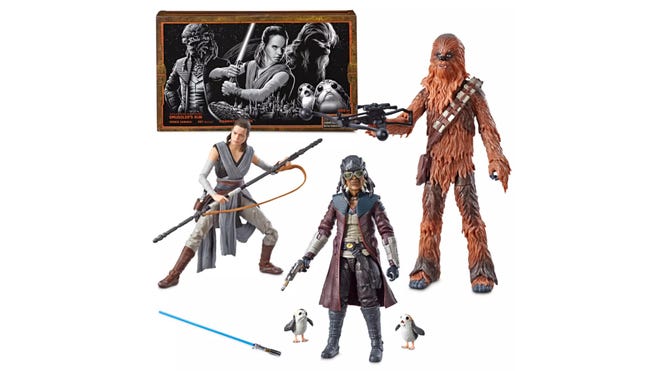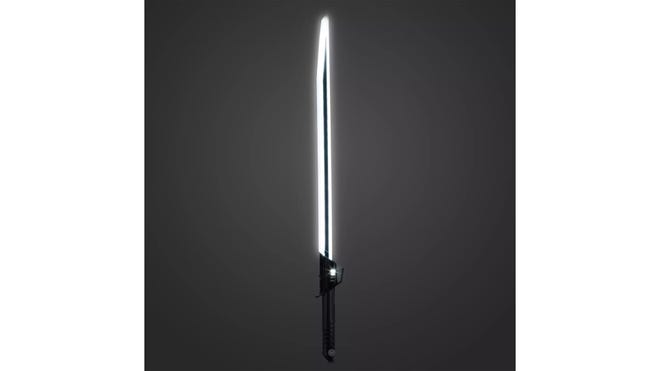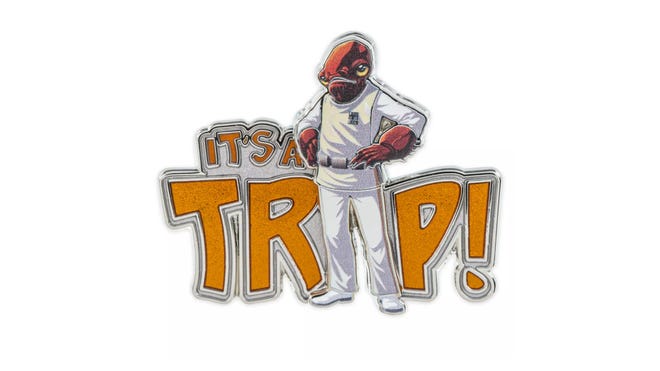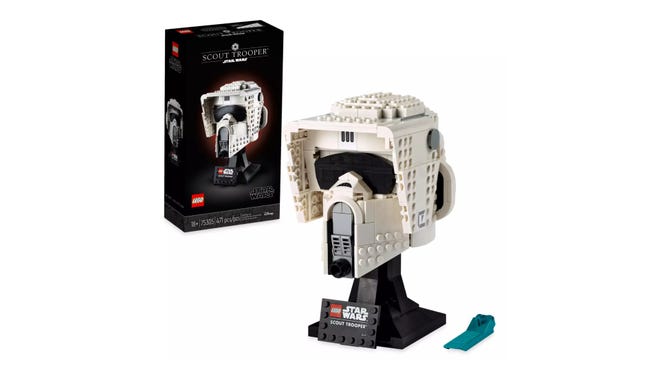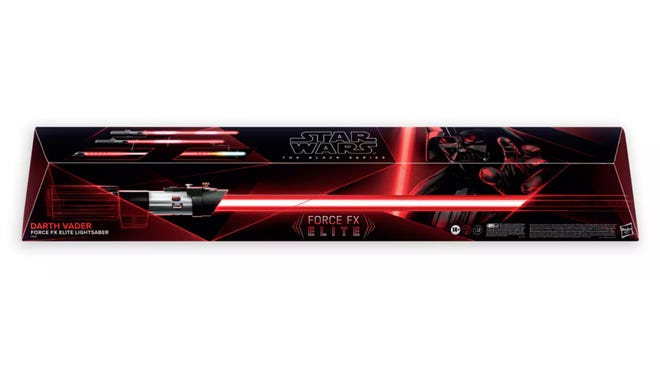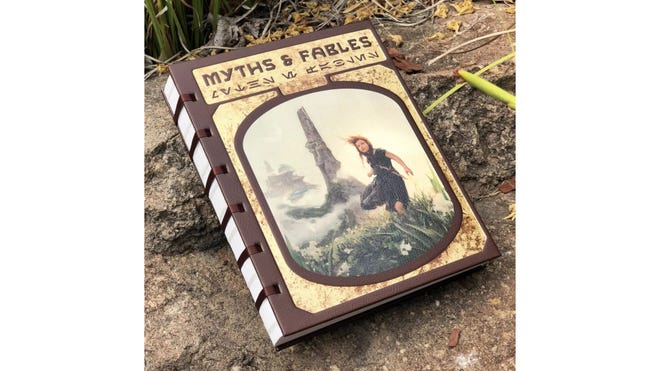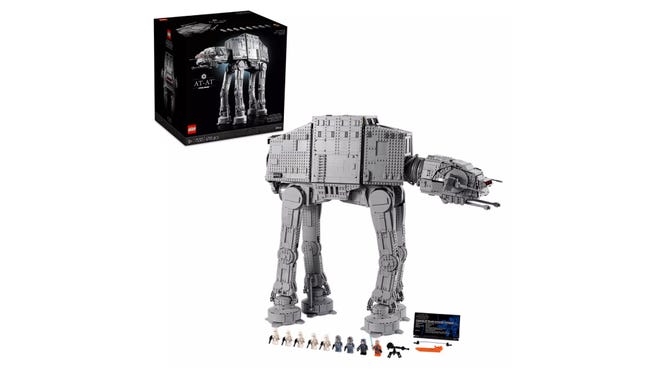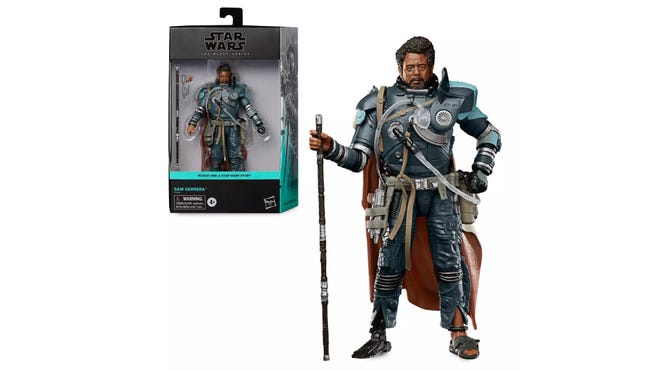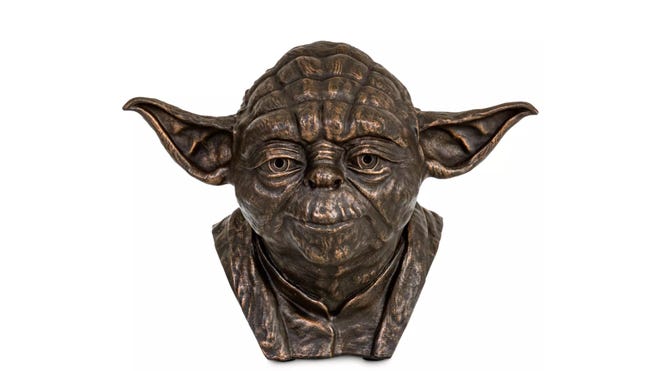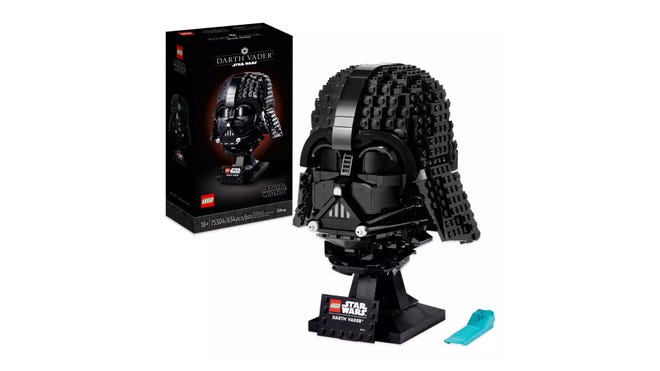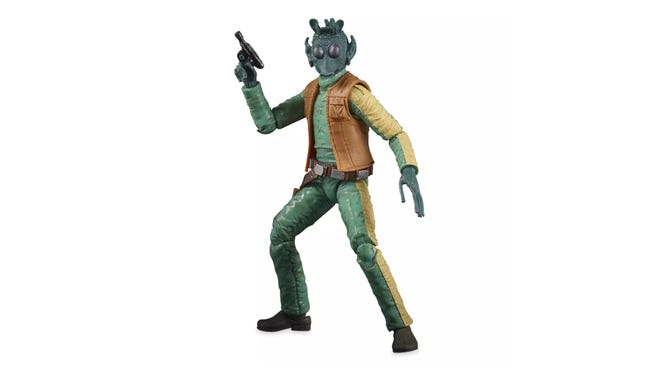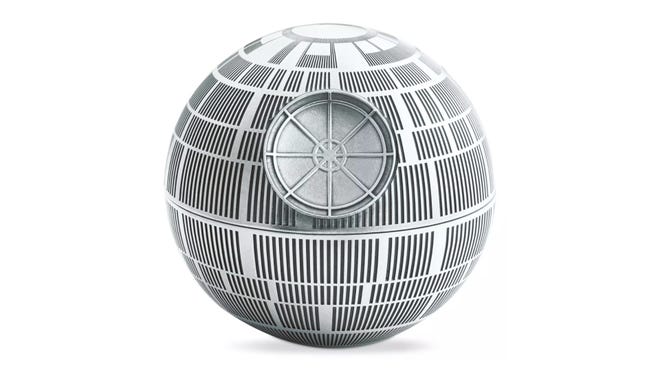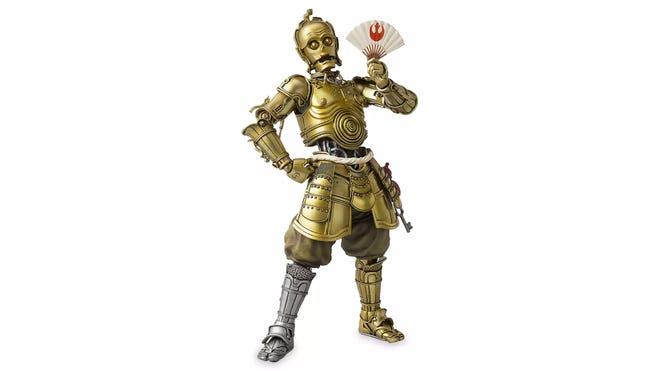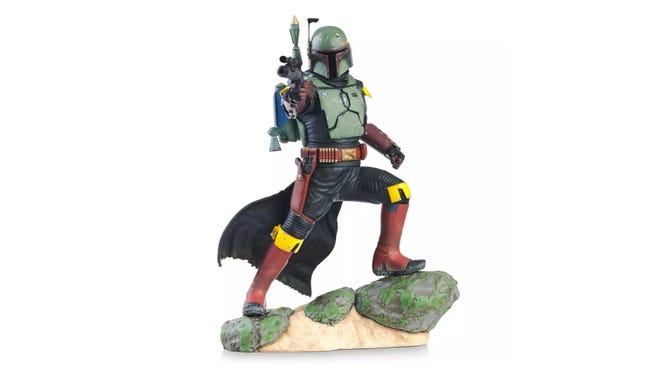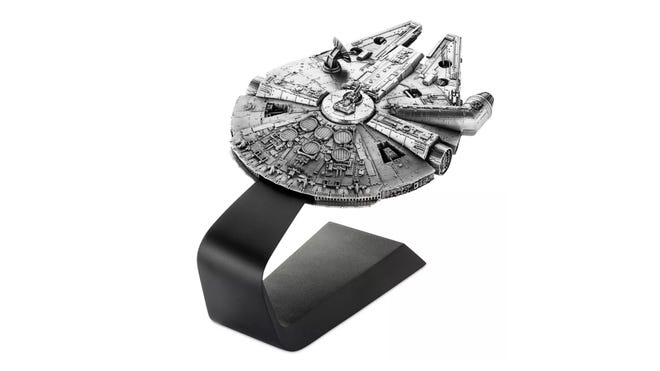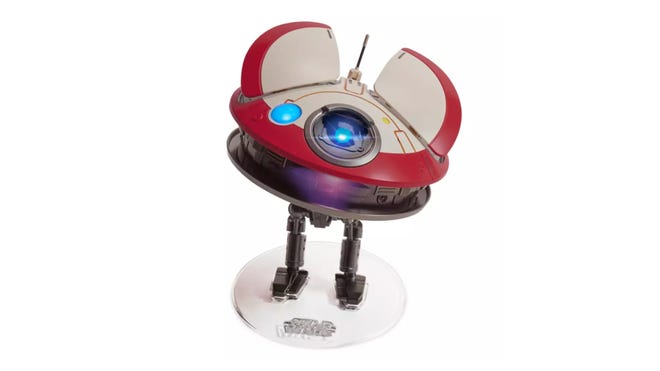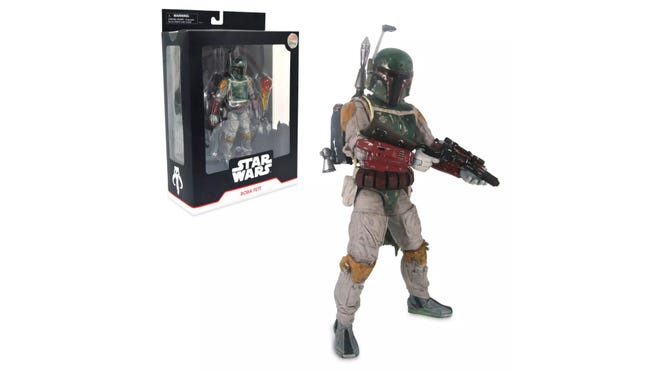 Best shopDisney Star Wars Toys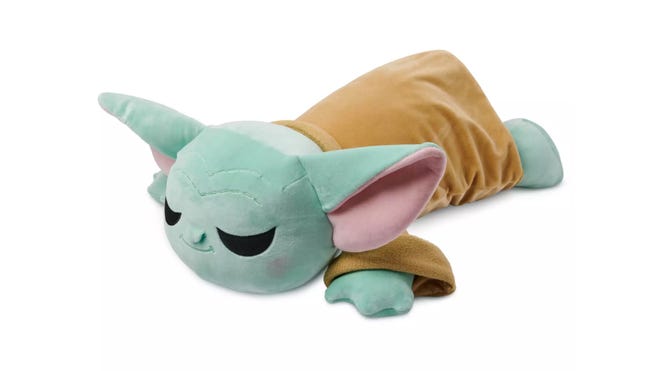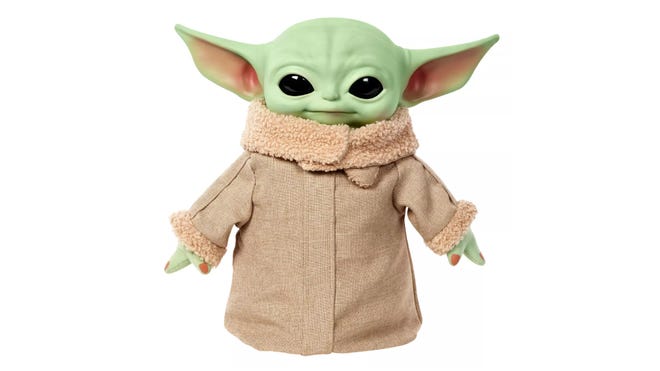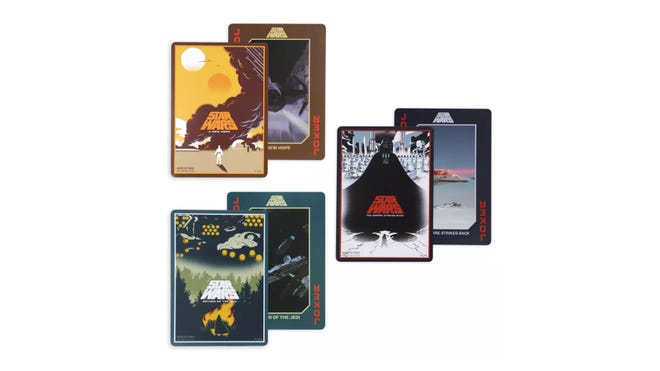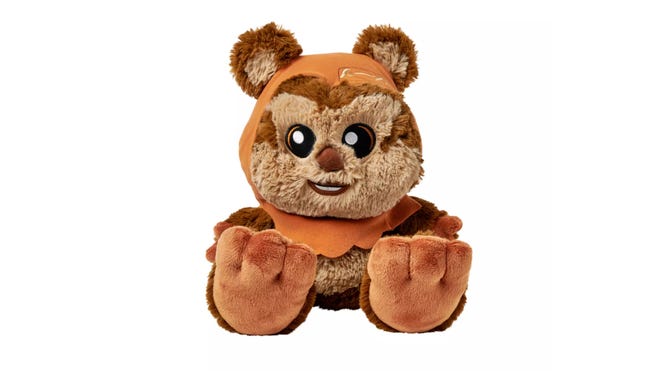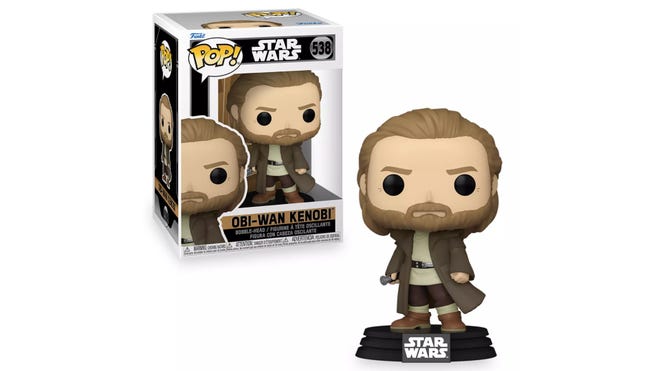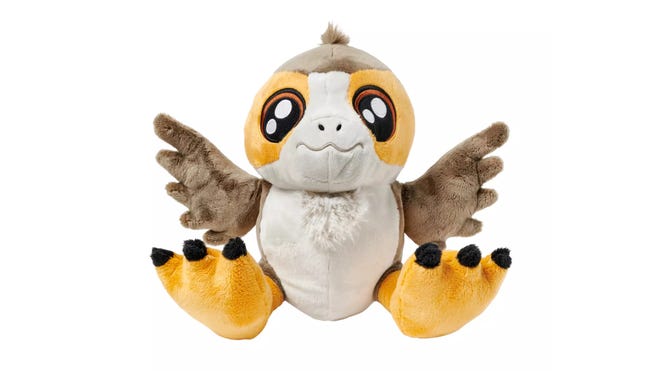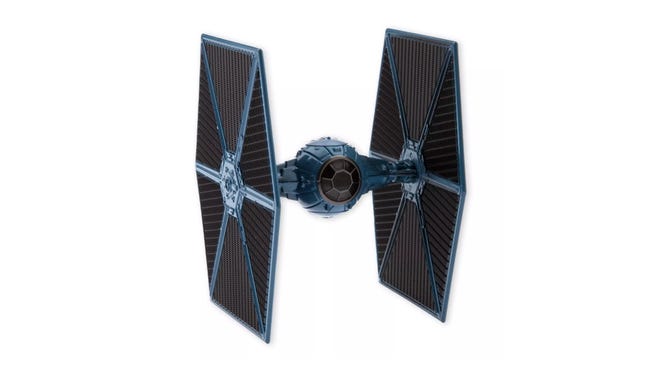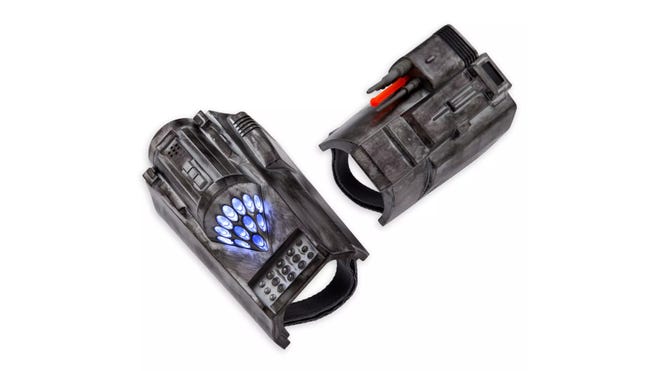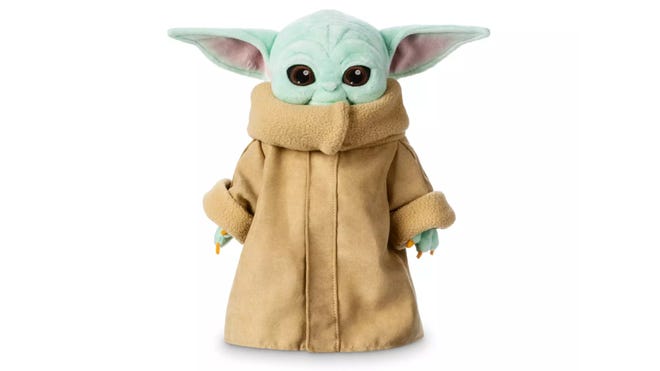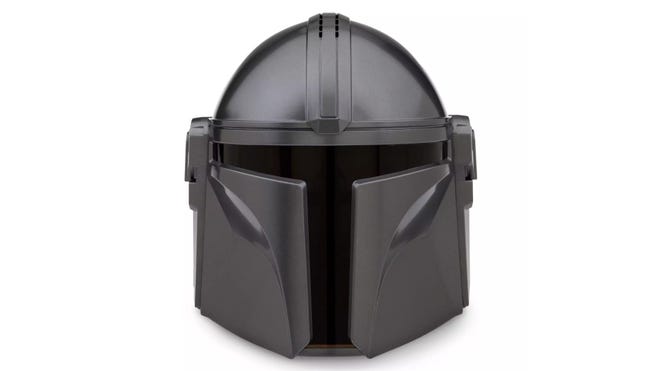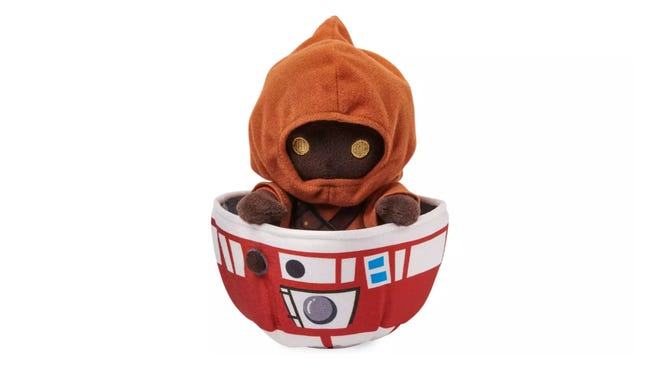 Best shopDisney Star Wars Home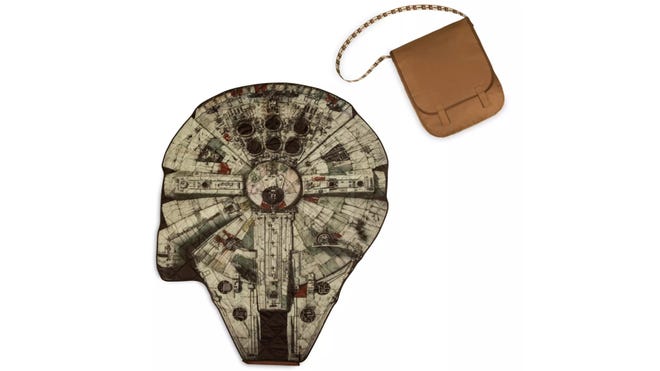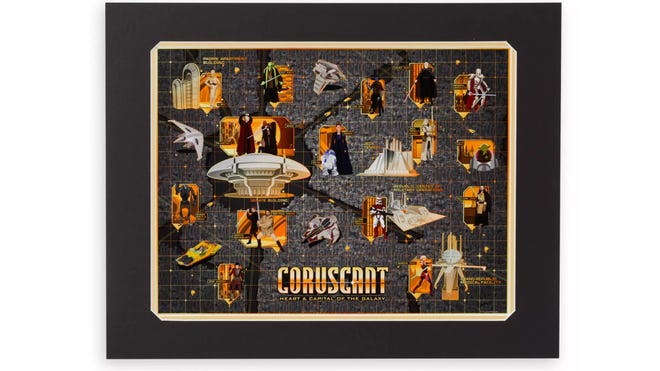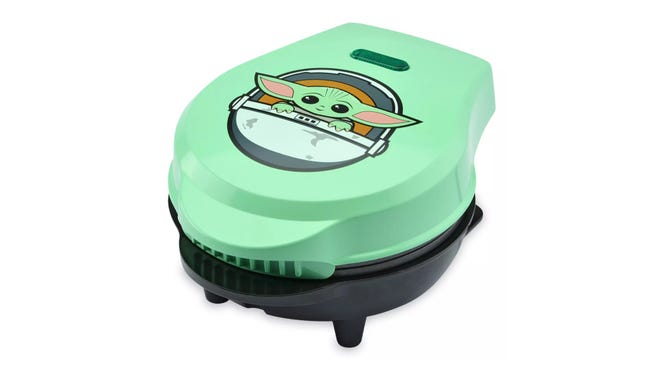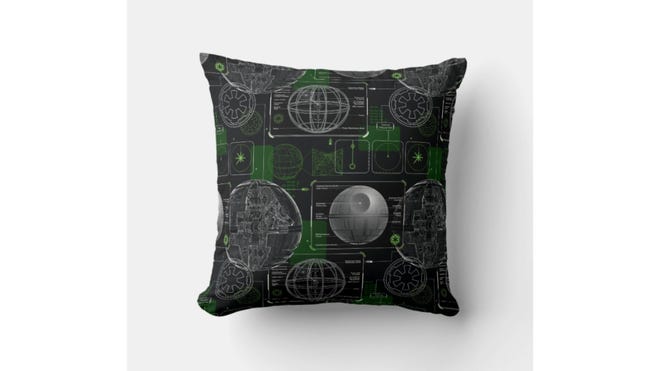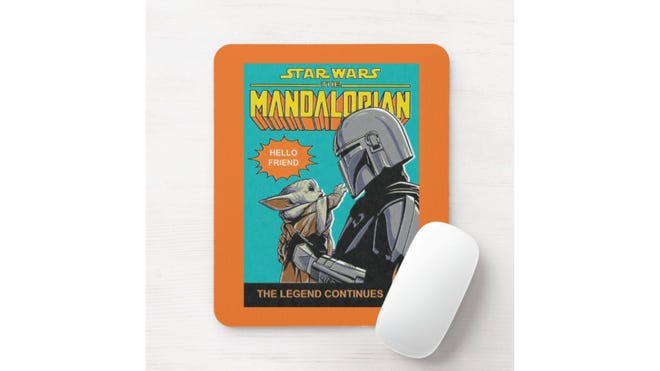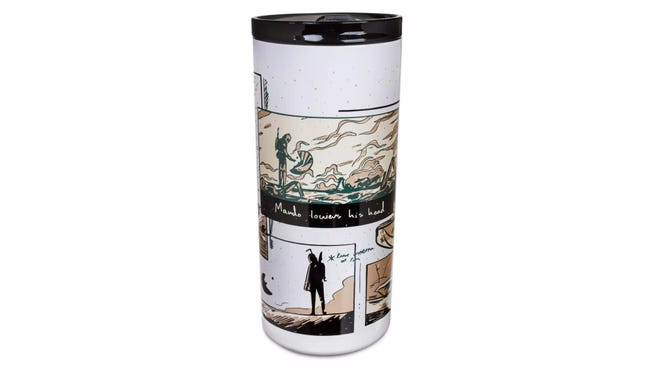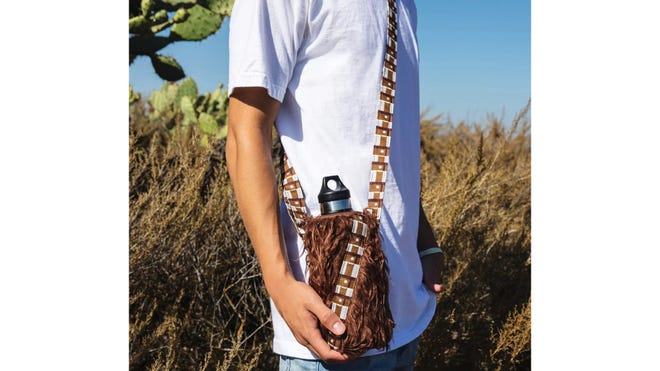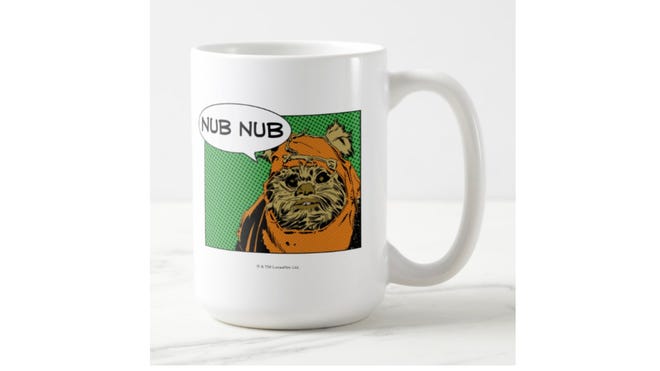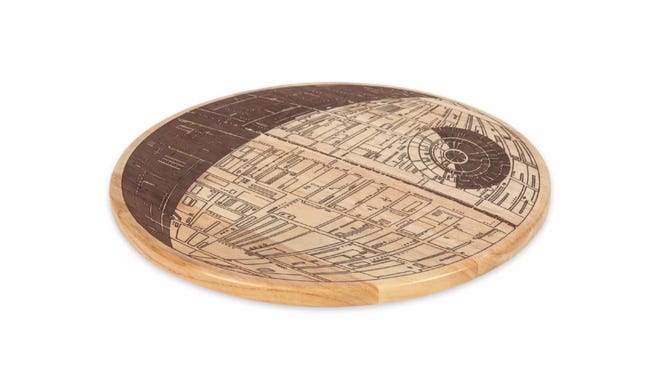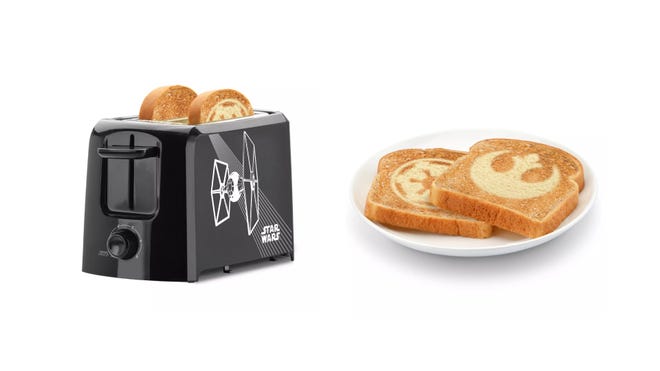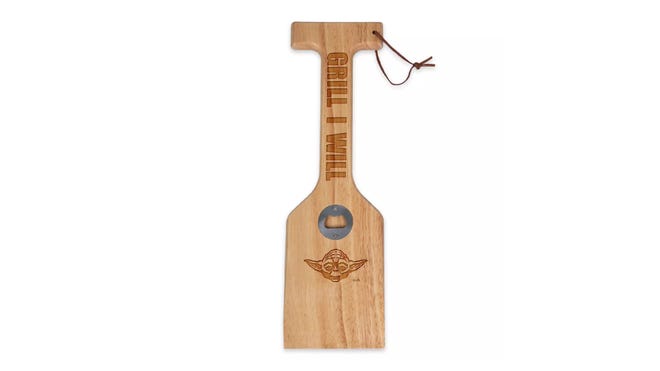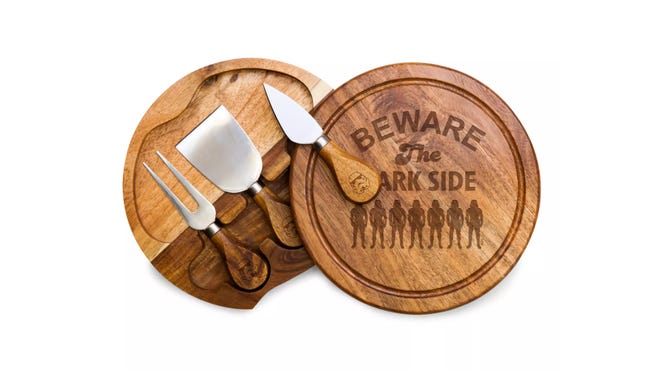 Best shopDisney Star Wars Clothing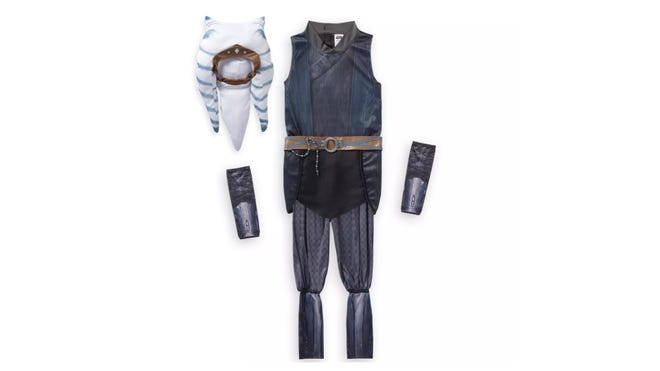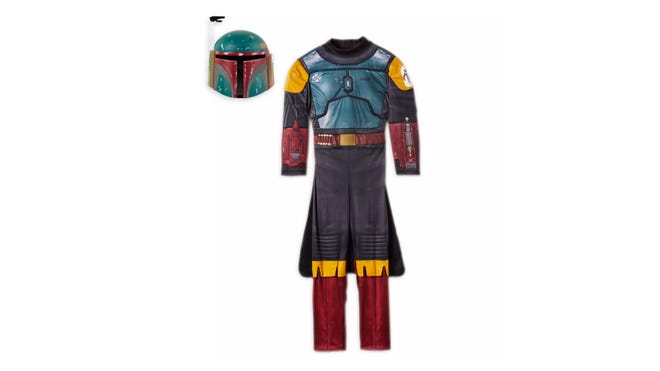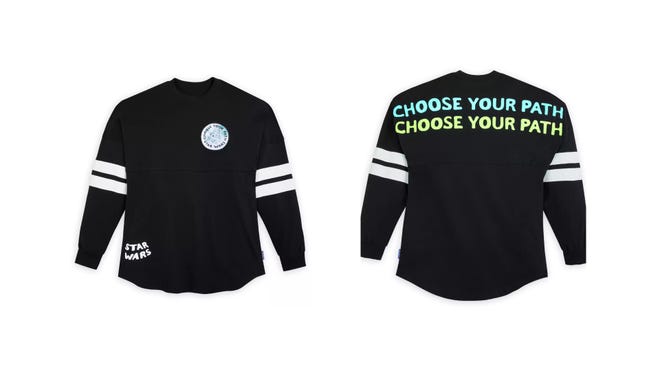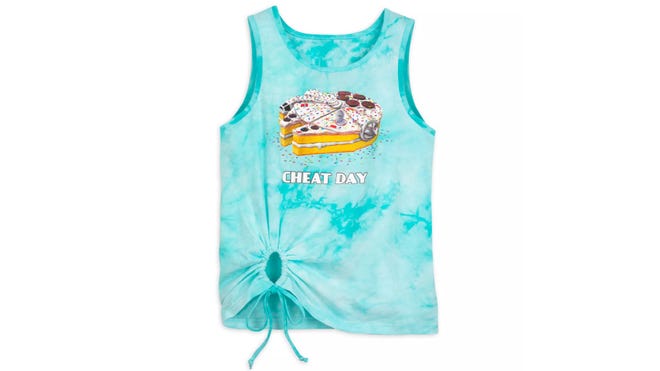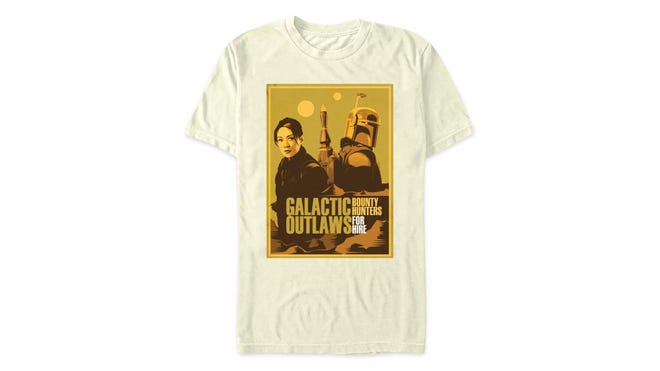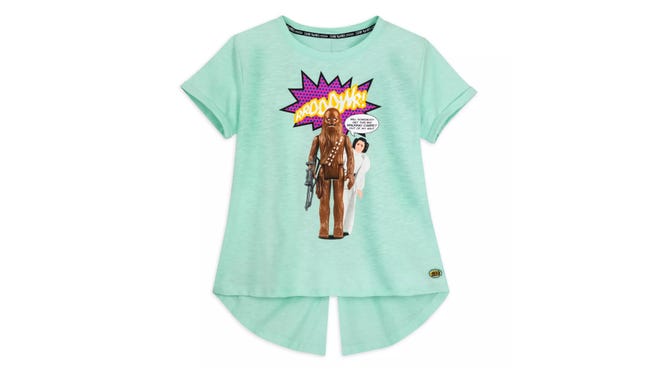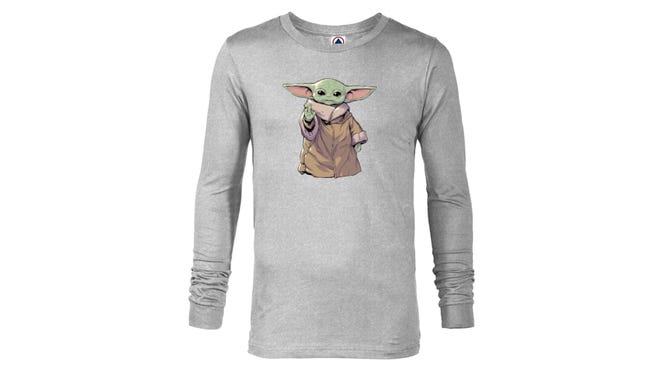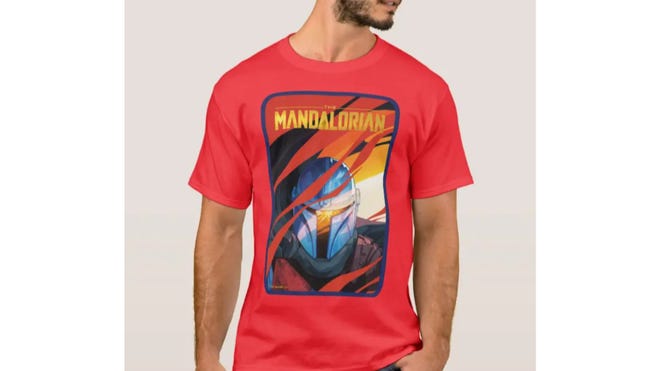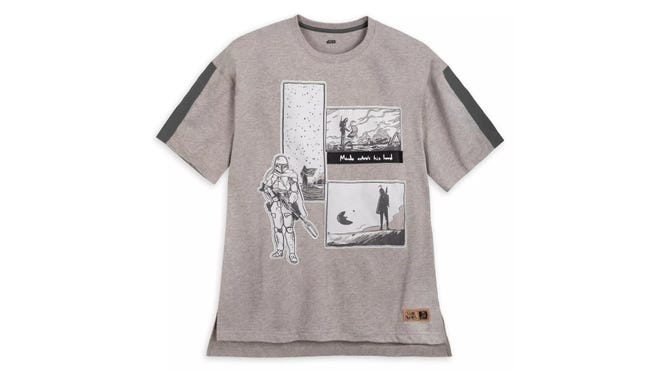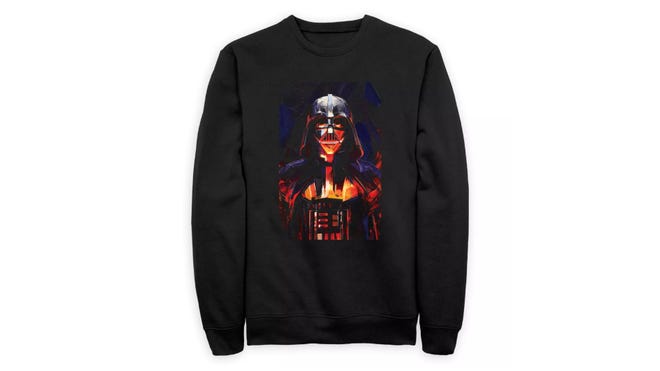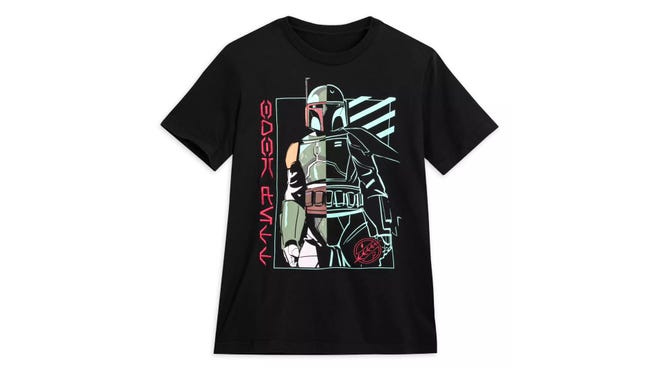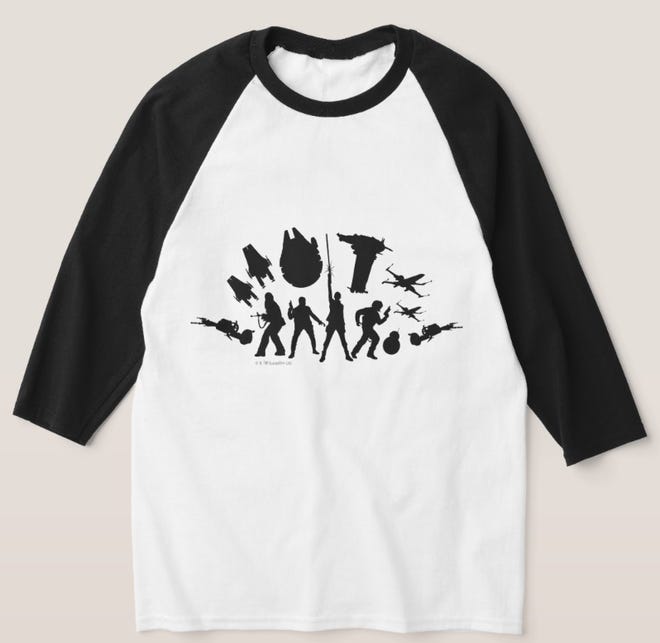 Best shopDisney Star Wars Accessories