Stranger Things season 5: Everything we know about the upcoming Netflix horror series' finale
Our fifth (and final?) visit to Netflix's version of Hawkins, Illinois and the Upside Down is on the way
The last time anyone checked in with Hawkins, Illinois, it was being invaded by the extra-dimensional threat simply known as the Upside Down, as focused by the spirit of something called Vecna. Things were getting pretty weird — but that's kind of the point, considering the title of Netflix's breakout series Stranger Things, which ended its fourth season with its first outright season finale cliffhanger.
Fans could be forgiven for being impatient to know what happens next, and just when they can see it for themselves. While everyone is waiting for Stranger Things season 5, here's a quick reminder of what little we already know about it.
When is the Stranger Things season 5 release date?
Stranger Things season 5 hasn't even started production yet; according to cast member Noah Schnapp, filming won't even start until May 2023, which suggests a release date somewhere in the second half of 2024 at the earliest. That might seem like a long time between seasons, given that season 4 ended in July 2022, but it's worth remembering that there was a three year break between the show's third and fourth seasons. (Admittedly, the COVID pandemic didn't help with that one.)
The season has been in the works for some time, with creators the Duffer Brothers sharing that they'd been working towards this final run even before season four debuted. In November 2022, the official Twitter account of the show revealed the title of the season's first episode, 'The Crawl.'
Where is the Stranger Things season 5 trailer?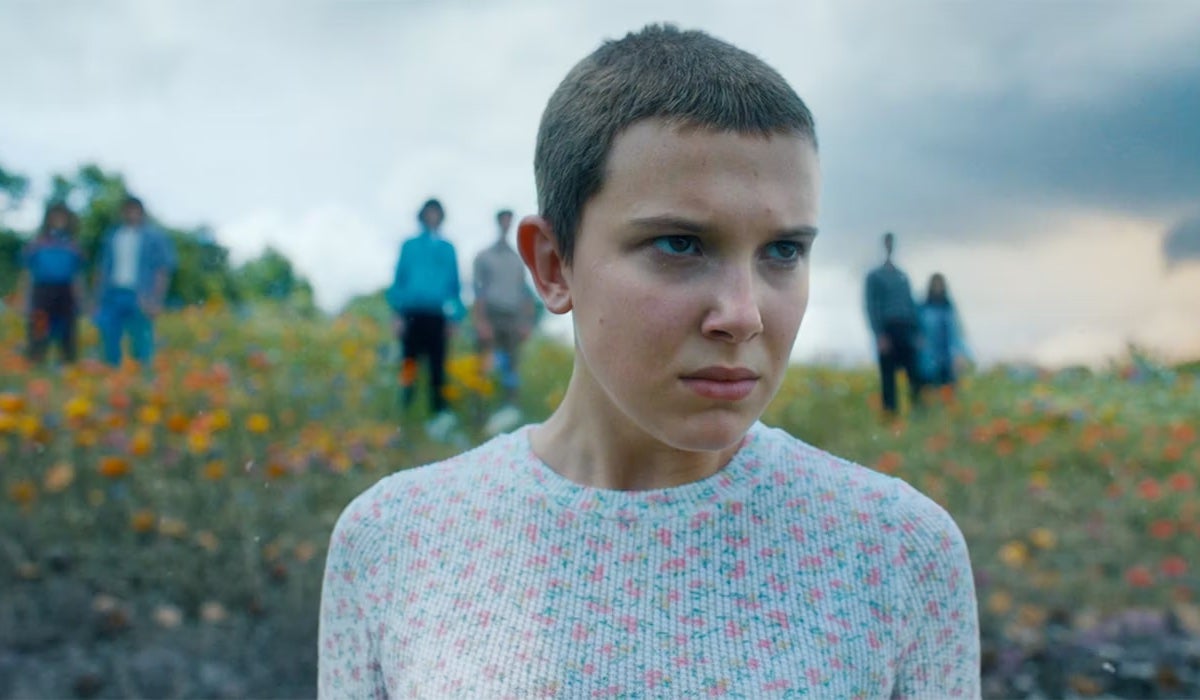 With at least a year to go before the launch of the new season, it's far too early for even a teaser trailer for Stranger Things season five. That said, if you're looking for sneak peeks and teases of what's to come, you'll probably want to keep up with the Stranger Things Twitter account, as well as the Stranger Things writers' room Twitter account, both of which have been known to drop a little something every now and then, just to keep fans on their toes.
Who's is in the Stranger Things season 5 cast?
According to the Duffer brothers, we should expect the final season of the show to center around the existing cast, as opposed to any Eddie Munson-esque additions to the line-up. "We're doing our best to resist [adding new characters] for Season 5. We're trying not to do that so we can focus on the OG characters, I guess," Matt Duffer said in an August 2022 interview, suggesting that we can expect re-appearances from the core cast of the show: Millie Bobby Brown, Finn Wolfhard, Gaten Matarazzo, Caleb McLaughlin, Noah Schnapp, Sadie Sink, Natalia Dyer, Charlie Heaton, Joe Keery, Maya Hawke, and Priah Ferguson, alongside recurring adult influences Paul Reiser and Brett Gelman, and the show's parental unit of Winona Ryder and David Harbour.
Given that it's the final season, it wouldn't be too surprising if we don't see at least a cameo or two from significant characters from the show's past, as well. Surely we can get an Eddie Munson flashback…? Paging Joseph Quinn!
What about Stranger Things season 6? Is it too early to think about that?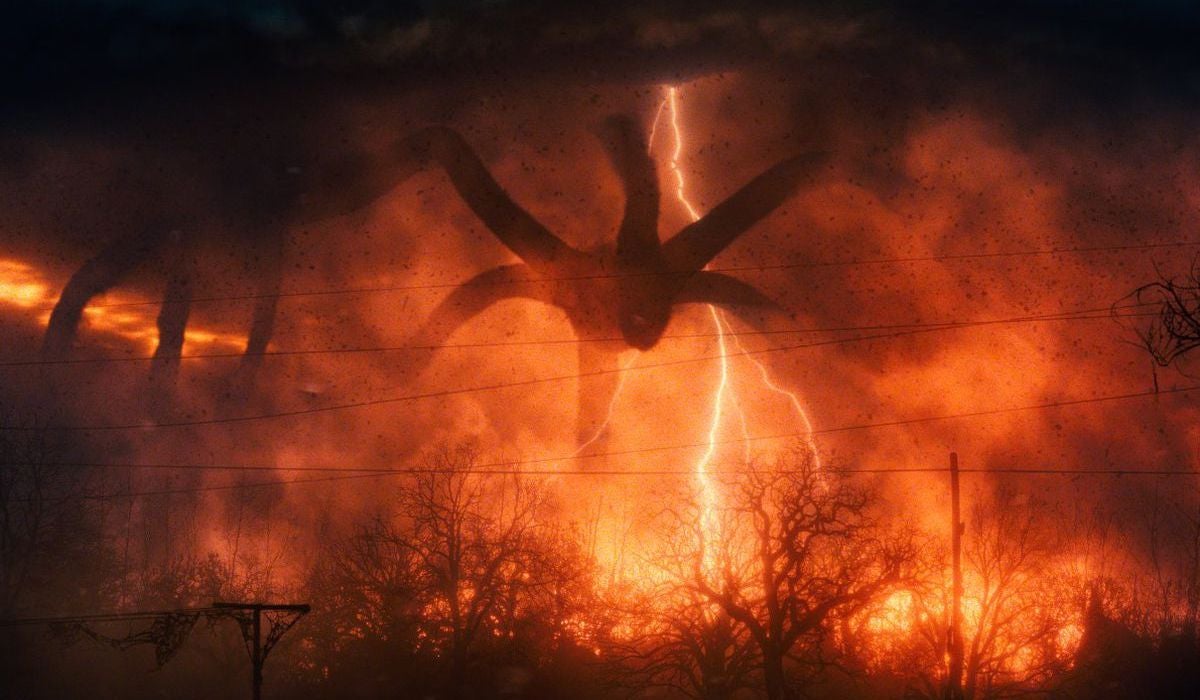 As much as both fandom and Netflix would like things to be different, it's time to take the Duffers at their word: Stranger Things will come to a close with the show's next season, as the central storyline of Eleven and the Upside Down will come to some form of resolution. As they wrote in February 2022, "Seven years ago, we planned out the complete story arc for Stranger Things. As the time, we predicted the story would last four to five seasons. It proved too large to tell in four, but — as you'll soon see for yourselves — we are not hurtling toward our finale."
That means no sixth season of the show, unfortunately. (But that's not why Netflix executives cried when hearing about the plan for the final season; that was because the plot is so moving.) But, it doesn't mean the end of the Stranger Things universe, either…
Wait, is there more Stranger Things out there?
In the same note to fans that announced that the fifth season of the show will be the last, the Duffers also wrote, "There are still many more exciting stories to tell within the world of Stranger Things; new mysteries, new adventures, new unexpected heroes." That wasn't a reference to the remaining episodes, as they continued, "but first we hope that you stay with us as we finish this tale of a powerful girl named Eleven and her brave friends." It was explicitly a reference to potential spin-offs, which the Duffers have since spoken about, saying that it will be "1000% different" from the original show, and not center around the primary cast of Stranger Things — although Millie Bonny Brown has apparently signed onto a spin-off that will focus on Eleven.
Whatever lies in store, it seems clear that, while Stranger Things might be headed towards a conclusion, things aren't going to get entirely un-strange any time soon. Sorry, everyone in Hawkins.
---
Revisit this essay about the true meaning of Stranger Things season 4.