Stranger Things director and producer Shawn Levy in talks to direct a Star Wars movie
The man behind Free Guy and The Adam Project will visit a galaxy far, far away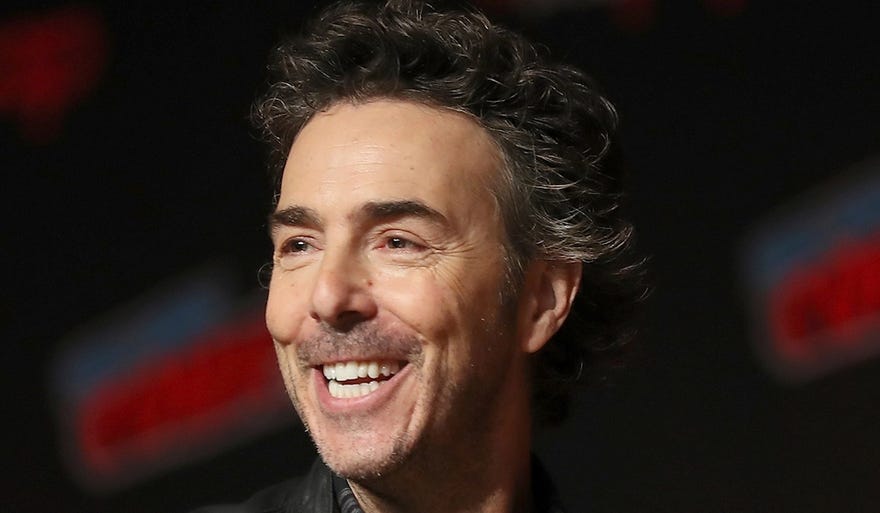 He's helped give the world the Upside Down, Ryan Reynolds as a self-aware video game character, and Ben Stiller fighting animated museum exhibits. With that kind of resume, perhaps we shouldn't be surprised at the news that writer, director and Stranger Things producer Shawn Levy is in talks to develop a Star Wars movie for Lucasfilm.
Levy's been open about his desire to work in a galaxy far, far away in the past; in an interview supporting The Adam Project earlier this year, he said that he would be interested in working on the franchise, noting, "I certainly find both the Star Wars and Marvel universes compelling. It would have to be the right moment, the right story, but those would definitely be tantalizing opportunities."
Of course, that wouldn't be the first time Levy has directed a Star Wars project; around the release of Star Wars: The Force Awakens, he worked on a Duracell commercial that included appearances from C-3PO, R2-D2, and a whole host of Stormtroopers… not to mention a couple of small kids with lightsabers that work really well using everyday batteries instead of kyber crystals.
Quite when Levy's Star Wars project will happen is open to question: he's currently signed up to direct the third Deadpool movie for Marvel Studios, which is scheduled for a late 2024 release, while he's also working on two different series for Netflix, including the final season of Stranger Things, on which he's an executive producer. At the same time, there's also the possibility of a sequel to 2021's Free Guy.
Similarly, Lucasfilm's theatrical plans for Star Wars have been in flux since the 2019 release of Star Wars: The Rise of Skywalker. The studio is said to have features in the works from Taika Waititi, Damon Lindelof, and Patty Jenkins, amongst others, but no official announcements have been made as yet. The studio announced yesterday that The Acolyte, the latest Star Wars series for Disney+, has just gone into production.
The news was first reported by Deadline.
---
More on the Acolyte can be found here.