Nerdy summer essentials for 2022 for you and other fans in your life
Sun's out, fun's out - get the gear to enjoy the summer your way
Summer is finally here, and that means one thing; spending time outside!
I personally love sitting by the beach or a lake reading comics – there's something so serene about it. But summer is also hot, and the sun can be unforgiving. While loading up on sunblock and bug spray should be at the top of everyone's list, there are some items we can get to show off our fandom while also keeping us comfortable in the heat!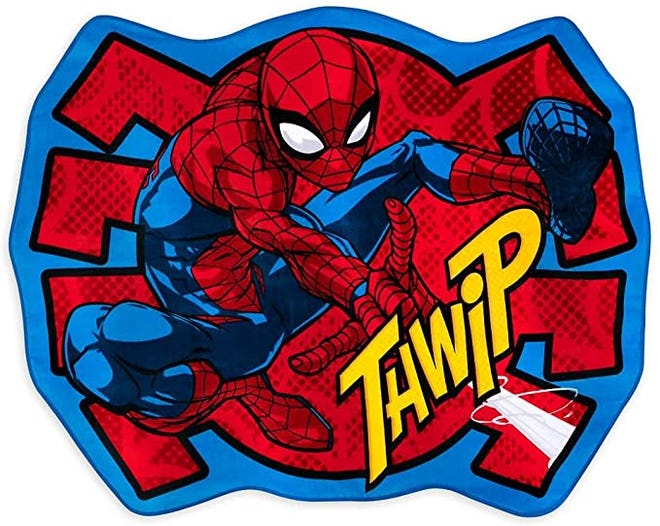 Spider-Man Delux Beach Towel
This spider-shaped 52.5 x 40" towel can be used for more than just the beach. You can hang out with Spidey by the pool, the lake, at a picnic, or you can use this as a regular towel! Beach towels are pretty absorbent, and you can't go wrong with this fun comic-themed Spider-Man one! $24.99
DIFF Harry Potter Sunglasses (various styles)
Protecting your eyes from the harmful UV rays of the sun isn't just for the summer. Sunglasses are a year-round staple. Granted these will be on the steeper side, a good pair of sunglasses is worth the price – especially when it means showing off your fandom in a subtle, stylish way! These UV protectant glasses come in several designs: Harry Potter, Gryffindor, Hufflepuff, Slytherin, and Ravenclaw. Each one is uniquely beautiful in its own way, and will serve you well all year long! $95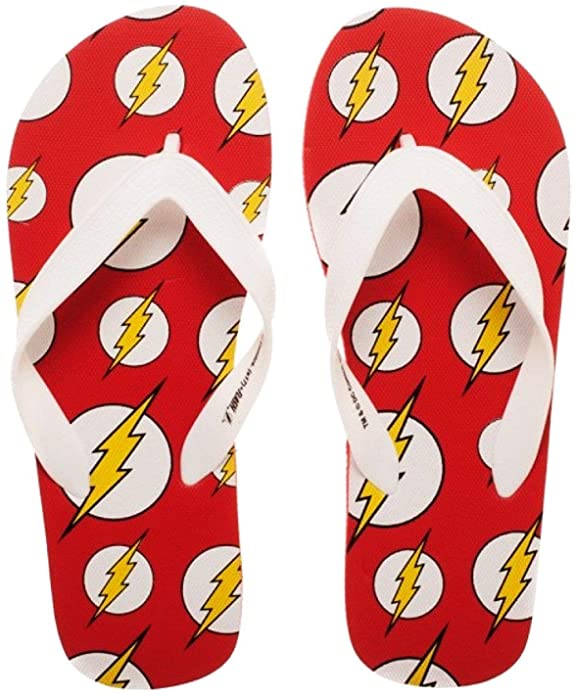 Bioworld DC Comics Unisex flip-flops (The Flash, Wonder Woman, The Joker)
Flip flops are a summer staple – they're comfortable, versatile, and flip flops come in millions of styles and colors. Bioworld has been making nerdy flip flops for some time now, and they're admittedly very sturdy and last a good while. I've had a pair of Batman ones for two years now and I wear them just about everywhere. These summer staples are a must for your wardrobe. $19.96
Going to the beach or somewhere outside? Clearly, you'll need a tote to stash everything in! Nothing says fun in the sun like Stitch from the popular Disney movie Lilo & Stitch, and this 15" x 12" x 4" tote is too cute to pass up. Featuring a blue tropical print (with Stitch hula dancing in a grass skirt) with sturdy cord straps, this fashionable accessory will hold everything you need for the beach, a picnic, and even the gym. Who said a beach bag was just for the beach? There are also countless summer-themed Stitch goodies, so if you're a huge Stitch fan, this just might be the icing on the cake! $25.99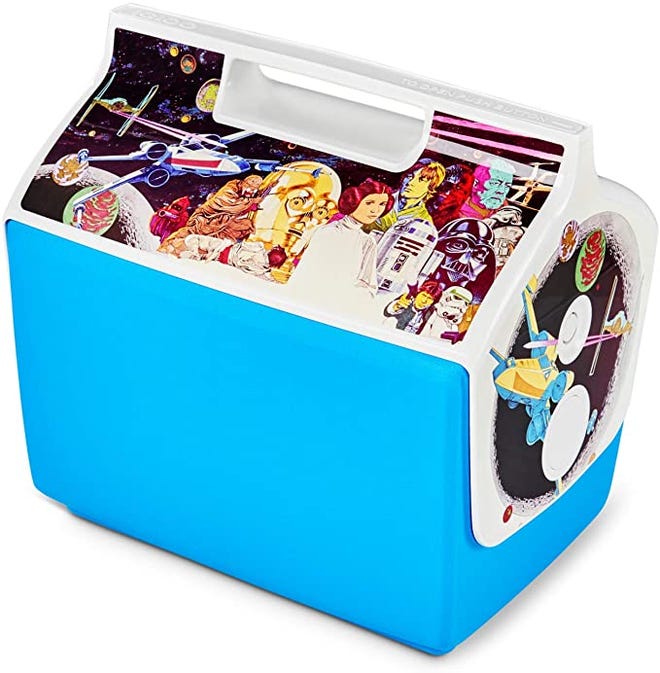 Star Wars Italian Poster 14 Quart Igloo
I've been using Igloos my whole life. They're perfect for outdoor day trips, as well as long car rides. But back in the 1990s my parents only bought the traditional Igloo colors — but now I'm an adult, and I absolutely have been indulging in the nerdier Igloo offerings! While I have a Maleficent one in my car, this Italian Star Wars poster 14-quart Igloo is simply too beautiful to pass up. You can fit a lot in this cooler as well! $54.99
---
Get your summer on with Popverse's Summer 2022 comics guide.