Superman: Legacy - The cast, characters, and everything else we know about the new start of the new DCU
Who is Superman? And who will be playing Superman? (Yes, those are different questions)
It's official: Superman will be speeding back to theaters in 2025 with Superman: Legacy, the character's first solo movie since 2013's Man of Steel. So what do we know about the movie so far?
What is Superman: Legacy?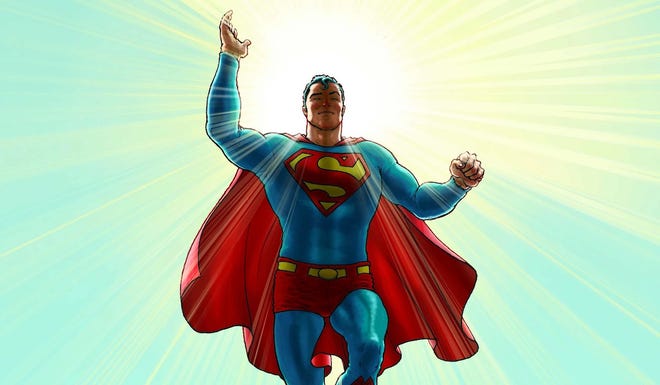 Officially being referred to by Safran and Gunn as "the launch of the new DCU," Superman: Legacy is the first movie in the new era of DC Studios output, which will see the majority of movies and television shows share one common continuity. (Projects like Joker: Folie à Deux and The Batman Part II will still be produced, but will fall outside of this new shared universe setting; think of them as Elseworlds stories.) As such, it'll be audiences first chance to see the new DCU on the big screen, and an introduction to a canon that will also include Supergirl, the Green Lanterns, and more.
What Superman should we be expecting on screen?
There are eight decades' worth of Superman stories to draw on when bringing Superman to the screen, and several different versions of the character inside that time. So: which era and version of Superman should audiences be expecting to see reflected onscreen?
It's too early to say for sure, but all signs are currently pointing towards Grant Morrison's take on the character being the primary influence; not only has DC been using Frank Quitely's artwork from the Morrison/Quitely All-Star Superman series of 2005 to accompany news of Superman: Legacy's announcement, but Gunn himself has shared the book as reading material on social media before now, and also spoken about Morrison being an influence on the new onscreen DCU more generally.
Of course, "Morrison's Superman" goes far beyond just All-Star Superman — importantly, there's also their Action Comics run from 2011 through 2013, which spelled out the character's early days in the 'New 52' era of DC, and showed a more rebellious side to the Man of Steel, as well as the more recent Superman and The Authority miniseries. Oh, and about the Authority…
Just what is the legacy, anyway?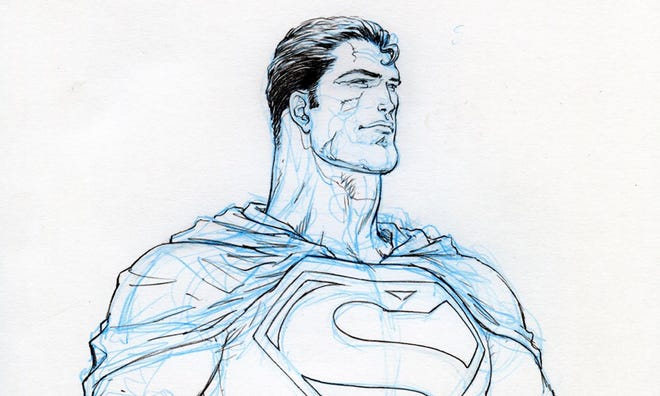 Putting the word "legacy" in a project that's intended to launch the new DCU is certainly a choice, and suggests that both filmmakers and executives are well aware of the pressures they're dealing with in bringing a new generation of DC to movie and television audiences. If the title is meant to refer to something more concretely inside the movie itself, though, the obvious question is… what?
Safran has said about the movie, "It's not an origin story. It focuses on Superman balancing his Kryptonian heritage with his human upbringing. Superman represents truth, justice and the American way. He is kindness in a world that thinks of kindness as old fashioned." Is the legacy Superman's Kryptonian past, then, or perhaps the idea that being kind and helpful is an outmoded concept in today's world…? Or, perhaps, both…?
(That Superman: Legacy is rumored to lead into The Authority makes this a particularly interesting topic, given that the Authority is a famously morally grey super team. The comparison or contextualization of both concepts and attitudes together feels very intentional… but where is it going to lead, exactly?)
Who is playing Superman?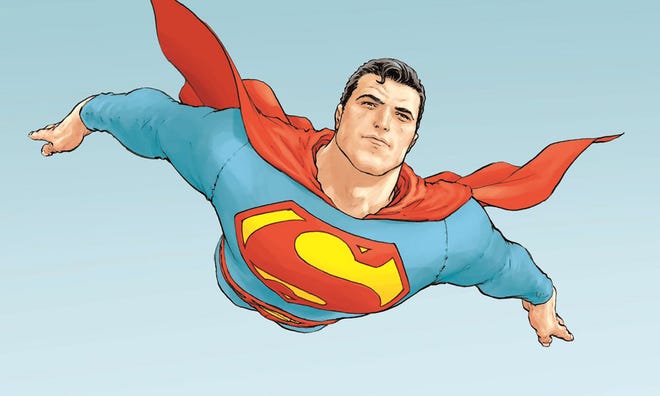 Not only do we know that Superman will be played by David Corenswet, we also know that Lois Lane will be played by Rachel Brosnaham. But that's not all. We also know that Nathan Fillion will be playing Guy Gardner aka Green Lantern, Isabela Merced will be playing Hawkgirl, and Edi Gathegi will be playing Mister Terrific. Whether or not that means we will be seeing the Justice League, only time will tell. There will also be an appearance from Metamorpho, making his big screen debut, with Barry's Anthony Carrighan taking on the role.
Who is directing Superman: Legacy?
On March 15, 2023 James Gunn confirmed via Twitter that he would be directing Superman: Legacy, also sharing with fans his personal connection to the date and the character himself.
Yes, I'm directing Superman: Legacy to be released on July 11, 2025. My brother Matt told me when he saw the release date he started to cry. I asked him why. He said, "Dude, it's Dad's birthday." I hadn't realized. pic.twitter.com/ohQNV8nI4g

— James Gunn (@JamesGunn) March 15, 2023
When is Superman: Legacy coming out?
Finally, a question with a straightforward answer! Superman: Legacy will be released July 11, 2025.
---
Read more about the new DCU and the many projects intended to appear.