The Boys are back! Amazon Prime announces a fourth season for streaming show
Amazon Prime has announced a fourth season for The Boys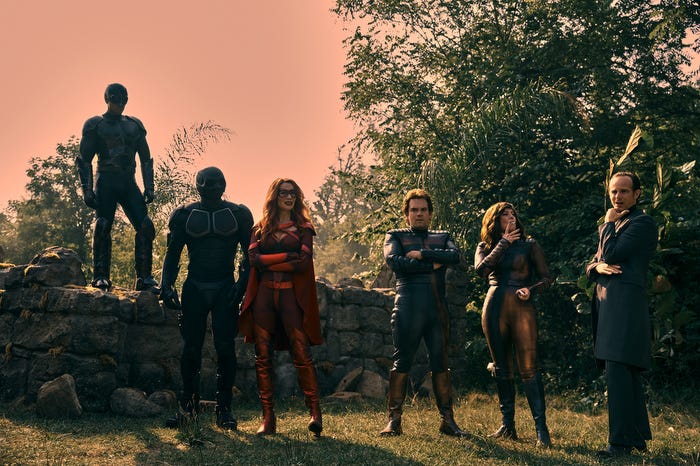 Prime Video has just announced that it has ordered a fourth season of The Boys. The gritty anti-superhero superhero show just debuted its third season last week on June 3 to a warm audience. While Prime doesn't release detailed viewing stats, it has announced that the global audience of the show is up 17% from last season's debut, making it one of the more consistent streaming shows from season to season since it debuted in 2019. The Boys has been nominated for six Emmy Awards, including Outstanding Drama Series in the 2021 Emmys, and has even inspired a spin-off project (with room for more, if it succeeds).
Showrunner Eric Kripke says, "Speaking for the cast and crew, we're so grateful to Sony, Amazon, and most of all the fans for embracing the show and allowing us to make more… We're thrilled to continue Butcher and the Boys' fight against Homelander and the Seven, as well as comment on the insane world we're living in. Also, this is the first time in history that exploding genitalia has led to further success."
Well…not everything is for kids, right?
The cast of The Boys includes Karl Urban, Jack Quaid, Anthony Starr, Erin Moriarty, Laz Alonso, Tomer Capon, and Karen Fukuhara. The Boys is based on a comic series by Garth Ennis and Darick Robertson originally published by DC Comics under the Wildstorm Imprint.
---
If your watching of The Boys has influenced how you see superhero movies, check out this Popverse article on the future of the MCU.