Exclusive: Bestselling YA series The Raven Cycle to be adapted to graphic novels
Maggie Stiefvater's acclaimed YA series will be adapted into a graphic novel by creative team Stephanie Williams and Sas Milledge
With the ongoing boom in the Young Adult graphic novel market, it comes as no surprise that yet another beloved Young Adult series is getting the graphic novel treatment. This time, the adaptation will be of Maggie Stiefvater's bestselling prose novel series The Raven Cycle, which follows the story of four private school boys, a psychic's daughter, and a Welsh legend.
The Raven Cycle will be adapted into graphic novel format by Stephanie Williams (Nubia & the Amazons) and Sas Milledge (Mamo), and the first volume of the series is scheduled to be released Spring 2025 from Viking. The graphic novel adaptation rights were acquired, at auction, by Viking editor Meriam Metoui, with Steifvater represented by Richard Pine and Charlie Olsen at Inkwell Management, Williams represented by herself, and Milledge represented by Jennifer March Soloway at Andrea Brown Literary.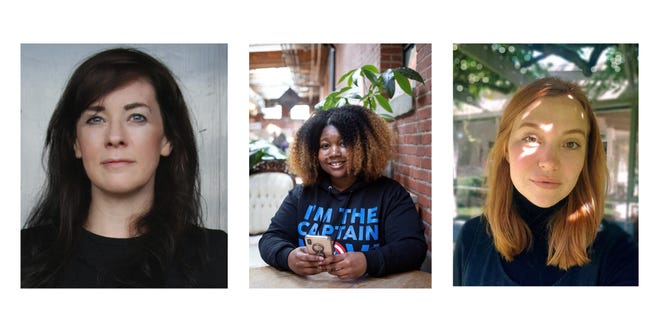 You can see a sneak peek of Sas Milledge's take on these beloved characters below.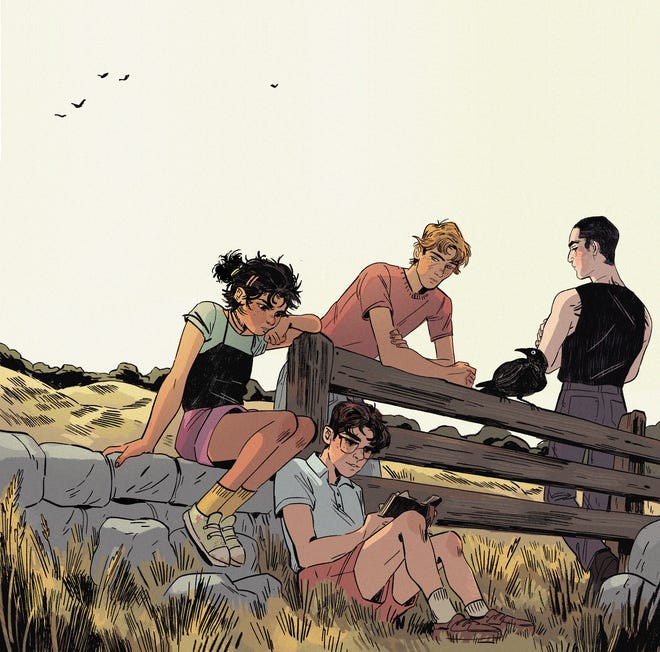 The Raven Cycle is a #1 New York Times bestselling series and has over one million copies in print. The series has garnered spots on Rolling Stones' Top 40 YA novels and the American Library Association's Best Books for Young Adults lists. Apart from The Raven Cycle, Maggie Stiefvater is known for writing The Shiver Trilogy and The Scorpio Races.
The first Raven Cycle graphic novel will be available from Viking in the Spring of 2025.
---
Can't wait that long to pick up a new comic? Check out Maybe an Artist (and our interview with its author Liz Montague).