What are we all enjoying this weekend?
The TV, movies, and comics that the Popverse team is planning on checking out this weekend
It's almost May now, which means we're so far into spring that it's starting to feel like it's summer out in sunny southern California - except for the fact that the air is desperately heavy with pollen, and allergies have been quite successful in this year's planned takeover of the world-- well maybe just some people's (my) world.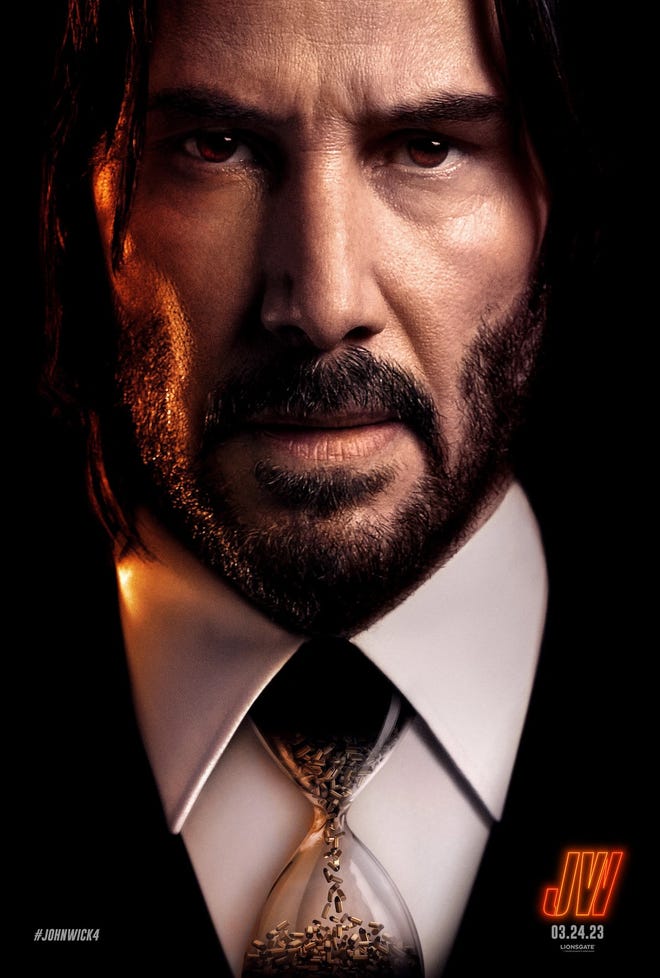 Yet allergies shall not wither us! Nor have allergies been holding the Popverse team back from our amazing pop culture coverage this week. In fact we are stronger than ever! We are.... achooooo!
(here's what we're up to this weekend.)
Chris Arrant (Editor in Chief):
This weekend my wife and I are committed to watching the final two John Wick movies - John Wick: Chapter 3 – Parabellum and John Wick: Chapter 4. I had seen most of them on airplanes, and as it goes from solo movie series to 'franchise' I thought I'd revisit it - and surprisingly to me, my wife enjoys it as well. While she's not big on gun-heavy films, she does enjoy revenge movies (especially when there's an animal involved).
Other than that, in advance of the 2023 Will Eisner Comic Industry Awards nominees announcement I'm reading some recommended comics from last year to cover my bases - and enjoy some great comics.
Graeme McMillan (Staff Writer):
I finally caught up with the most recent run of Lawless this past week; it's a serial that runs in the Judge Dredd Megazine that's one part Judge Dredd spin-off, one part loving investigation of western storytelling tropes, and one part showing off on the part of the strip's creators, Dan Abnett and Phil Winslade.
It's smart, funny in ways that are both sly and unexpected, and easily one of the most beautifully and intricately illustrated science fiction comics out there right now, and simply a joy to read — especially now that it's started to move into pulpier and messier tropes.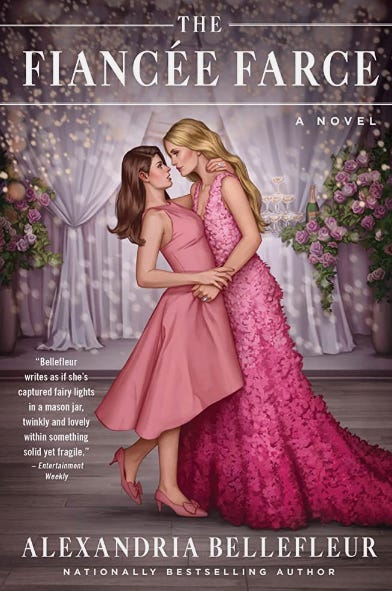 I had so much fun reading the latest run that, this weekend, I'm going to go back and read the earlier four collected editions, as well as finally digging into the new Jonathan Carroll novel that's been sitting beside my bed for the last few days, taunting me that I've not started it yet. Mr. Breakfast, I'm coming for you. (That's the name of the book, I should explain; I'm not just threatening someone called Mr. Breakfast for no reason.)
Tiffany Babb (Deputy Editor):
This weekend, I have plans to go to the Renaissance Faire, which I am very excited about. There's really nothing more fun that dressing up and drinking mead and shopping and throwing axes and such. It is a perfect example of Peak Entertainment.
I also plan to be finishing a romance novel I picked up from the book store last week called The Fiance Farce by Alexandria BelleFleur (what a name!). It features a marriage of convenience, a struggling family bookstore, tragic pasts, and, of course, love.
---
What are you checking out this weekend? Comment below, and let us know!
---
The most censored comics and books of 2022, according to the American Library Association