What should you read and watch this Spooky Season?
We have horror movie and comic book suggestions to help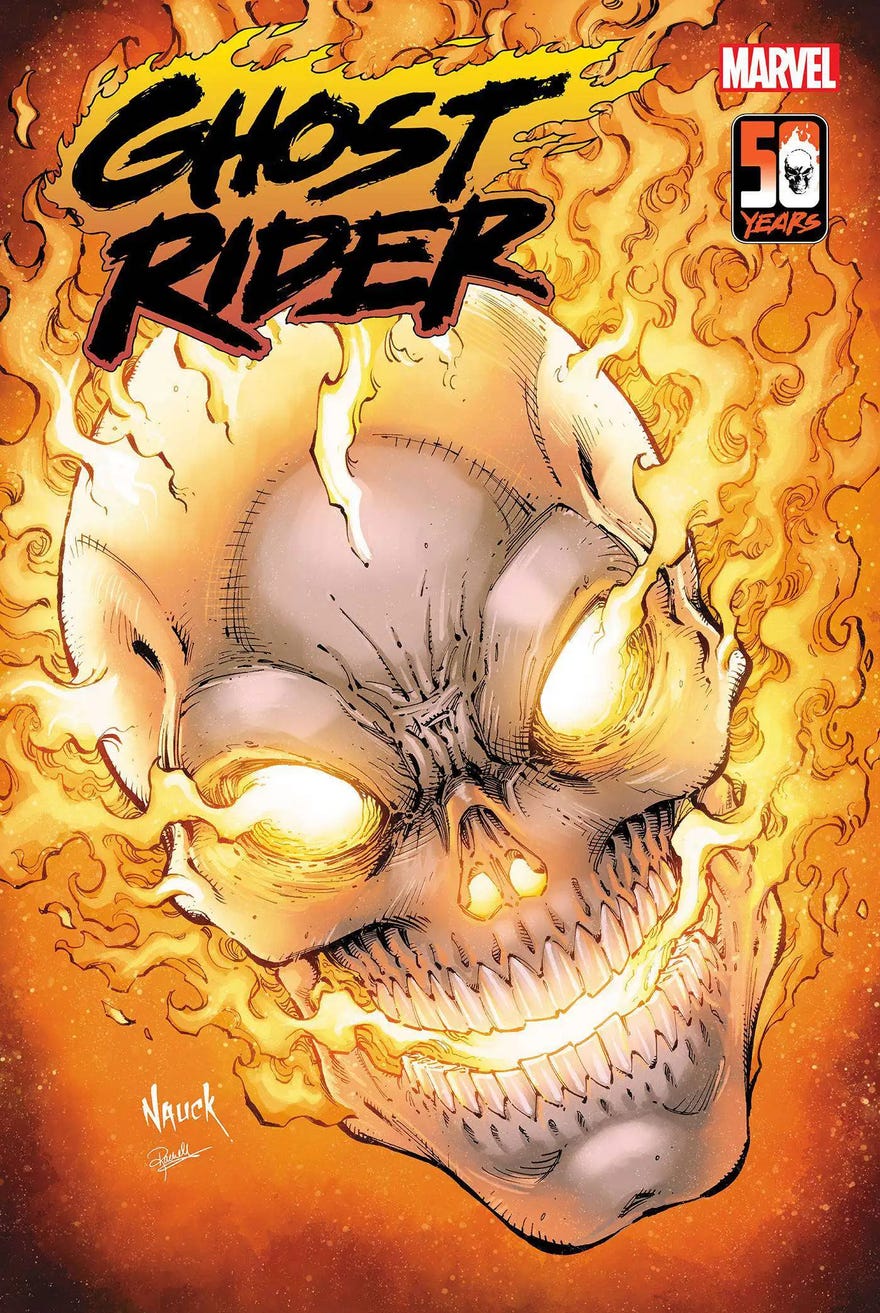 Have you realized we're more than halfway through October and you haven't delved into the horror genre? Want to remedy this? We're here to help!
Watch Popverse's own Ashley Victoria Robinson share two lists of approved horror content vetted by our writers. Whether you prefer movies or comic books we have spine tingling suggestions you're going to want to check out during the day with all the lights on.
Check out these two spooky lists here: 2022's most terrifying tales to read this Halloween season and The best horror movies of all time!
Suggestions include offerings from DC Comics, AfterShock, Image Comics, Del Rey Books, IDW Publishing, Qurik Books, Marvel Comics, Vault Comics, and more! Movies on our list range form 1960 to present day.
---
Black Horror as Function, Jordan Peele, and The Keeper: Inside the Ethnogothic panel at San Diego Comic Con