Chris Claremont talks X-Men and finding balance between comics and the Marvel Cinematic Universe
Comic writer Chris Claremont discusses his top X-Men stories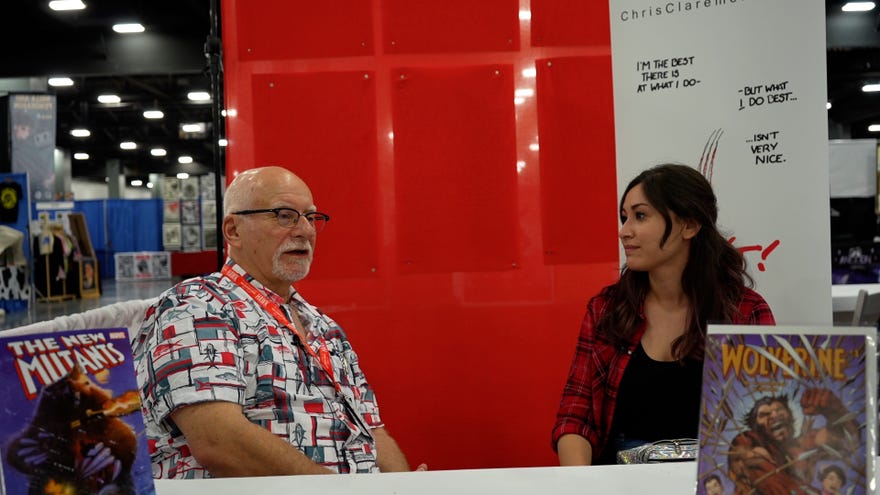 Chris Claremont has made a tremendous name for himself in the comics and pop culture space, writing for popular titles such as Marvel's X-Men and Ms. Marvel. Not only having spent time crafting some of the most complex stories and characters as a writer, but Claremont has also spent time as an editorial director and has navigated the balance between the comics universe and the MCU.
In an in-depth discussion with Veronica Valencia, Chris Claremont dives into his history with the X-Men series, the challenges faced when working on other series, describes Stan Lee's three rules, and how he approaches creating his characters.
"In writing, all the characters, all the actions, all the situations, come out of the back of the writer's brain," Claremont tells Popverse. "And it's a matter of seeing how far one's imagination can reach, and how many different directions, and then what happens next. To me anyway, it's always a matter of what happens next."
Here is our full interview with Chris Claremont:
Want more X-Men content? Check out the history of the '97 theme song and even news on an upcoming X-Men convention.