"Sometimes, the Direct Market is its own worst enemy," says Lunar co-founder Christina Merkler
It's time to stop calling for comics' readership to grow, and start asking 'How' according to Lunar/DCBS' Christina Merkler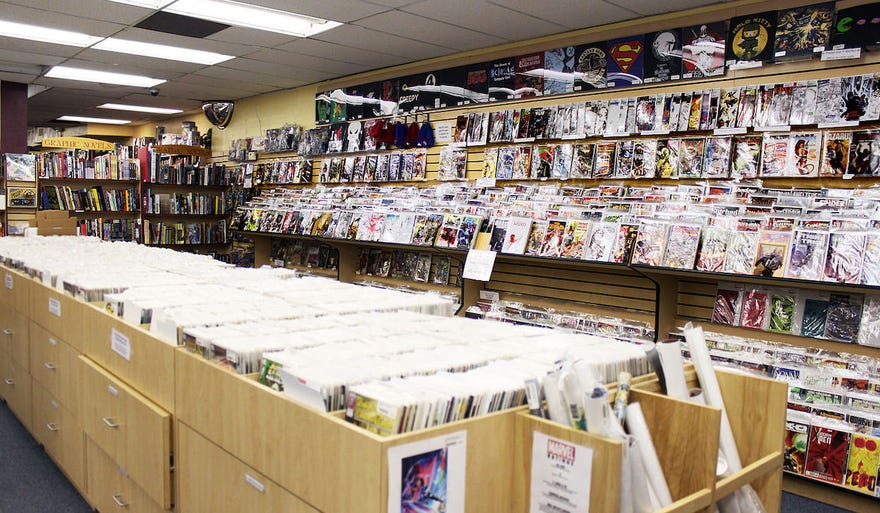 If there's been one consistent call from the comic book industry across the past couple of decades, it's that someone needs to work out how to grow the market. It's perhaps the one thing that everyone connected with comics can agree upon — so why hasn't it happened? In a recent conversation with Popverse, Christina Merkler, the co-founder and co-owner of both Lunar Distribution and DCBS (as well as the president of the Comic Book Legal Defense Fund)offered her take on a potential answer… and it might be a controversial one.
Merkler suggested that, as unlikely as it might seem, the biggest obstacle standing in the way of growing the so-called Direct Market — the name given to the comic book and specialty store chain served by Diamond Comic Distributors, Lunar, and Penguin Random House's comic distribution arm — is… the Direct Market?!? Wait, how does that work?
"Everyone says, 'Oh, we need to grow the readership. We need to grow the readership.' But no one ever actually says, 'How do we grow the readership?'" Merkler said. "I'm not saying that I have all the answers, but I do think that sometimes, the Direct Market is its own worst enemy, and it's almost preventing itself from growing. It's not almost, it is."
At another point in the conversation, Merkler returns to this idea, suggesting that many comic store owners' anxiety about collected edition and comic book sales in mainstream bookstores and other outlets selling comics is a significant factor in limiting the Direct Market, in the long run.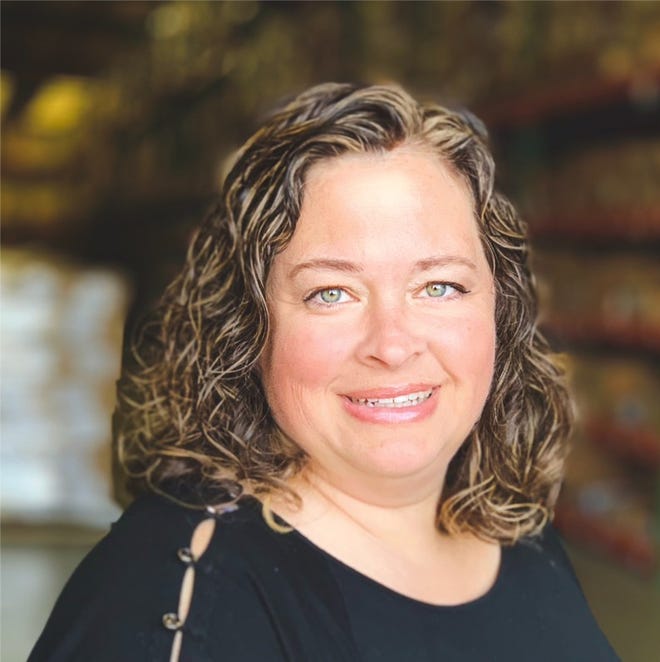 "Every exposure that anyone outside of your current customer base gets is only going to help you. It's never going to hurt you," she argued. "I think that's always been the issue with people saying, 'Well, I don't want this in Target,' is that Target is never going to carry the collection that you carry in your store or have the ability to carry in your store. Target doesn't have people who can tell people the things they should be reading or help them to find the things they should be reading. That is where you win. Because Target can put volume one of Walking Dead and volume one of Batman and volume one of all of these other things. They're not going to carry 2, 3, 4 through 12. That's where you come in. And guess what? You have the ability to sell them way more than Target ever did."
She continued, "I think a lot of people in the direct market have always been like, 'No, no, no. This is precious to us. We are the key.' We are the key, but we also have more capability than any of those other stores. We can use them."
There's much more on the subject in the full conversation with Christina Merkler.
---
Dive into a brief overview of the current reality in comic book distribution.