ComiXology co-founder (and recent CEO) David Steinberger exits Amazon completely
Amazon's biggest proponent for comics has left the company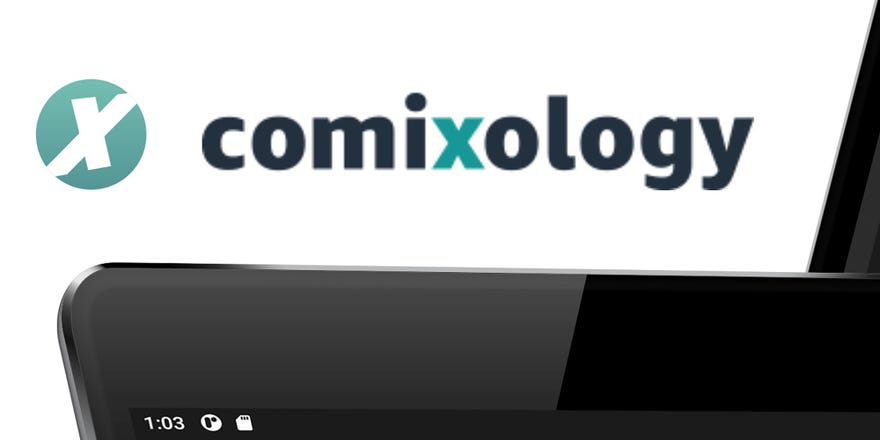 Another major figure in the success of comixology has left the company.
Just three months after being promoted by comixology's parent company Amazon to lead a new Amazon-wide initiative, comixology co-founder (and until recently, the CEO) David Steinberger has announced that he has had second thoughts and has left Amazon completely.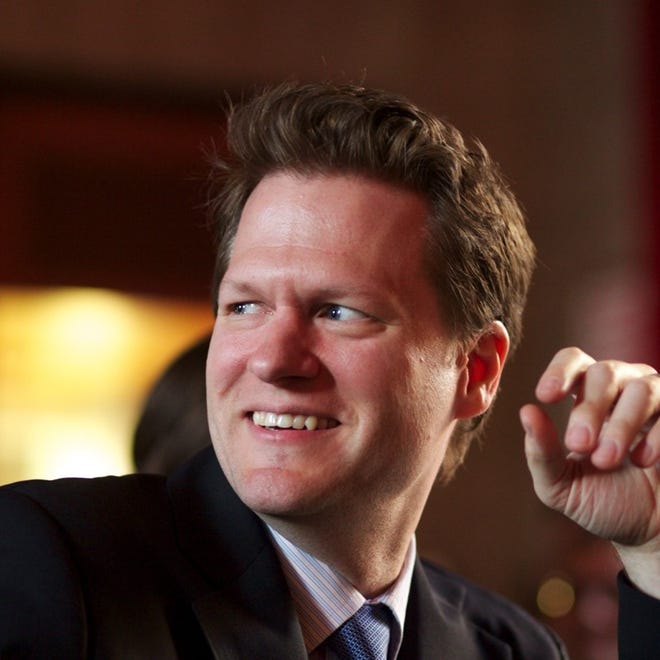 "Have you ever gotten that promotion you always wanted and then realized: wait a minute, this isn't really what I wanted? Well, that happened to me," Steinberger tweeted. "So I wanted everyone to know that I've left Amazon to get back to my entrepreneurial roots. More soon!"
While details of Steinberger's first post-Amazon project remain veiled, he calls it 'Stealth Mode' on his LinkedIn page.
Steinberger stepped down as comiXology CEO in March 2022, coinciding with broad changes to the digital comics service. At the time he stated he would remain an advisor to comixology, but would be focused on Amazon's larger digital comics plan under the title 'general manager, digital comics and manga worldwide,' but that seems to be truncated by this swift exit.
Who runs comiXology now?
With Steinberger's departure, the leadership of comiXology is Tom Ashley (head of product, UX, and subscriptions) and Jeff DiBartolomeo (chief technology officer). Comixology's longtime head of content Chip Mosher left the company earlier this week, with co-worker Bryce Gold taking on his duties under the revised title of 'head of comiXology originals'.
This series of leadership changes came after Amazon folded the seperate comixology website into the main Amazon.com website experience (similiar to its other big reading platform, Kindle) in March 2022. This resulted in a wildly different reading and purchasing experience for comiXology users, which has illicited widespread displeasure from that customer base.
With Steinberger's exit, now all three of Comixology's founders have left Amazon. John Roberts moved from comiXology to Amazon in 2019, and departed Amazon in 2021, while Peter Jaffe left in 2015.
What does this mean for comiXology users?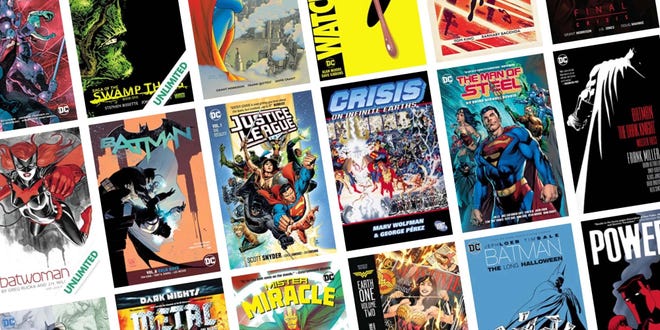 It's too soon to tell what effect Steinberger's exit from Amazon will have on comiXology itself, beyond the changes in March and his promotion out of the company (and the appareent dissolution of the CEO title at comiXology).
Steinberger's exit from Amazon as a whole will be felt, as he was one of the comics medium's biggest proponents within Amazon - even prior to March 2022. For years he was the point person regarding comics being available to read on the Amazon Kindle device (and on the Kindle Unlimited service) and integrating comiXology originals into Amazon Prime memberships. He and Chip Mosher were also the key people involved with comiXology's partnership with Dark Horse for print editions of its comiXology Originals titles, as well as negotiating the landmark eight-book deal with writer/publisher Scott Snyder for not only comiXology, but also Kindle services.
---
Where's what happened with Amazon's overhaul of comiXology, and its effects on digital comics sales
.