How Marvel Studios' She-Hulk sets up Daredevil's MCU return
Daredevil is back in the MCU - but he looks ... different. Inside Matt Murdock's Marvel Studios return in She-Hulk: Attorney at Law
Ever since Daredevil was first featured in a trailer for Disney+'s She-Hulk: Attorney at Law, fans have been eagerly awaiting his return to the Marvel Cinematic Universe. September 15's episode of the Marvel Studios series gave Marvel fans a tease for Daredevil's upcoming appearance, while answering some questions viewers had about the cinematic origin of his new costume, which actually pays tribute to his first costume from comics.
Was Daredevil in She-Hulk episode 5?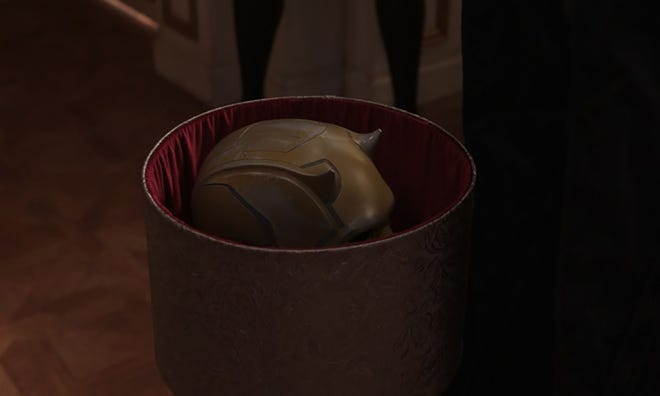 Daredevil did not appear in 'Mean, Green, and Straight Poured into These Jeans' but the episode did set the stage for his return. While Jennifer Walters was battling for the rights to the name She-Hulk, her friends Nikki Ramos and Augustus Pugliese sought out superhero fashion designer Luke Jacobson. Nikki and Pug hoped that Jacobson could design a supersuit for Jen, which would help legitimize her as a superhero.
Who designed Daredevil's new costume?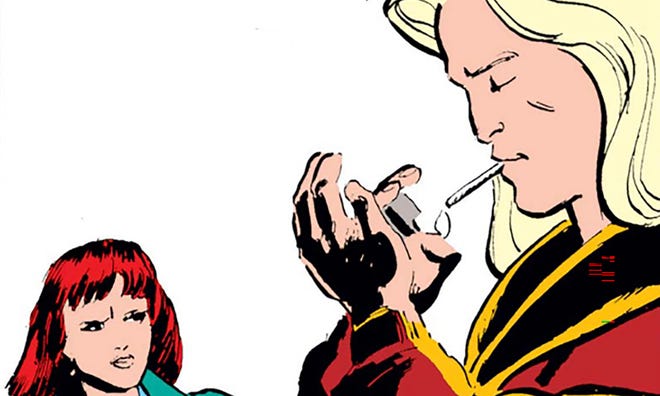 Interestingly, Luke Jacobson is a deep cut, since he's an obscure character who only appeared in three issues of Marvel's 1986 Dakota North limited series. After Jacobson delivers the final product to Jen, he walks by an open box containing Daredevil's new MCU costume. The yellow helmet can clearly be seen before Jacobson closes the box, angrily chiding one of his employees for not being mindful of confidentiality concerns.
Ever since footage of Daredevil's yellow outfit was first shown during She-Hulk's Comic-Con International: San Diego trailer, viewers have been wondering why the Man Without Fear changed his costume. It appears this episode answered the question. For reasons unknown as of now, Matt Murdock went to a fashion designer for a superhero rebranding.
Daredevil's new costume - where did it come from?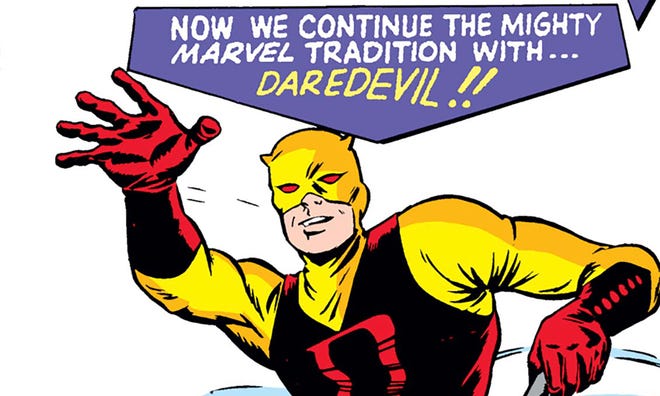 Although Daredevil's yellow and red outfit is new to the Marvel Cinematic Universe, in the comics it was his original costume. When Matt Murdock was first introduced in Daredevil #1 (1964) he wore the flamboyant yellow and red uniform before switching to his more recognizable red costume in Daredevil #7 (1965). According to a Lifehacker interview with She-Hulk writer Jessica Gao, Marvel Studios mandated Daredevil's costume design for his appearance in She-Hulk: Attorney at Law.
What's next for Daredevil in the Marvel Cinematic Universe?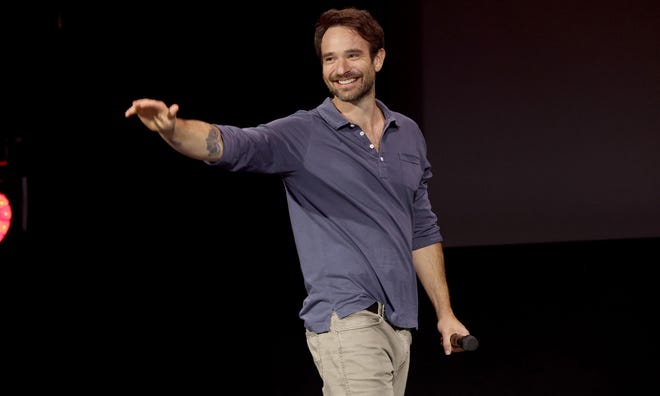 In 2018 Netflix canceled Daredevil after three critically acclaimed seasons. Since that cancellation, fans have been clamoring for his return to the MCU. Charlie Cox had a surprise appearance as Matt Murdock in the 2021 film
Spider-Man: No Way Home
. In the film, Murdock helps Peter Parker clear up some of the legal challenges that resulted from his unmasking. The September 2022 re-release of the film contains an additional scene with Charlie Cox as Matt Murdock, this time defending Happy Hogan against accusations from the government agency Damage Control. The Disney+ series Hawkeye also featured Daredevil cast member Vincent D'Onofrio reprising his role as Kingpin.
If you want more of Matt Murdock in the MCU, then you're in luck. Both Cox and D'Onofrio are set to reprise their roles in the upcoming Echo series on Disney+. During Marvel Studios Hall H presentation at San Diego Comic-Con, it was announced that Cox and D'Onofrio would be returning in the 2024 Disney+ series Daredevil: Born Again. Over the weekend Cox and D'Onofrio joined Marvel Studios chief Kevin Feige on stage at D23 Expo 2022 to tease the upcoming series. It was revealed that the series will be 18 episodes, making it one of Marvel's biggest episode orders for a Disney+ series. "It's really, really emotional. What an odd feeling to in some ways be doing this for a long time, but starting again," Cox told the crowd.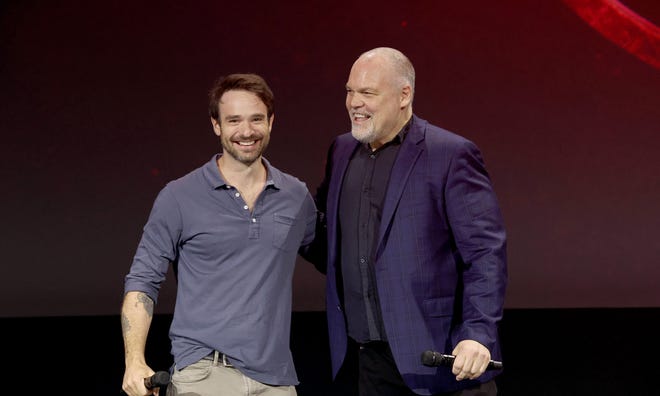 Since the series won't start shooting until 2023, there was no footage to preview, but Marvel Studios did unveil footage of Charlie Cox's upcoming appearance on She-Hulk. The mid-season teaser featured a better look at Daredevil's costume, and a scene of Jen and Matt enjoying some playful banter out of costume. We still don't know when Daredevil will be appearing on She-Hulk, but it looks like we'll be in for a fun time when these two superhero attorneys cross paths.
She-Hulk: Attorney at Law streams on Disney+ every Thursday through October 13.
She-Hulk: Attorney at Law gives us a peek into an MCU that actually talks about other events in the MCU.