Marvel Studios' Fantastic Four movie director reveals plans once the Actor's Strike is resolved
It seems like Reed Richards and the Fantastic family will get in front of cameras sooner rather than later.
In spite of the diminishing returns the studio has seen recently, Marvel Studios has a lot going on at the moment both on Disney+ and coming to cinemas. Among the most anticipated movies fans can see on the horizon is a new Fantastic Four reboot.
Those who have kept up with the news might remember there once was a time when Spider-Man: No Way Home director Jon Watts was announced as the helmer of Marvel Studios' own take on the iconic group of superheroes, but that wasn't meant to be, as the coveted director decided to take a break from Marvel and move on to the Star Wars universe with the upcoming Skeleton Crew series.
While plans for the MCU are in flux recently (especially after being hit by the WGA and SAG-AFTRA strikes), it seems that everyone at the Marvel camp hopes to put this one in front of cameras soon-ish. Collider's Steven Weintraub was lucky enough to chat for a bit with WandaVision's Matt Shakman, the new filmmaker captaining the ship for Marvel. He's now putting the finishing touches on the MonsterVerse Apple TV+ series Monarch: Legacy of Monsters.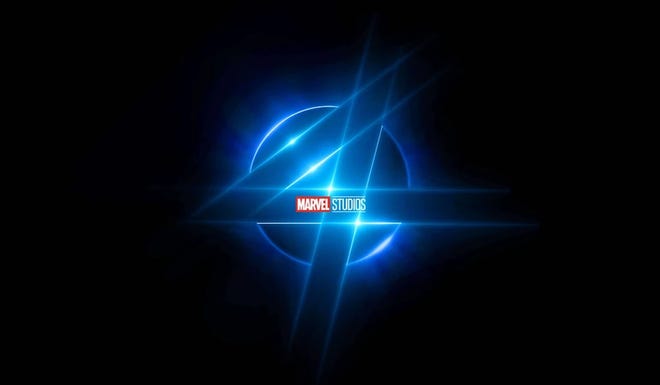 When asked about the screenplay (written by Avatar: The Way of Water scribe Josh Friedman) and the state the project is currently in, Shakman couldn't hide his excitement: "Absolutely having a great time. It's a dream of mine to be able to work on that. I've loved those characters since I was little. It's such an awesome world to be in. The script is awesome, the characters are brilliant."
With the WGA strike now resolved and SAG-AFTRA potentially finishing their negotiations with the major studios in the coming days, it appears that creatives are excited to hit the ground running. Shakman added the current plan is to shoot during the spring in Pinewood Studios in London instead of Atlanta (Marvel Studios' go-to location for studio shoots).
The complete interview has more interesting tidbits about potentially using IMAX for the movie and how the VFX teams might approach the abilities of the Fantastic Four, but the most talked-about segment will surely be his brief comment on where they're at in regards to casting after months and months of endless speculation: "Hard to say. Like I said, we're in the middle of a SAG strike, and I'm keeping my fingers crossed that they get a great deal really soon and we can go back. Then, once that's resolved, there'll be a plan at that point, but I can't say too much."
Right now, fans can watch the second season of Loki on Disney Plus and look forward to plenty of movies and other TV shows.