Akira, Spy X Family, much more (and almost some Marvel comics) pulled from Midwest US library's YA section
After news broke that superhero comics including Captain America: Winter Soldier had been pulled from Hamilton East Public Library YA shelves, the library has since announced that was in "error."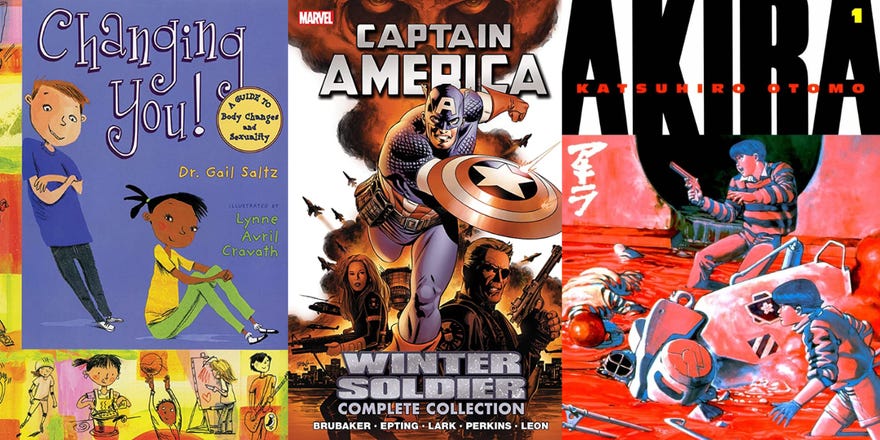 With a wave of book bans sweeping the country, the two locations of Indiana's Hamilton East Public Library are reviewing every single book in their children and teen sections for titles it considers to not be "age appropriate," which, by their definition, are any texts which include "nudity, alcohol and drug use, repeated use of profanity, depictions or incitement to violence, and sexual content."
Books deemed lacking in age appropriateness will be removed from the Children and YA sections, but will still remain available for all library patrons. This comprehensive review requires staff members to read each book cover-to-cover and is, according to the library's own documentation, expected to take up to 8000 hours of work, impacting up to 11,000 items in the library, and costing up to $300,000.
This updated Collection Development Policy comes alongside a new library board for the Hamilton East Public Library, which elected four new members last year.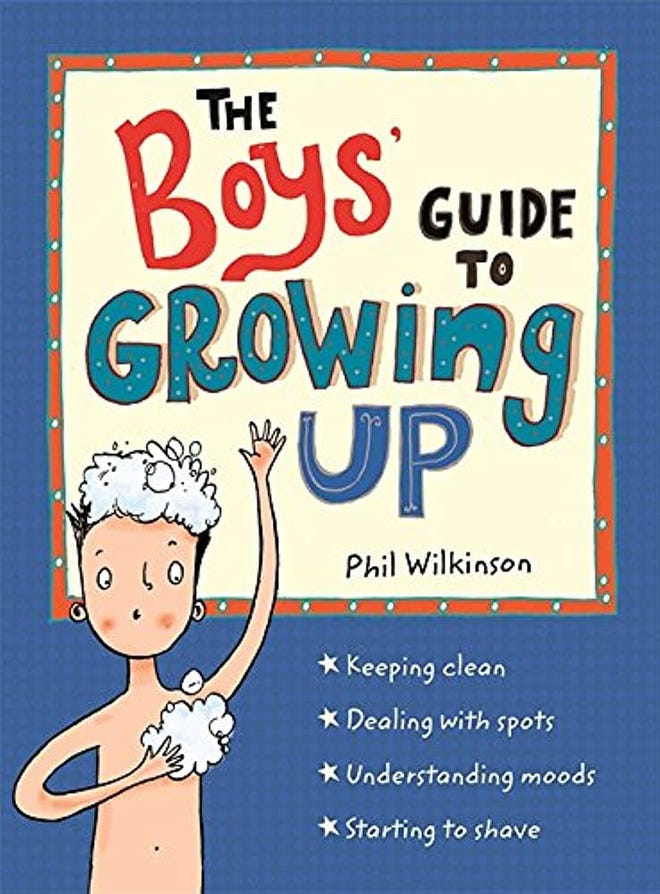 These changes have been met with pushback from community members who have spoken up about these issues at library board meetings, introducing topics like 'Kids books belong in kids section'; and 'I support the librarians.' A local Noblesville High School student has published 'READ READ READ: Why some politicians want to restrict children's access to books,' an op ed about what is taking place at the local library. Some of the pushback has even become heated, as on April 27 when (according to the library's meeting notes), "a member of the public" disrupted a library board meeting with "profanity directed toward Board member Tiffanie Ditlevson as she was leaving the meeting, toward the entire Board, and toward police officers." The individual was then removed from the meeting and the library.
What does 'age appropriate' really mean?
As mentioned earlier, profanity happens to be one of the issues facing 'age appropriateness' rating for YA books at Hamilton East Public Library. According to the Library's policy, "'Profanity' under this policy means repeated use of terms that are 'grossly offensive' as defined by the Federal Communication Commission for purposes of broadcast." In the Appendix of the policy is a short list of swear words including "shit" and "ass."
Violence is another one of the 'age appropriate' issues facing expulsion from YA sections. According to the Library, "'Violence' under this policy means repeated purposeful conduct that injures the body or property of another in a manner that would be a crime under Indiana law or the incitement of another to engage in purposeful conduct that injures the person or property of another in a manner that would be a crime under Indiana law." The list at the end of the report includes murder, robbery, arson, sexual assault, and kidnapping. Those protesting the shifts argue that these changes would remove murder mystery books and classics like The Outsider from the YA section.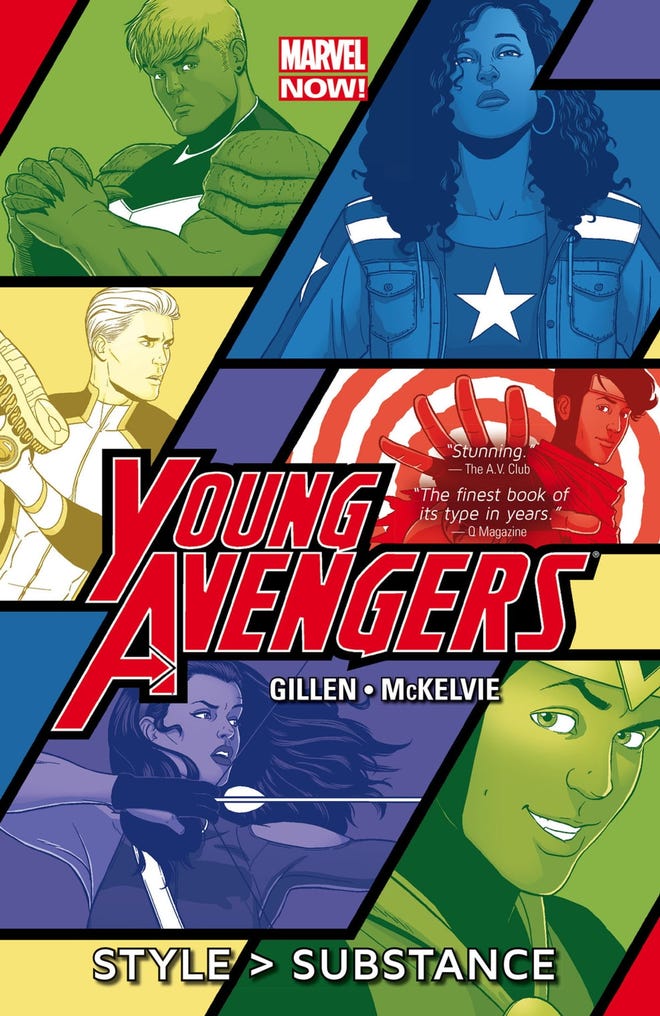 Is Captain America really being banned?
As for the materials moved so far, most of the books removed from the children's section are educational materials themed around the topic of puberty, including well-known titles It's Not the Stork, Changing You!, and The Boy's Guide to Growing up.
The list of books moved from the YA section features a much longer list of titles of well-known prose novels including Judy Blume's Forever, Six of Crows by Leigh Bardugo, and a long list of comics and manga. This list made national news this week with the surprising appearance of superhero comics on the list, which included All-New All-Different Avengers Vol. 1, Captain America: Winter Soldier, Young Avengers Vol. 1: Style > Substance, as well as an adaptation of Jane Austen's Pride and Prejudice by Nancy Butler and Hugo Petrus. Since then, a statement has been put out by the library that those titles were removed by "error." The graphic novel list has now been revised to include only the coming of age graphic novel Summer Spirit by French cartoonist Elizabeth Holleville. However, remaining on the overall list are over 100 manga series including titles like Akira, Neon Genesis Evangelion, Spy X Family, Trigun. You can read the entire list of books being moved from the children and YA sections in Hamilton East Public Library here.
As of the May 25, 2023 library board meeting, this reviewing process is listed as being 11% complete, with over 900 books removed from the YA section and 419 staff hours dedicated to the project.
This news comes on the heels of a new Indiana law putting educators and school librarians at risk of being prosecuted with a felony if they distribute literature that is considered "harmful to minors" or "obscene." However it is important to note this law focuses on school libraries, not public libraries.
---
Why banned books are the books your children should be reading
The most censored comics and books of 2022, according to the American Library Association
"It feels all made up": Queer comic creators talk about attacks on their books.