Joker: Folie à Deux: Release date, cast, and everything we know so far about the Joker sequel
Make sure you're up to date on everything you need to know about the follow up to Joker
When Warner Bros. released Joker in 2019, the movie became a critical darling, earning comparisons to Martin Scorsese's classic Taxi Driver. Todd Phillip's Joker was a cinematic character study of Arthur Fleck, a man who, by the end of the movie, would become the Joker. Now, we're getting a sequel: Joker: Folie à Deux.
It's an old observation that villains are often more compelling than the heroes they're pitted against, and nothing better exemplifies this than Batman's rogues gallery, all colorful misfits as varied as they are are unsettling. There are old school, head-cracking gangsters, like Carmine Falcone and Sal Maroni. There are obsessives, like The Riddler and Firefly. There are criminal masterminds, like Bane and Hugo Strange. There are even sympathetic antagonists, like Two-Face, Catwoman, and Mr. Freeze. But the Joker defies classification. Aside from a handful of instances (The Killing Joke, most memorably), we've learned very little about his beginnings. He's an agent of nihilism and chaos, and any attempt to define him, or tie him down to a clinical pathology, would cheapen the point. In that way, the film Joker flies in the face of that convention, by daring to give this famous enigma an origin story.
The filmmakers conceived of Joker as a single, self-contained narrative, and it works perfectly within those parameters, riding the fine line of telling us 'just enough.' Can Joker: Folie à Deux repeat that success? Here is everything we know so far about the upcoming sequel to Joker.
When's the Joker: Folie à Deux release date?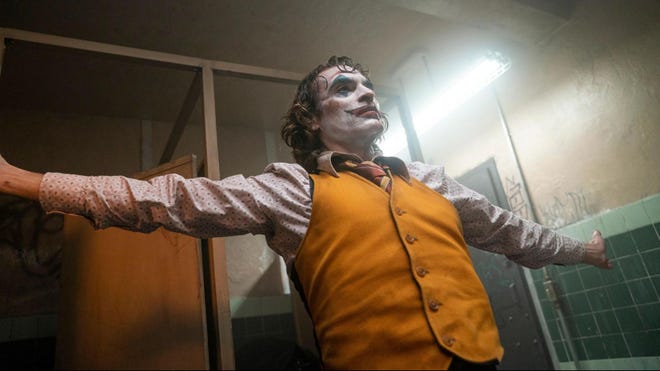 Joker: Folie à Deux will debut in theaters on October 4, 2024. It comes five years after the release of the first movie, which opened in the United States on October 4, 2019.
Who's in the Joker: Folie à Deux cast?
Joaquin Phoenix will reprise his role as Arthur Fleck, who takes on the Joker moniker at the end of the first film. Acclaimed for playing eccentrics and supporting character roles, Joaquin Phoenix won the Oscar for Best Lead Actor for his role in Joker at the Academy Awards in 2020.
Lady Gaga will play Dr. Harleen Francis Quinzel, better known to fans as Harley Quinn, the Joker's psychiatrist-turned-dysfunctional love interest.
Zazie Beetz will return as Arthur's neighbor Sophie. And Brendan Gleeson, Catherine Keener, Harry Lawtey, and Jacob Lofland will appear in undisclosed supporting roles.
Who is the of Joker 2 director?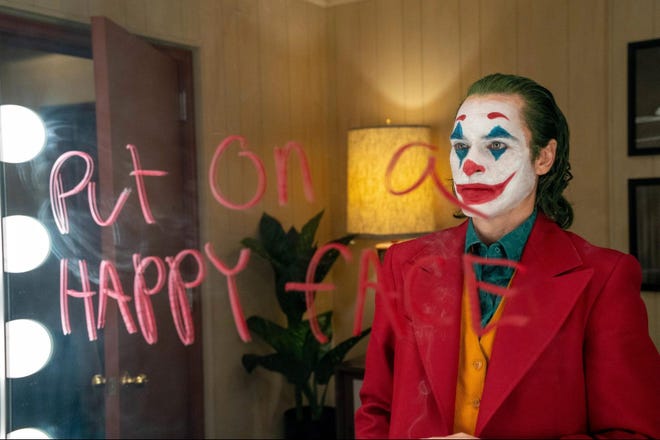 The director of Joker: Folie à Deux is Todd Phillips, who also directed the first movie. Phillips cut his teeth directing slapstick frat comedies like Old School and Road Trip, and he subsequently came to bigger prominence as the director of the Hangover trilogy. Phillips received a Best Director nomination at the 2020 Academy Awards for his work on Joker.
Who is the Joker: Folie à Deux writer?
Todd Phillips and Scott Silver are co-writing the screenplay for Joker: Folie à Deux. Phillips and Silver penned the first Joker script as well, for which they received an Oscar nomination for Best Adapted Screenplay.
Is there a Joker 2 trailer?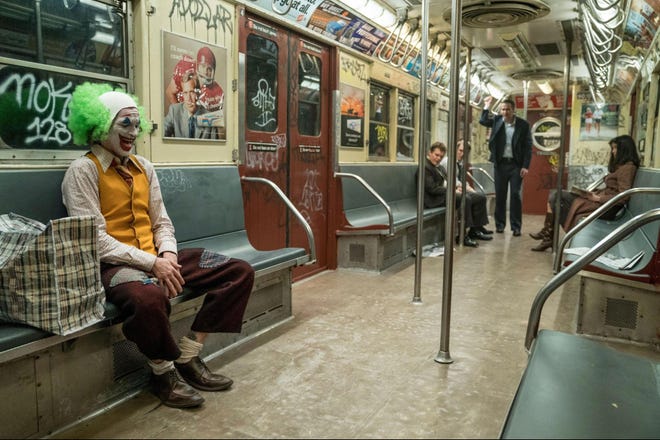 No, not yet. There's a lot of fake ones floating around, but nothing official yet. We'll make sure to update this page as soon as there's a change.
Are there any photos or stills from Joker: Folie à Deux?
There's been a couple of footage leaks, including a sequence where Joker is chased through the streets by two versions of himself (Perhaps it's a dream sequence?). There's also a sequence where Joker dances on the iconic stairs again, this time with Harley Quinn.
Aside from those leaks, the filmmakers have shown us little bits and pieces on their social media. Phillips posted a still of Arthur getting a shave at Arkham Hospital on his Instagram. And Lady Gaga posted a photo of herself in costume this past April.
Does Joker: Folie à Deux take place in the DCU?
In a world of interlinking universes and changing continuity, this is a fair question. But the answer is no. A report in Variety has confirmed that the Joker franchise exists in a continuity outside of James Gunn's rebooted DCU.
What's the plot of Joker: Folie à Deux?
We don't know anything about the plot of the movie yet. We can assume that at least some of the movie will account for Harley Quinn's origin. But aside from that, there's a lot of space to explore the world set up in the first film. We don't know how many years have passed between the first movie and this one, but we do know that at the end of the last movie, one of the rioters cornered Thomas and Martha Wayne in an alleyway and killed them in front of Bruce. How old is Bruce Wayne now? Could he possibly figure into any of this, or is it still too early? Time will tell.
What does 'Folie à Deux' mean?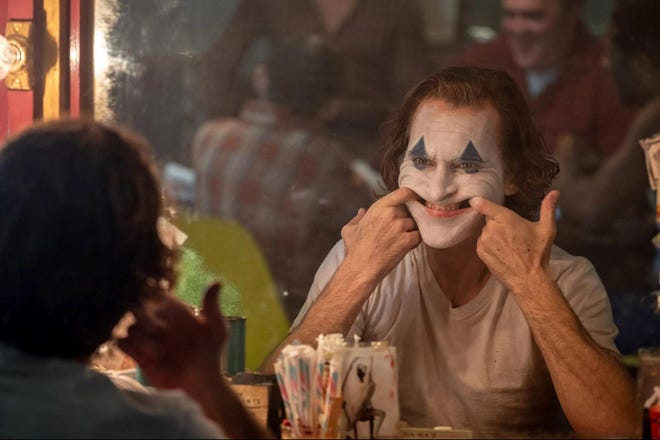 "Folie à deux" is French, and it roughly translates to 'folly of two.' It is a mental disorder, in which a person who is experiencing delusions passes them on to another person in close proximity. It almost certainly refers to the relationship between Harley and Joker; in both the comics and the animated series, Harley falls in love with Joker while treating him in her role as a psychiatrist. But the title could also refer to Batman; the comic writers have frequently toyed with the idea that Batman belongs in an Arkham cell right next to his adversaries.
Is Joker: Folie à Deux a musical?
Yes, Joker: Folie à Deux is a musical, which makes Lady Gaga a particularly inspired casting choice. The film's composer, Hildur Guðnadóttir, had this to say in an interview with Variety, about the choice to make a musical:
"It's an interesting decision. And I think it's really exciting to see how it unfolds. And I think it's somehow logical at the same time. It's both logical and also very surprising. For me as well as the audience. So far it's just been a really beautiful conversation and I'm really excited to see how it unfolds."
---
Love watch DC movies on the big screen? Check out all of the upcoming DC projects that will be hitting movie theaters (and streaming services) in the near future!