Miles Davis and the Search for the Sound: Exclusive sneak peek into Dave Chisholm's newest jazz comic
Dave Chisholm's newest graphic novel follows Miles Davis as he recovers from a stroke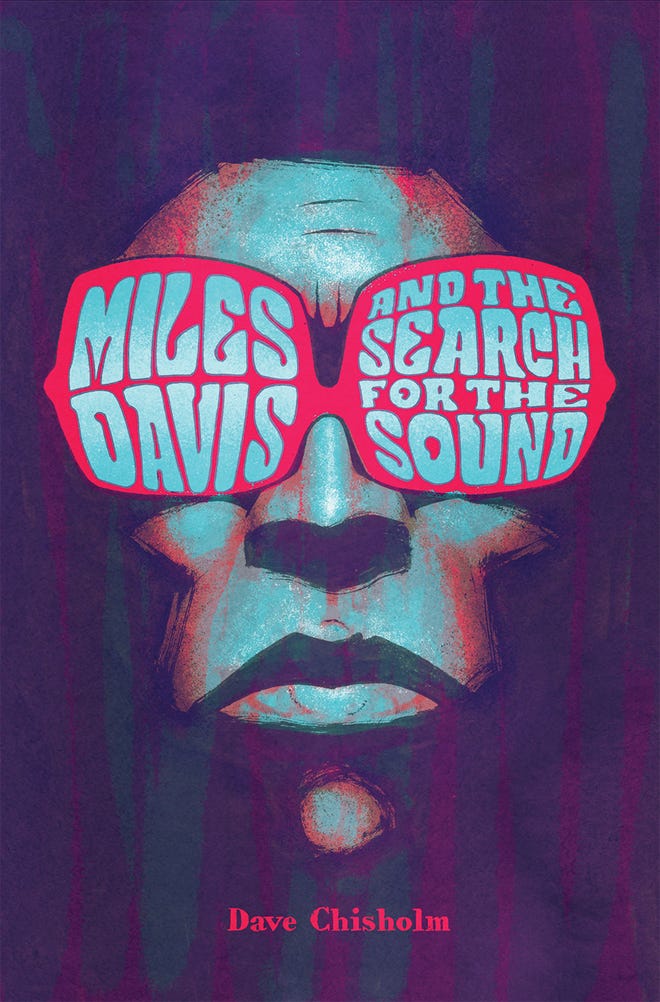 Miles Davis was one of the most influential musicians of all time, and Dave Chisholm's newest project is diving into Davis' story at a particularly important part of his life, as he recovered from a stroke in 1982. The forthcoming graphic novel Miles Davis and the Search for the Sound will follow Davis as he recovers his health, unable to play the trumpet, and find a sound that he remembers from his childhood.
Search for the Sound will be published by Z2 and written and drawn by Enter the Blue and Chasin' the Bird's Dave Chisholm, who worked directly with the Davis family on this project, and we have an exclusive excerpt from the project to share with you.
About this excerpt from Miles Davis and the Search for the Sound, Chisholm told Popverse, "This excerpt from Miles Davis & the Search for the Sound covers a stretch during the making and recording of the incredible album Sketches of Spain, Miles' tour-de-force interpretation of flamenco and Andalusian folk music through the arrangements of his frequent collaborator Gil Evans. The visuals in this chapter are meticulous and detailed, reflecting the extreme nuance and detail in the large-ensemble records Davis did with Evans, all tinged with a red and yellow color scheme, reflecting the cover art for Sketches of Spain. This sequence was an absolute trip for me to put together--Sketches of Spain is the first music I ever remember hearing in my life. My dad and mom listened to a ton of Miles and Mingus on the turntable way back then, and the beauty and mystery of this album in particular really stuck with me. If you haven't listened to it, take the opportunity. You won't regret it."
Take an exclusive sneak peek at the upcoming Miles Davis and the Search for the Sound in the gallery below.
Miles Davis and the Search for the Sound will hit shelves on November 7. Pre-order your copy now at your local comics shop.
Popverse reported on the announcement of this project, earlier this year on Miles Davis' birthday. Read more about it here.
---
Cartoonshow: An exclusive look into Derek M. Ballard's debut graphic novel .