Ms. Marvel is Disney+'s biggest MCU hit yet for young adults and diverse audiences
Ms. Marvel is a hit for Generation Z, and the rest of us just need to catch up
As Marvel Studios' Ms. Marvel hits its halfway mark on Disney+, data is starting to come in on who's watching - and who's not.
Ms. Marvel premiere's total viewership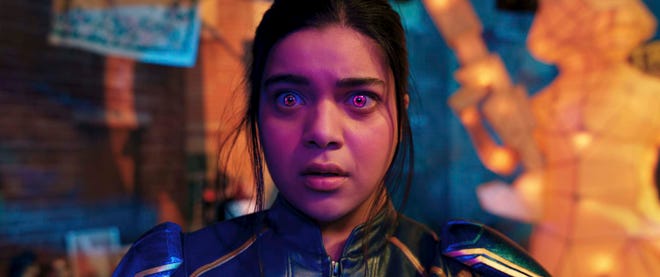 According to the television technology company Samba TV, roughly 775,000 households in the US watched the premiere episode of Ms. Marvel in its first five days.
How does that rank up? Well, compared to other live-action MCU shows on Disney+, not that well. Ms. Marvel is the lowest-watched Disney+ premiere to date, trailing Loki (2.5m), Moon Knight (1.8m), The Falcon & the Winter Soldier (1.6m), and Hawkeye (1.5m).
But, consider this: Samba TV also reported that HBO Max's Peacemaker premiered with 638,000 US households, significantly lower than Ms. Marvel.
Also take into account that Ms. Marvel premiered just a week after ANOTHER big Disney+ show, Obi-Wan Kenobi. That premiere, again according to Samba, soaked up the time of 2.14m US households.
Who IS watching Ms. Marvel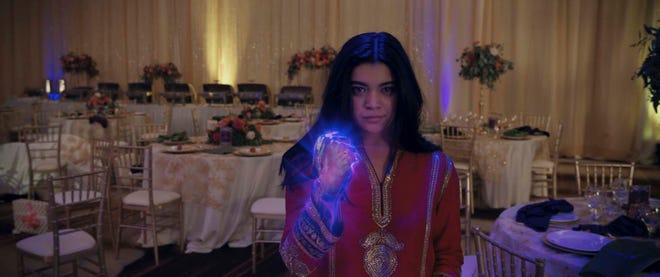 And buried beneath the obvious headlines about these Ms. Marvel stats is other interesting stats from Samba TV that the show is a hit - just not from older demographics and white demographics.
Although no numbers are given, Samba TV reports that the Ms. Marvel premiere is Disney+'s biggest MCU hit to date when it comes to ages 20 - 24, and households identified as Black, Hispanic, and Asian.
That's something Popverse deputy editor Tiffany Babb predicted before the show's premiere, saying "Ms. Marvel, featuring a younger protagonist and brighter tone than previous MCU shows, is definitely catering to younger viewers, setting itself apart from WandaVision, Falcon and the Winter Soldier, Loki, and Moon Knight, and leaning away from the dour and contemplative nature we've gotten used to in other MCU shows."
Disney+ doesn't release audience stats - so where is this information coming from?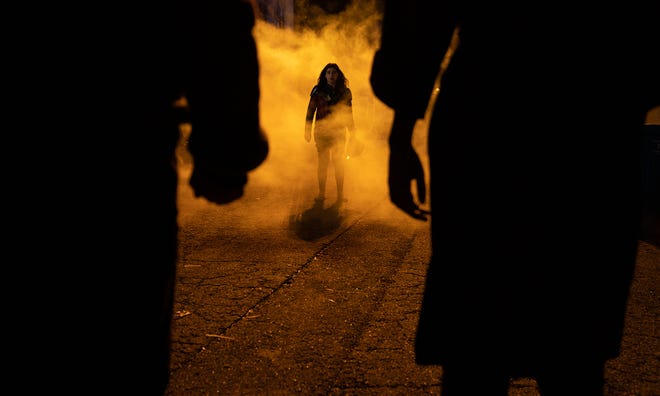 Samba TV is a television technology company that's been around for over a decade, but has really come into focus these past few years by striking deals with TV manufacturers to track those who use those TVs and their watching habits. Samba TV is currently installed on over 46 million TVs, including brands such as Sony, TCL, LG, Magnavox, Panasonic, Phillips, Sanyo, and more. Is your tv reporting its data back to Samba? You might want to check.
But using this access, Samba aggregates watching habits and sells that information similiar to Nielsen. Where Samba has the edge is that it can track streaming shows, which are notoriously harder to track for Nielsen.
---
Excited about Ms. Marvel? Here's
what to read/watch before (and after) Disney+'s Ms. Marvel
.