Move over, Frank Castle - Marvel has a new Punisher now
David Pepose and Dave Wachter team up for an all-new Punisher series and all new Punisher. But just who is Joe Garrison?
The end of The Punisher run by Jason Aaron, Paul Azaceta, and Jesus Saiz seemingly left the Marvel Universe without a Punisher. But now, the House of Ideas has confirmed a new person will take on the skull and the guns, as Punisher #1 heads to comic shops November 2023.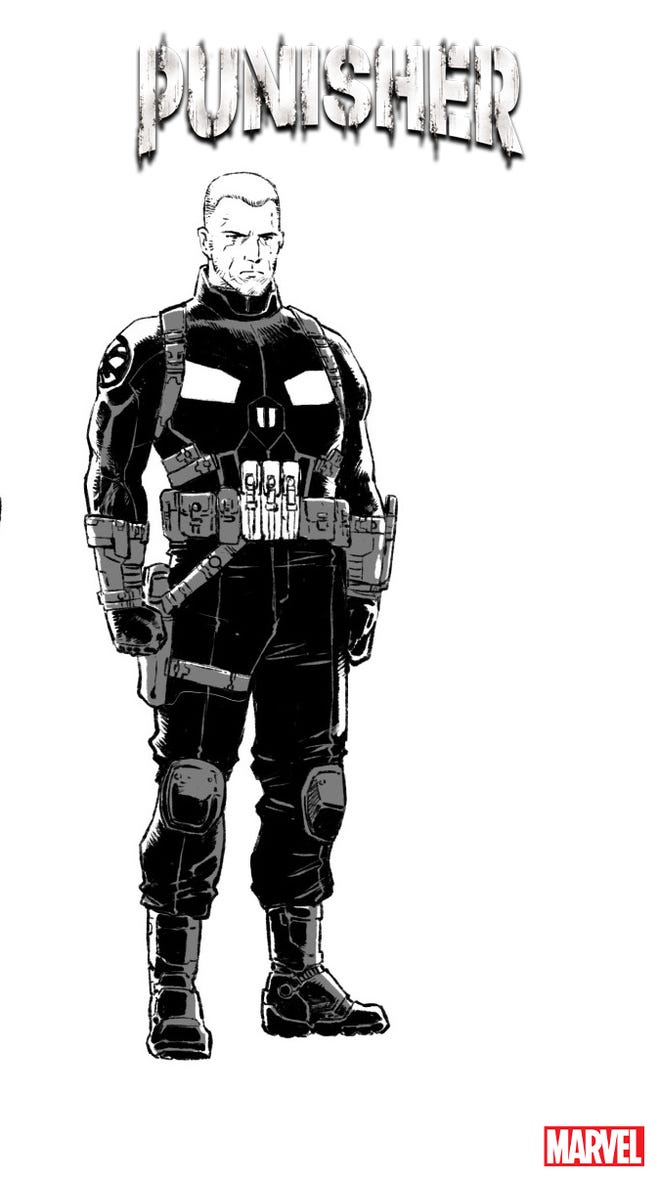 This info comes to us as part of the Heroes, Hulks, and Super Soldiers panel Marvel presented at San Diego Comic Con 2023. The issue will introduce not just a new Punisher but a new team writing his adventures. David Pepose, the mind behind the most recent Savage Avengers run, will write the story, while Dave Wachter of Planet of the Apes fame will provide pencils. Rounding out the team is Marvel staple Rod Reis on covers.
So by now you've got to be wondering; just who is the new Punisher? According to the panel, he's an original character named Joe Garrison, and he's a SHIELD agent who loses his family. However, according to Marvel's official plot synopsis, there's still a bit of mystery revolving around Joe. Take a look for yourself:
"Frank Castle has disappeared, but evil will always need to be punished. With all-new threats rising to claim innocent victims, criminals will need to beware of a dangerous vigilante hunting them from the shadows. Who is the new Punisher? What put him on his path of vengeance? And when the smoke clears, will he even make it out alive?"
Marvel goes on to ask, "Is this the return of Frank Castle—or the start of something else?"
Just waht does that mean? It's hard to say, and the art we've gotten from the book so far doesn't give away too many clues, except for the fact that this new Punisher uses futuristic weaponry. Pepose has been known to dip into Marvel's future before (the time-hopping Savage Avengers went to the year 2099), could this Punisher be an emissary from a time to come?
It's too early to say. For now, take a look at the art Marvel has released for Punisher #1 below, and make sure to get your copy when the book comes out in November 2023.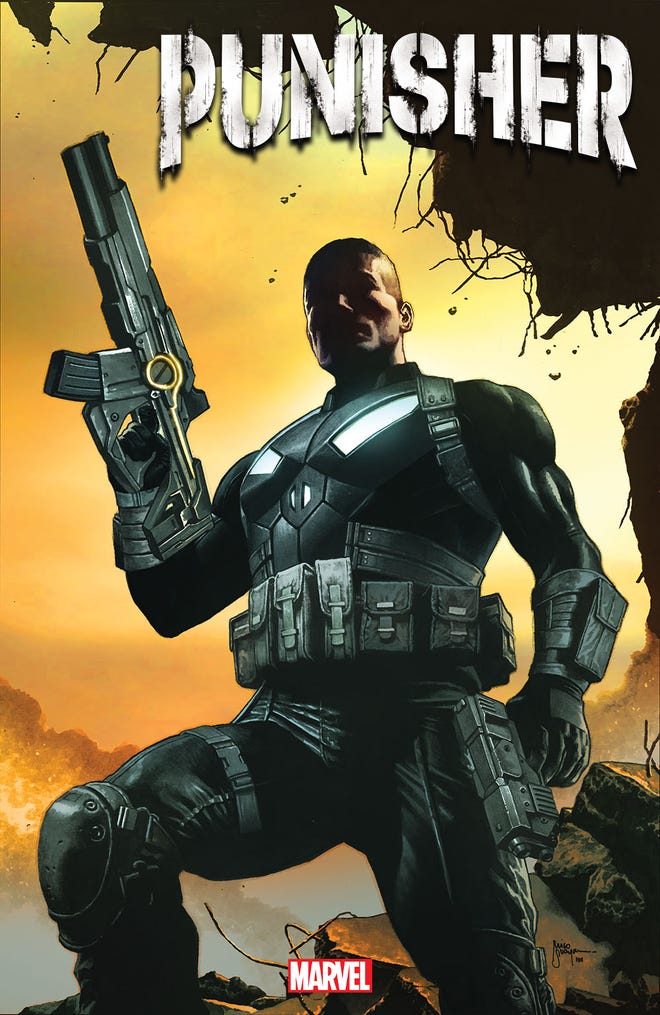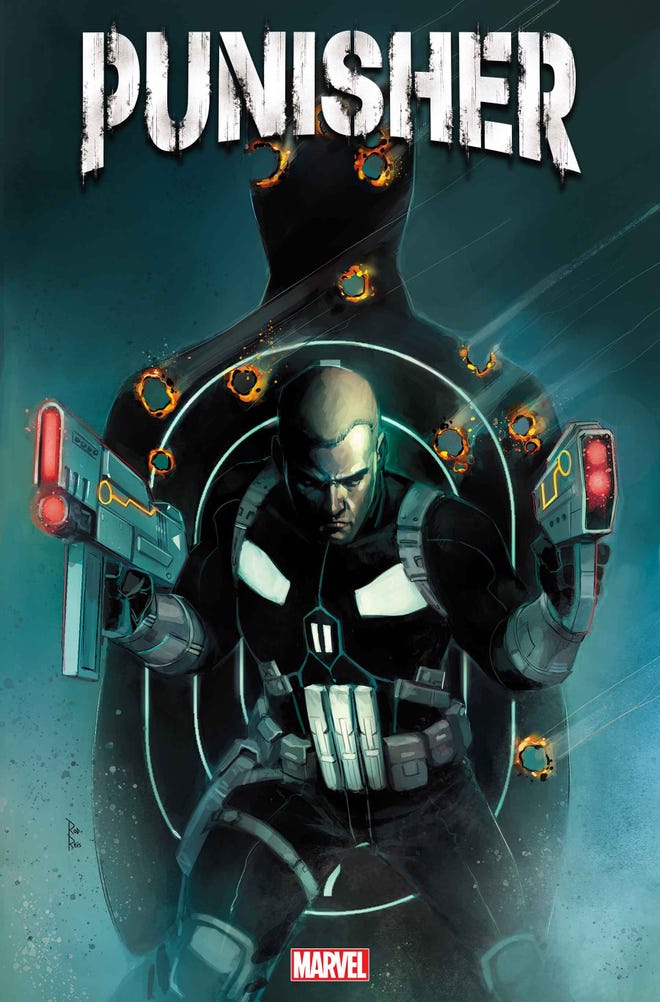 Popverse saw it and did most of it, and you can find all about our guide to All the big news, magic, and moments from San Diego Comic-Con. And if you want to go to SDCC next year, we have the San Diego Comic-Con 2024 dates as well.