Barbie takes San Diego Comic-Con - through cosplay!
Popverse spotted several Barbies throughout the San Diego Convention Center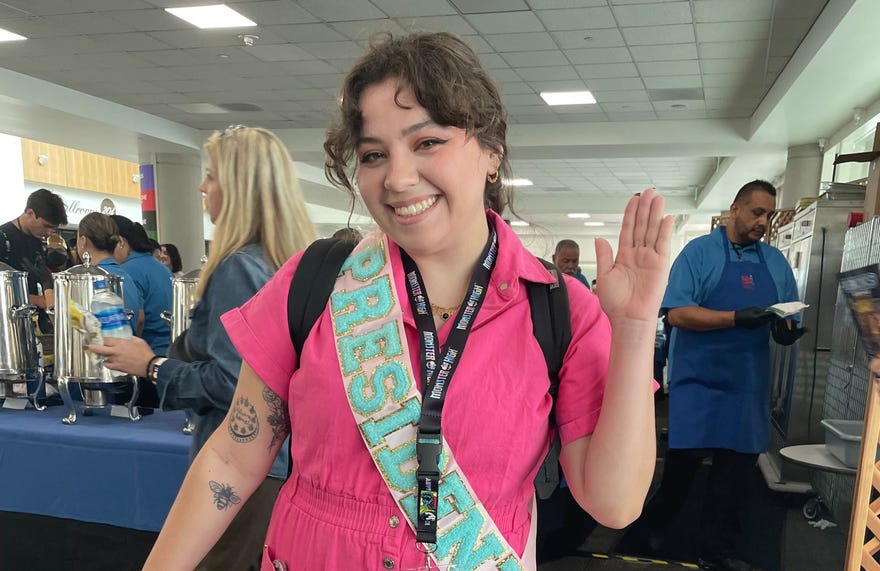 They're Barbie girls in a Barbie world.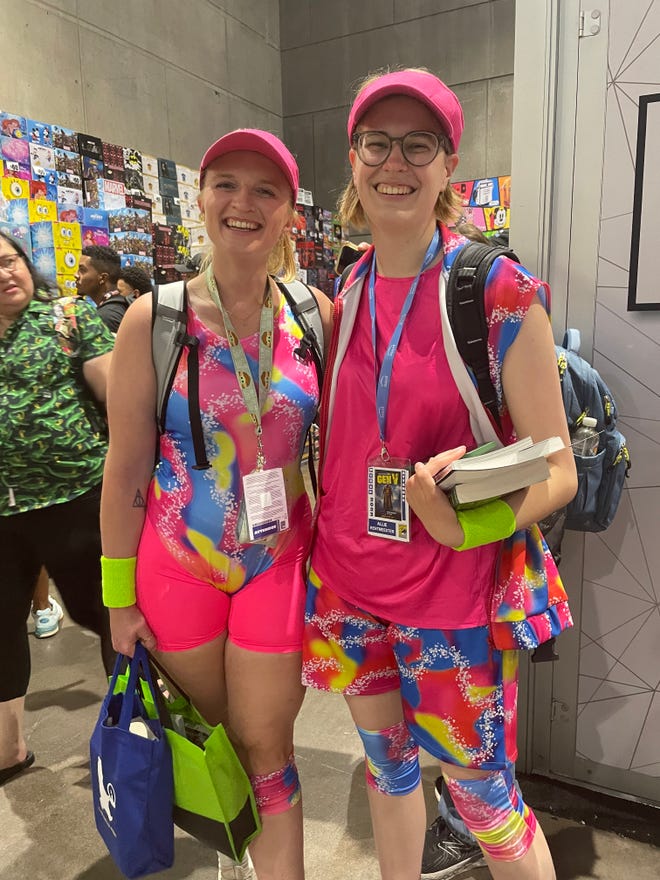 Not only has Barbie-mania hit movie theaters with high fervor, it has also made its way to one of the biggest pop culture conventions in the world-- San Diego Comic Con.
Yes, amongst the many Across the Spider-Verse, Over the Garden Wall, and Super Mario Bros cosplays this year, there are a gaggle of people dressing up as different Barbies (and Kens).
Not only are there full-out cosplays of Barbie costumes lifted from the trailers, there also seems to be a preponderance of pink outfits inspired by Barbie. Barbie-bounding, if you will.
Even I donned a pink Barbie-inspired outfit on Wednesday to get in the spirit of things, you can peep that fit in our in-person SDCC Oppenheimer vs. Barbie poll video.
---
Popverse saw it and did most of it, and you can find all about our guide to All the big news, magic, and moments from San Diego Comic-Con. And if you want to go to SDCC next year, we have the San Diego Comic-Con 2024 dates as well.