Bay Area comic convention SiliCon cancels this year's event due to "financial hardship"
Reports indicate one of SiliCon's major financial backers pulled out of this year's event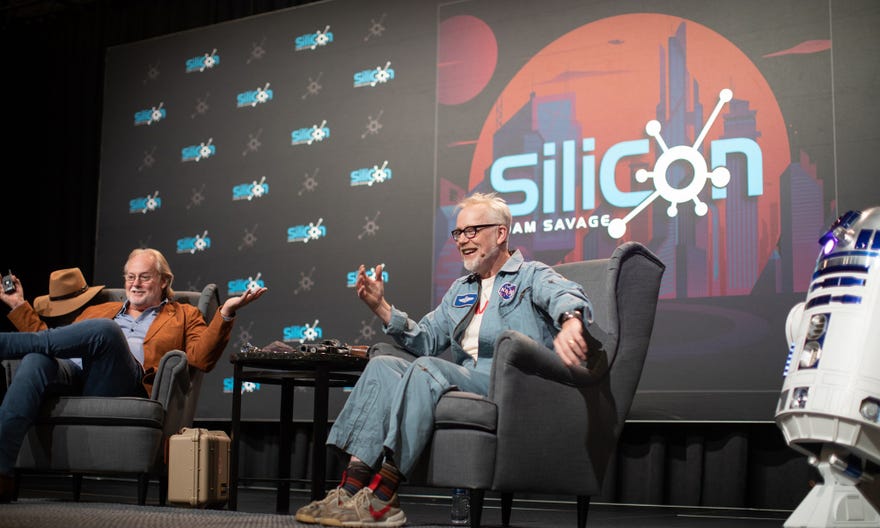 The organizers of SiliCon, a comic/tech convention in California's Bay Area/Silicon Valley, has canceled this year's event - and is unsure when or if it'll be able to do one again.
In a statement posted on its website, SiliCon cites "unforeseen circumstances and challenges beyond our control" as the reason for canceling the planned October 2023 event - which was just announced three months prior. Attendance for the 2022 SiliCon could not be confirmed, but sources tell us the con's pre-pandemic attendance was around 60,000.
"As you are likely aware, the COVID-19 pandemic has caused a significant disruption to public gatherings and events, and we have seen a slow return to normalcy, we continue to face challenges and uncertainties," reads the statement. " The economic impact has been severe, and many individuals and businesses continue to face financial hardships. We hope to resume SiliCon in the future, and we appreciate your understanding and support during these challenging times."
According to seperate sources inside the organization, the "financial hardships" mentioned in SiliCon's statements center on one of the con's major financial backers pulled their money on April 1. To that end, some staff of SiliCon have been working without payment since that time in an effort to secure funding.
"We have explored all possible options to proceed with the event, but unfortunately, it is not feasible at this time," reads a telling piece of SiliCon's statement.
Popverse has heard on multiple occassions that the Bay Area of California is one of the most expensive areas to run a convention. At the same time, the Fan Expo recently entered the market with Fan Expo San Francisco in late 2022, and has plans for its second event in November 2023.
Two other California pop culture conventions, E3 and Crunchyroll Expo, canceled their plans for events this year recently as well.
Tickets for the now-canceled SiliCon 2023 went on sale earlier this year, and we are informed the company plans to refund ticket sales to fans as well as any sponsorship dollars already given to the company for this year's event.
---
Never fear, thee's more comic cons on the horizon! Check out our list of upcoming comic conventions.