Spawn is coming to Call of Duty with a very familiar voice
Image Comics' iconic hero will be added to the game September 27
Throughout its history, the Call of Duty video game series has included a number of different conflicts, from World War II through fights with terrorist factions in the Middle East. The game's latest guest-star, however, suggests that there's an even bigger war at play: a war between Heaven and Hell. Sure, it might not be playable in the game, but how else to explain the presence of Todd McFarlane's Spawn in its next update?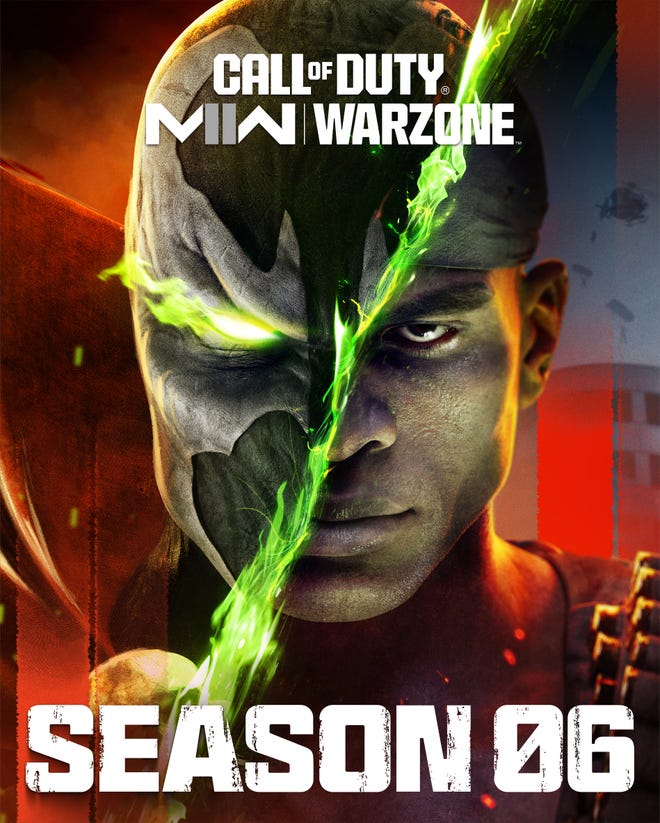 The addition of the Image Comics hero was announced via social media, with two new teaser images for the sixth season of the fan-favorite game Call of Duty: Modern Warfare 2 featuring the iconic character. The character will be voiced by Keith David, who played Spawn in the HBO animated series from the 1990s, as also revealed on social media.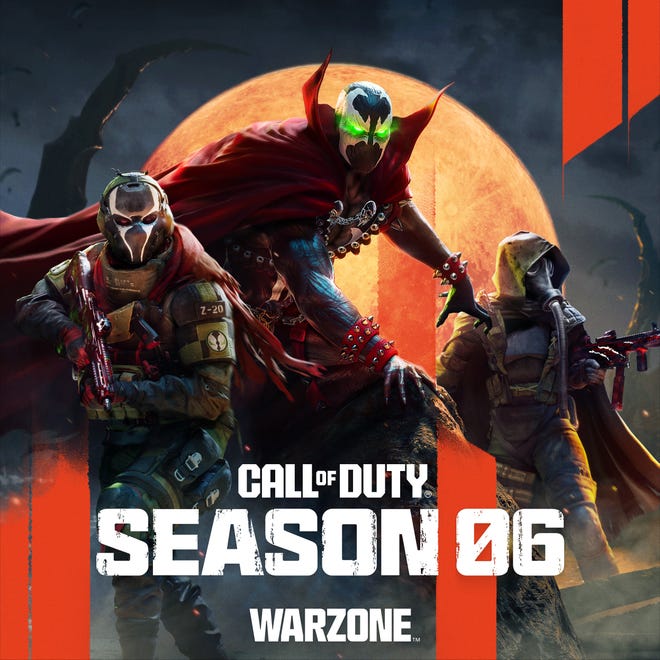 Spawn's appearance in the game follows a number of other celebrity guest shots: the fifth season of Call of Duty: Modern Warfare featured the unlikely trio of Lara Croft, Snoop Dogg, and Nicki Minaj, which I'm sure makes you as eager to have sat in on some planning meetings as I am. Characters from The Boys and Teenage Mutant Ninja Turtles have also made appearances, laying the groundwork for the addition of Todd McFarlane's trademark character.
This is far from the first time Spawn will have appeared in a video game; not only have there been no fewer than six Spawn-centric games (1995's Todd McFarlane's Spawn: The Video Game, 1997's Spawn: The Eternal and Spawn: The Ultimate, 1999's Spawn and Spawn: In the Demon'd Hand, and 2003's Spawn: Armageddon), but he's also been a playable character in both 2003's Soulcalibur II and 2019's Mortal Kombat 11. There are characters created for video games that have appeared in fewer games than that.
McFarlane teased this news at San Diego Comic-Con this summer, by saying that Spawn would be "a character in one of the biggest games on the planet." At the time, we thought it was unlikely that Call of Duty was an option, which just goes to show: You should never underestimate the power of Todd McFarlane.
The new update for Call of Duty, the sixth season of Call of Duty Modern Warfare 2, will arrive September 27.
---
Always remember: Todd McFarlane doesn't care what you think about his comic books.