Star Wars: Andor first trailer revealed at Celebration 2022, as well as the show debut date August 31
At the Lucasfilm Showcase Panel at Star Wars Celebration, the cast of Andor showed a teaser trailer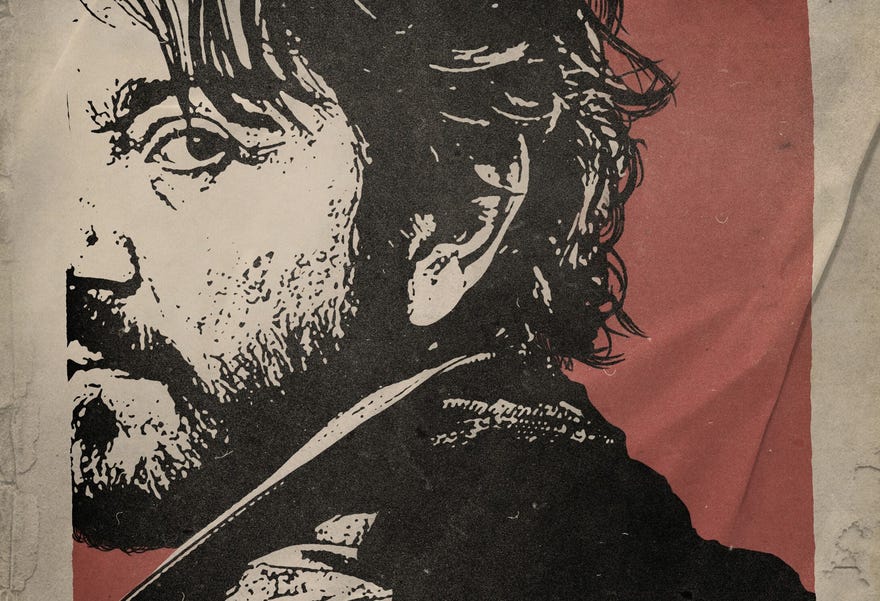 Today is the first day of Star Wars Celebration, and the weekend began with a bang during the Lucasfilm's Studio Showcase which featured a segment on the upcoming Andor series. Lucasfilm president Kathleen Kennedy introduced stars Diego Luna and Genevieve O'Reilly and creator Tony Gilroy.
Gilroy revealed that the first season will consist of 12 episodes with another season planned, which is expected to begin filming this fall. The show dives deeper into the history of Cassian Andor, who first appeared in Rogue One: A Star Wars Story, as well as the early days of the Rebel Alliance. Luna returns to portray Cassian Andor while O'Reilly reprises the role of Mon Mothma, an early leader of the Rebellion. Other cast members include Stellan Skarsgård (Luthen), Adria Arjona, Fiona Shaw, Denise Gough, and Kyle Soller. Skarsgård will play a Rebel leader named Luthen.
Before the panelists left the stage to make way for the other presenters, they played the Andor teaser trailer (which you can watch below). The video is narrated by different characters on the show voicing their displeasure with the Empire. In order, the speakers are Andor, Mon Mothma, Luthen, and Shaw's character, which we learn from the closed captioning, is named Maarva.
The teaser showcases various locations as locals see an Imperial Ship landing. But there's more to these seemingly regular civilians because, before their surprise guests arrive, they quickly hide their arsenal of weapons. We see a fairly paranoid sequence of a new Imperial unit decked out in blue armor going door to door. The teaser touches on the Empire's arrogance and the growing frustration of the populace and the growing grass roots campaign of resistance.
Andor debuts with two episodes on August 31, 2022 on Disney+.
---
To follow Popverse's coverage of Star Wars Celebration, check out our coverage roundup.