Star Wars Celebration 2023 tickets going on-sale this week (with some new Star Wars merchandise!)
Star Wars Celebration 2023 location and place announced
Star Wars Celebration is returning to Europe in 2023 - London, England, to be exact. Announced in the final hours of the 2022 Star Wars Celebration in Anaheim, Star Wars Celebration Europe 2023 will be emanating from the ExCel, the same location as ReedPop's MCM Comic Con shows.
Star Wars Celebration Europe 2023 will take place April 7 - 10, 2023 at the ExCel, and Popverse will be there for the event. This will be Celebration's third time in the city after the 2007 and 2015 events.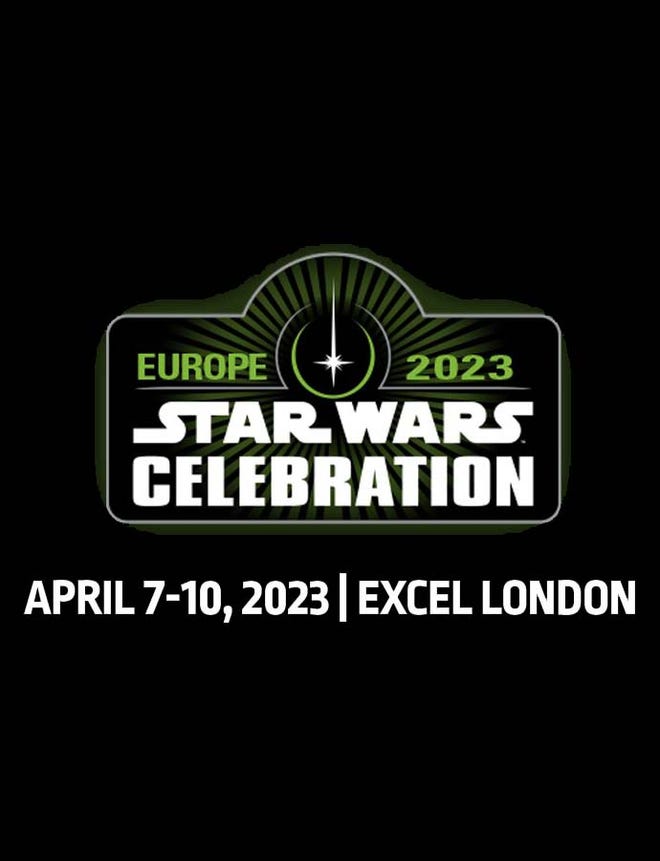 Tickets for Star Wars Celebration Europe 2023 will go on sale June 30 at 5pm GMT/12pm EST. Along with a ticket, you will also be able to buy limited 2023 Star Wars Celebration Europe merchandise during the ticketing process.
Along with this announcement is news that a few items from the 2022 Star Wars Celebration in Anaheim are still available to purchase. This merchandise will be available to 2022 ticket holders from Jun 28 - 30, and then go on-sale to the general public July 1 - 30.
While there's still plenty of time before we get more detailed info on confirmed guests and panels for 2023, with all of the
upcoming streaming shows and promised movies in the Star Wars universe
, it's fairly certain that next year's Celebration will be one you wont want to miss.
Keep your eye on this space for all of your Star Wars Celebration (and just regular Star Wars) news, and we'll make sure you're up to date on everything you'll need (or want) to know!
---
If you want to read more about this year's Star Wars Celebration, check out more of our coverage here.