The Other Zoey: Where you've seen the actors from Amazon Prime's rom-com hit
From relative newcomers to the star of some of our favorite films.
If you're one of the many fans who have enjoyed The Other Zoey since it landed on Amazon Prime last month, you probably spent a good chunk of its hour-and-a-half runtime trying to place the famous faces of its cast. The Other Zoey's cast is filled with stars who have been fixtures of TV and film for years in unexpected roles.
There is nothing worse than watching a movie and wondering where you've seen that actor, so we're here to help. Here is the full The Other Zoey cast and where else you can see them.
The Other Zoey Cast
The plot of The Other Zoey follows Zoey Miller, a supersmart computer major who finds her love life thrown into chaos when a popular soccer player gets amnesia and thinks she is his girlfriend. What ensues is a largely by-the-numbers romantic-comedy film that includes a love triangle, difficult life choices, and plenty of hijinks.
What makes The Other Zoey memorable is the charming cast, who range from established stars to up-and-coming talent. The Other Zoey cast includes:
Josephine Langford as Zoey Miller
Drew Starkey as Zach MacLearen
Archie Renaux as Miles MacLaren
Mallori Johnson as Elle
Andie MacDowell as Connie MacLaren
Patrick Fabian as Matt MacLaren
Heather Graham as Paula
Josephine Langford as Zoey Miller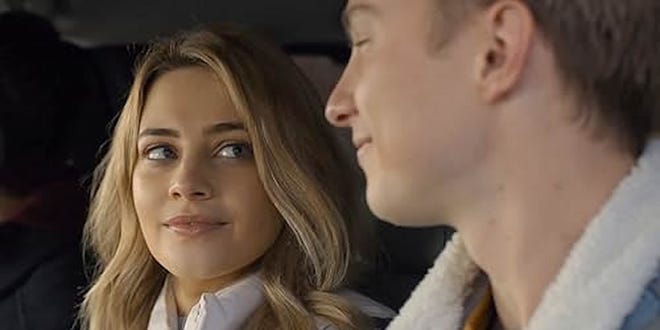 Romance fans will probably recognize Josephine Langford from her turn as Tessa Young in the After film series. The Australian actress has also been in 2021's Moxie film on Netflix. You might have also seen her as Katy Gibson in Gigi & Nate.
Drew Starkey as Zach MacLearen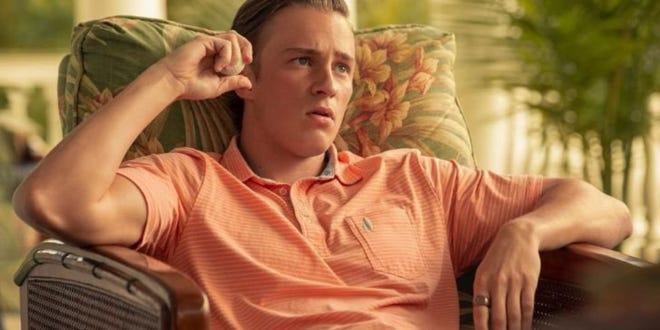 Drew Starkey has already had a wide-ranging career. His best-known roles are Garrett Laughlin in Love, Simon, Brian MacIntosh in The Hate U Give, and Trevor in 2022's Hellraiser reboot. He is currently in Netflix's Outer Banks series as Rafe Cameron and will star alongside Daniel Craig in the upcoming period romance, Queer.
Archie Renaux as Miles MacLaren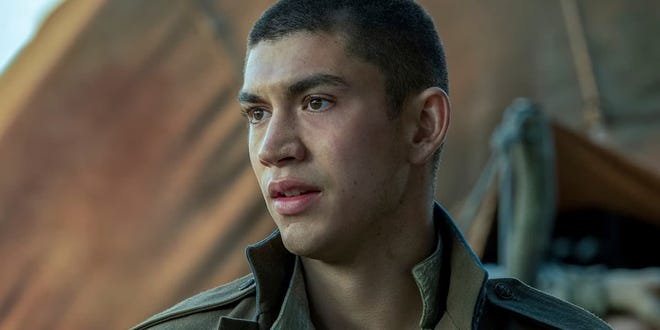 After making the switch from modeling to acting in 2017, Archie Renaux has been in several high-profile films and shows. He had a small role in Morbius, but most fans probably recognize him for his portrayal of Malyen "Mal" Oretsev in the Netflix series Shadow and Bone. Since then, he has played Edward the Monk in Catherine Called Birdy and Tommy Collins in The Greatest Beer Run Ever. In addition to returning in future seasons of Shadow of Bone, Renaux will be in 2024's Alien: Romulus.
Mallori Johnson as Elle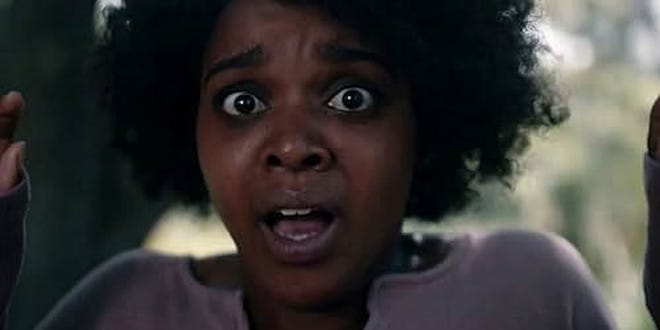 Johnson is a relative newcomer in the world of acting, but she already made a big splash before being cast in The Other Zoey. She might be familiar for her role as Dana James in the 2022 mini-series, Kindred.
Andie MacDowell as Connie MacLaren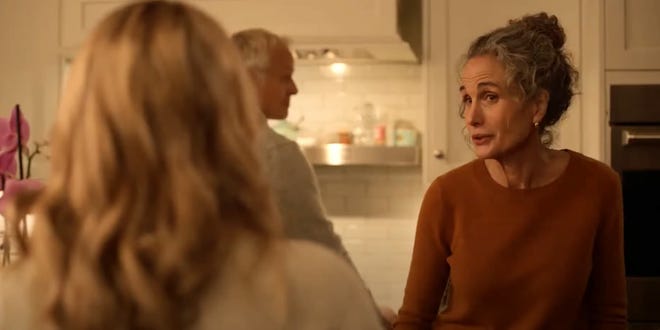 Chances are you've seen Andie MacDowell in something over the years. Her career spans back to the 1970s, but she rose to fame with romantic comedy movies like Groundhog Day, Four Weddings and a Funeral, and Multiplicity in the 90s. More recently, she co-starred alongside her daughter Margaret Qualley in Netflix's Maid in 2021. Her upcoming films are Red Right Hand and Goodrich.
Patrick Fabian as Matt MacLaren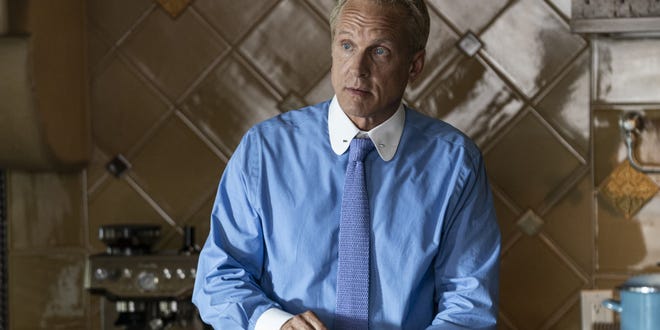 Most people will recognize Patrick Fabian for his role as Howard Hamlin in Better Call Saul, but he has been a working television actor since 1992. Fabian has appeared in episodes of Star Trek: Voyager, Ugly Betty, and Lucifer. He has also lent his voice to comic book villain Hank Henshaw, aka Cyborg Superman, in two DC animated films (The Death of Superman and Reign of the Superman) and played Harvey Dent in Batman: The Doom that Came to Gotham.
Heather Graham as Paula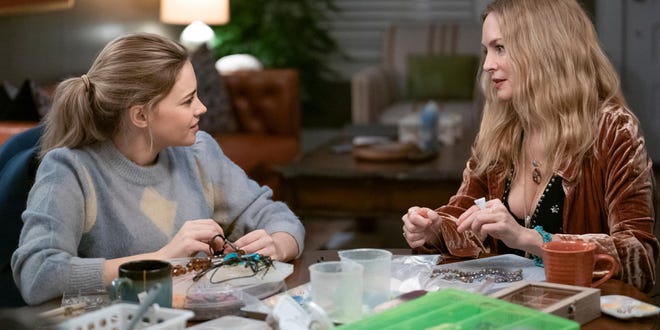 For a while, Heather Graham was one of the biggest stars in Hollywood. Her roles in comedy films Bowfinger as Daisy and Felicity Shagwell in Austin Powers: The Spy Who Shagged Me made her a household name. Graham is also known for her supporting roles in The Hangover and Scrubs. While her recent work hasn't gained the same attention she earned in the late 90s and early 00s, Heather Graham has continued to have a steady career. Chosen Family, which she wrote, directed, and starred in, is due out next year.
---
Want to know what's coming up next in pop culture? Check out our guides to upcoming movies, upcoming TV shows, upcoming comics, and upcoming comic conventions. If you're looking for specific franchises or genres, we have all the upcoming MCU, upcoming Star Wars, upcoming Star Trek, and upcoming DC movies & TV for you. If you're a fan of superheroes and not specific to just Marvel or DC, we have overall guides to all the upcoming superhero movies and upcoming superhero TV shows (and new seasons) as well.