The Overstreet Comic Book Price Guide is finally coming out with a digital service & app
Overstreet Comic Book Price Guide - on your phone!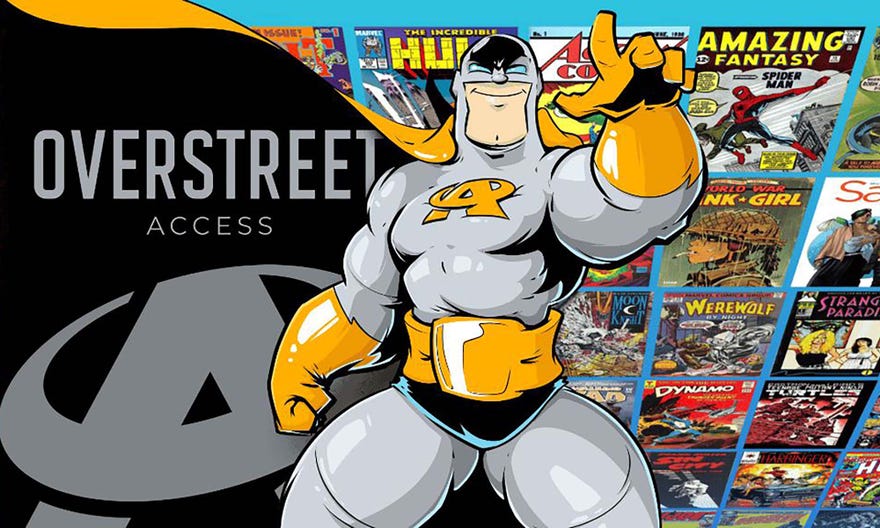 The people behind the near-definitive price guide for classic (and not-so-classic comics) are bringing their database into the digital age with an online platform. Overstreet Access is a new comics collection management platform fueled by valuations from the Overstreet Comic Book Price Guide.
Overstreet Access was announced and launched Wednesday, July 20 at Comic-Con International: San Diego, with a website - OverstreetAccess.com - and a companion mobile app. Usage of the mobile app, and several tiers of the website itself, are available with a paid subscription.
"Overstreet Access marries the best of all worlds to provide subscribers with Price Guide values, personalized collectio management, extensive search capabilities, a robust comic database, and more," reads the service's description. "As subscribers catalog their collections, they can leverage the Overstreet Access one-of-a-kind gap list technology to identify missing issues, create want lists, and match their lists with stock at local comic bookstores to complete their collection. The extensive search capabilities allow users to search by story arc, characters, publishers, contributors, titles and more."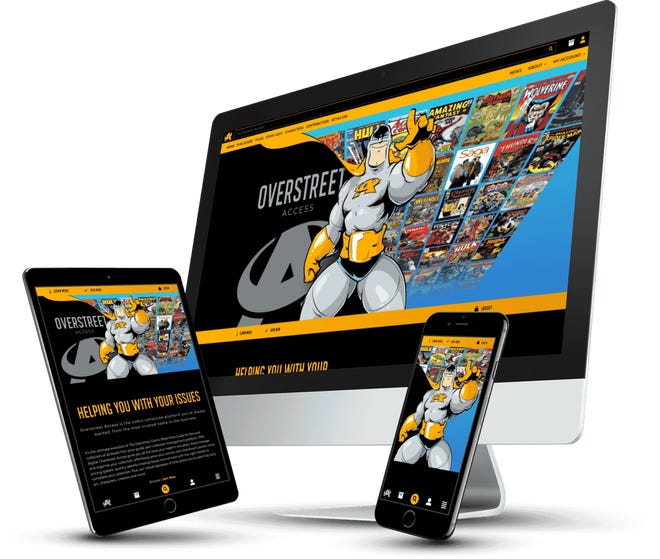 Overstreet is coming into the digital age of comics collection management fairly late in the game, with three other major players already established - Key Collector, Comic Book Price Guide, and Comic Price Guide.
Overstreet Access (and the Overstreet Price Guide) is run by Gemstone Publishing, a sister company to the comics distribution company Diamond. Gemstone will be showcasing demos of Overstreet Access at Diamond's PreviewsWorld booth (#2401) here at Comic-Con International: San Diego.
---
Here are the best dollar bin treasures to to look for on your next trip to a comic store or convention.