DC's Titans step up for their first big event as the company's premiere superteam in Beast World
Tom Taylor, Ivan Reis, and Travis Moore bring you Titans: Beast World
DC's Titans are being recalibrated to be the flagship superhero team of the publisher as part of its 'Dawn of DC' initiative, and now the team has their first major crossover event: Beast World.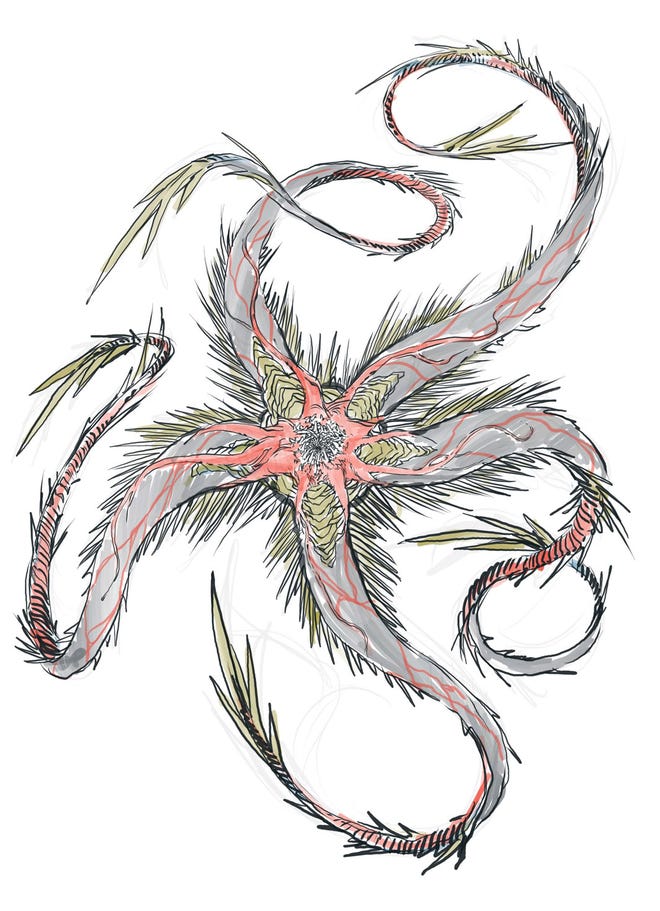 Announced during DC's Jim Lee & Friends panel at SDCC 2023, Titans: Beast World will feature the one-time Teen Titans attempting to find off what the publisher calls "an unprecendent threat to the DC Universe": The Necrostar, a Sea Star like Starro but "far more frightening."
Looks like a job for.... nope. According to DC, this isn't a threat Superman, Batman, or Wonder Woman can handle. The secret weapon to stop it all is Beast Boy, of the Titans.
"With Nightwing, Raven, Cyborg and the Titans beside him, can Garfield Logan rise to battle an ancient evil? Or is he doomed to become the greatest threat to the DC Universe?" reads DC's description of the event. "What will Amanda Waller do to take advantage of the situation as millions of people are changed into rampaging creatures? And can humanity survive all-powerful Super Heroes and Super-Villains transformed into ferocious beasts?"
Titans: Beast World will be written by Taylor, featuring art by Ivan Reis. Here's a preview of Titans: Beast World #1: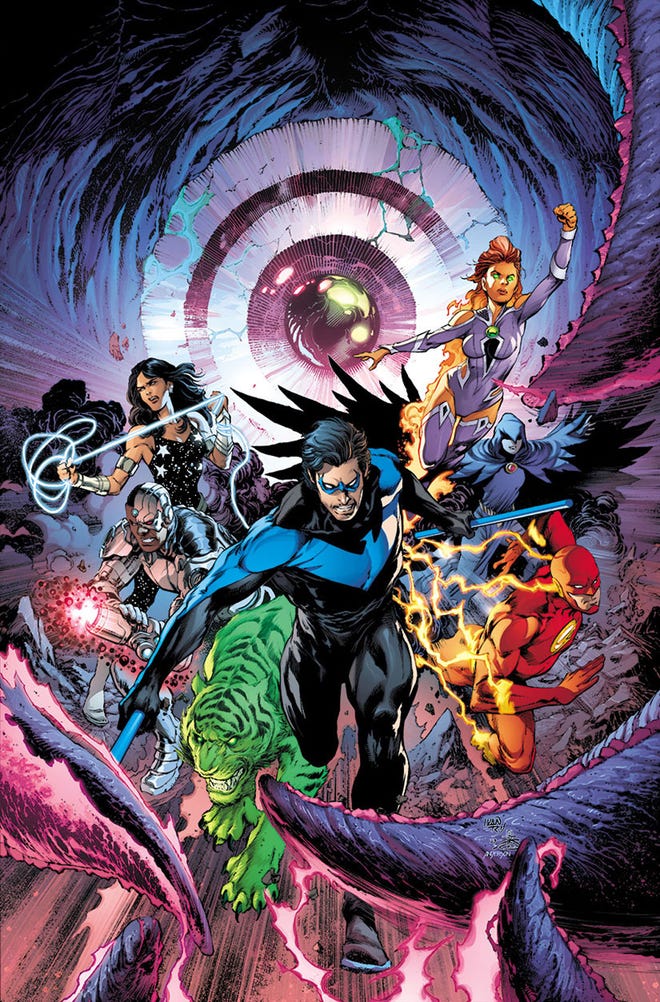 It will not only tie into the Titans ongoing series but also Taylor's other ongoing DC book, Nightwing.
"I'm beyond excited to bring this DC crossover event to life starting in November with our new Titans: Beast World series, featuring art by the incomparable Ivan Reis. 'Beast World' will also thread the needle between the current series that I'm writing about the Titans," said writer Tom Taylor. "Friends will fall. Super Heroes will rise. And nothing will ever be the same again. Earth is about to become...Beast World."
The event will begin with October 24's Tales of the Titans #4.
DC's Beast World #1 goes on sale in November 2023, witht he series expected to run through January 204.
---
Popverse saw it and did most of it, and you can find all about our guide to All the big news, magic, and moments from San Diego Comic-Con. And if you want to go to SDCC next year, we have the San Diego Comic-Con 2024 dates as well.