Two new Avengers films announced: Kang Dynasty and Secret Wars
Avengers 5 and 6 are happening!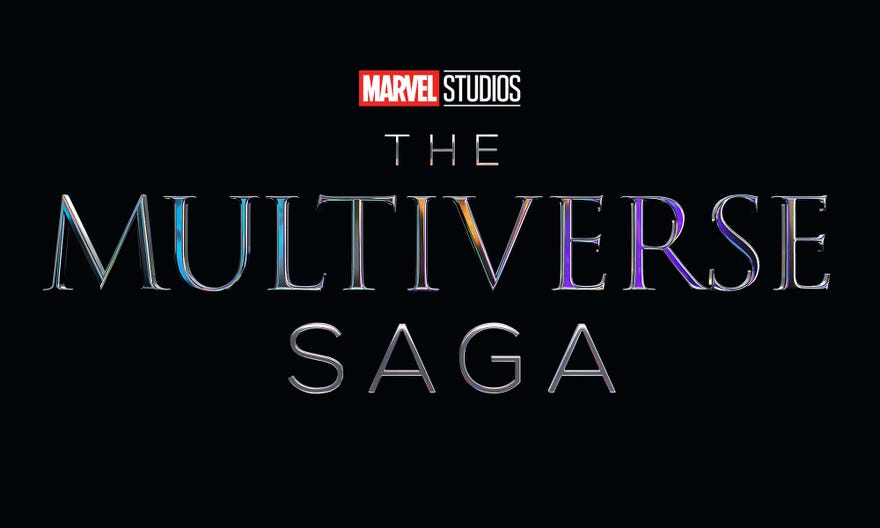 The Marvel Cinematic Universe's Avengers will be returning - and not just in one film, but two.
Avengers: The Kang Dynasty and Avengers: Secret Wars were announced at Marvel Studios' Hall H panel as the two latest, newest Marvel Studios films in their long dynasty of projects. These fifth and sixth Avengers films will be the capstones of Marvel Studios' Phase 6 - which will also include the previously-announced Fantastic Four film.
We've even got release dates:
November 8, 2024: Fantastic Four
May 2, 2025: Avengers: The Kang Dynasty
November 7, 2025: Avengers: Secret Wars
Here is the title cards for all three films:
"Those last two films will complete the second saga for the Marvel Cinematic Universe, which is, of course, the Multiverse Saga," says Marvel Studios president Kevin Feige.
'The Multiverse Saga' is a term now, as those of us in the Hall H panel received hats with 'The Multiverse Saga' logo on it.
---
Keep track of this and ALL the news from this weekend with our
San Diego Comic-Con 2022 coverage round-up
.