Mass layoffs leave a skeleton crew at Valiant Entertainment
One estimate suggests that only three or four staffers remain at the company
Valiant Entertainment is the latest publisher to be hit by a sudden wave of layoffs, with only a handful of employees remaining with the company and its long term future uncertain, Popverse can confirm.
Sources have revealed that a number of key employees, including the majority of the editorial staff, were laid off in the first week of August as parent company DMG Entertainment pulled back on spending at the company. According to multiple sources, only a skeleton crew remains in place for the time being, with some estimates running as low as three employees.
Earlier reports from Bleeding Cool and ComicBook.com had suggested that publisher Fred Pierce was one of the employees dismissed, but that appears to be erroneous, with Pierce seemingly still in place at least in some capacity as the company moves to complete existing obligations, including an upcoming Eternal Warrior graphic novel funded earlier this year on Kickstarter and due to be published in November. Also on the schedule are two new series, Bloodshot Unleashed, to launch in September, and X-O Manowar Unconquered, to debut in November; it's unclear as of time of writing what the status of either project actually is.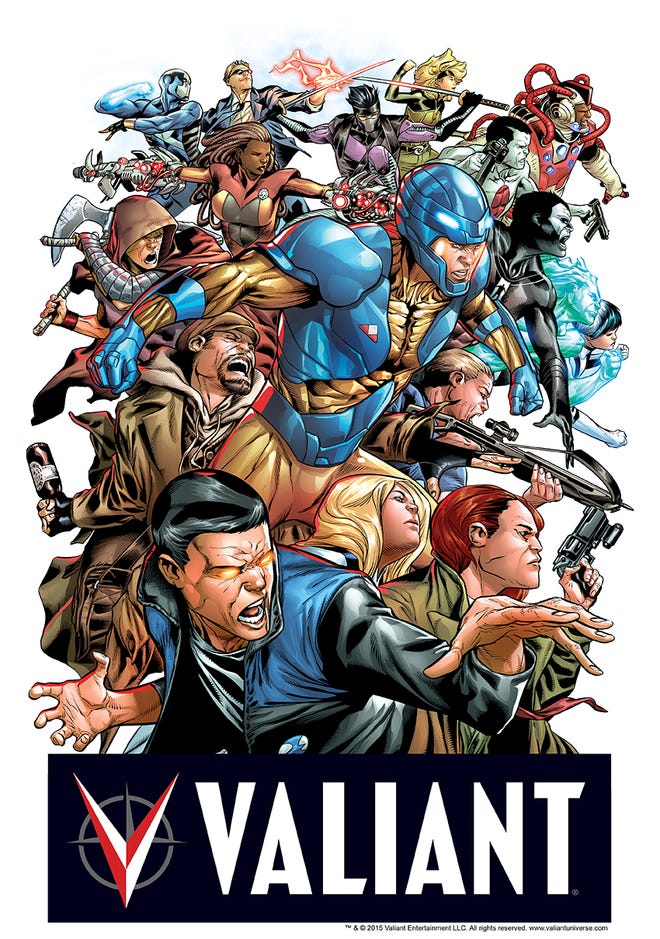 According to a source familiar with the situation, one obligation that will not be met is the recently announced Valiant NFT game. Launched with great fanfare earlier this year, the project has not been significantly updated since July, with at least one announced deadline for a new NFT minting having been missed. Fans are already complaining about the lack of updates and wondering if the project has been abandoned. Sources are suggesting that is indeed the case, with the size of Valiant's investment in the project coming under question from DMG Entertainment.
Also unknown at this time is the status of two licensing deals Valiant has announced in recent months, for prose novels with Blackstone Publishing and sneakers with apparel manufacturer BLANX.
According to sources familiar with the situation, Valiant's long term financial situation has been in question for some time, with a number of employees, including top editors at the company, actually working on a freelance basis. Amongst the problems facing Valiant are low sales (according to Comichron, the company's best-selling print title in April 2022, the most recent month with accurate sales estimates, was Shadowman #8, coming in just under 5,000 copies in North America) and the lack of movement on the media front following the underwhelming release of 2020's Bloodshot starring Vin Diesel (blunted by its opening coming just days before theaters shutdown due to COVID restrictions).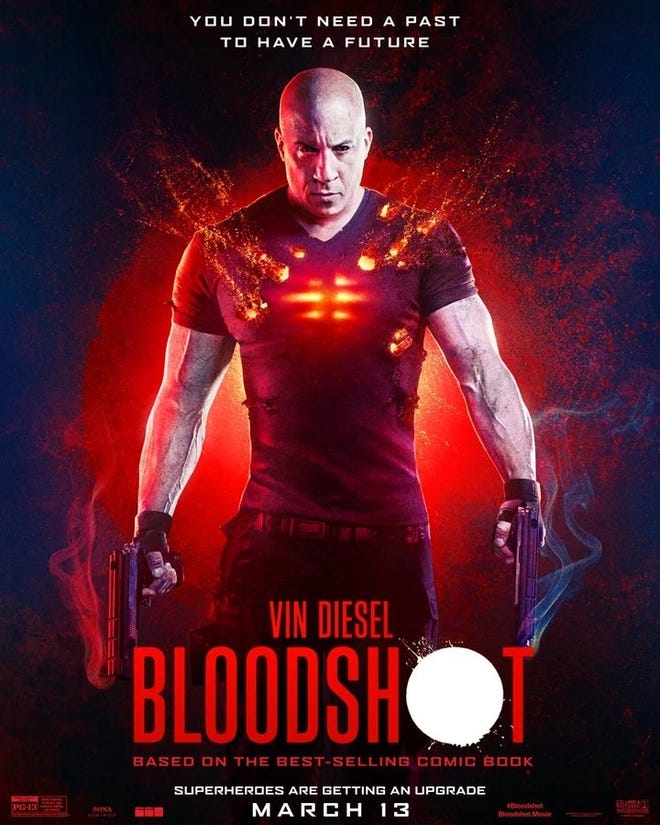 The current incarnation of Valiant Entertainment, originally founded in 1989 by former Marvel editor-in-chief Jim Shooter, began in 2012, when the company relaunched under the leadership of investor Dinesh Shamdasani, former Marvel Comics CEO Peter Cuneo, and former Marvel editor Warren Simons, who took on the role of editor-in-chief. In 2018, the company was acquired by DMG Entertainment, leading to the departure of the team behind the 2012 relaunch and a new editorial and executive team stepping in. In the years since, the company has been subject to significant turnover in terms of both editorial and production staff, a seemingly ongoing process displayed most extremely with this latest round of layoffs.
Valiant and its representatives did not respond to requests for comment for this story.
---
Sadly, Valiant is far from being the only comic company facing sudden cutbacks recently. Catch up with what's been going on at Oni Press, from executive departures to mass layoffs, and further complications.