What we do, and don't know, about the Oni Press layoffs
Oni Press breaks its silence over recent company changes, but questions remain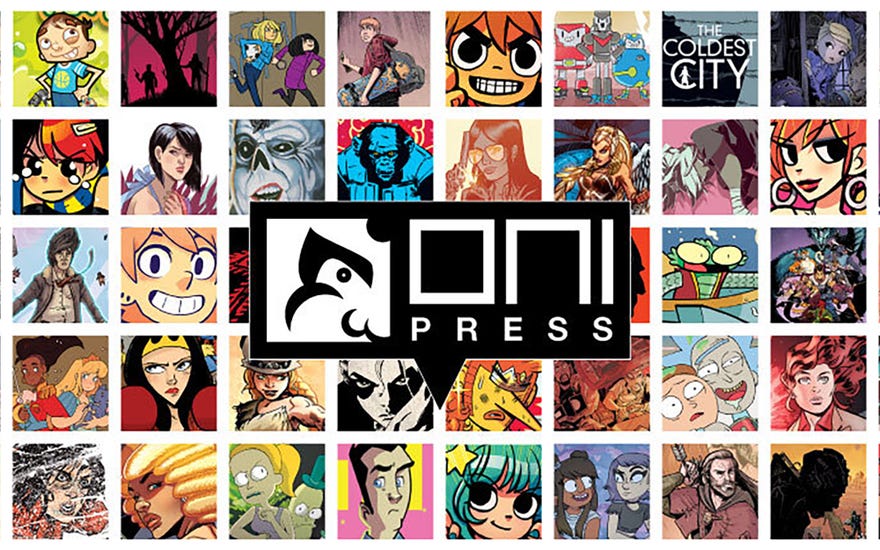 As recently as last month, Summer 2022 was expected by most to be a particularly good one for indie publisher Oni Press; the company was on track to celebrate its 25th anniversary at Comic-Con International: San Diego with two panels hosted by publisher James Lucas Jones and executive VP creative & creative development Charlie Chu. Things quickly went sour in late June as it was revealed that the company was being sued for obscenity in the state of Virginia, and that both Jones and Chu had left the company for reasons that weren't made public. And then, on Thursday, in a surprise move, a significant portion of the company's staff was laid off.
What Oni Press says is going on at Oni Press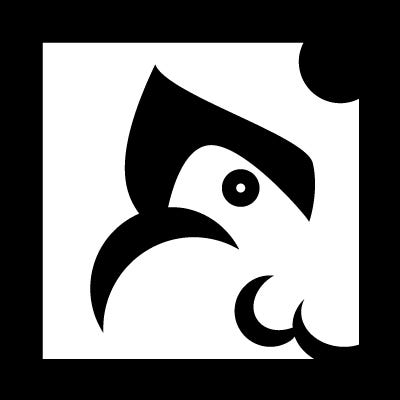 In a statement released via Twitter Thursday evening, Oni Press finally broke its silence on the matter. "With wildly sensationalistic rumors circulating and false information spreading, we'd like to reiterate that recent personnel changes at Oni-Lion Forge Publishing Group were made with the sole purpose of evolving the company and brand, and positioning it for long-term success," the statement reads. "We're proud of our long history in the business and continually strive to be better and do better. We started Lion Forge Comics 11 years ago specifically to make great creator driven content, and Oni's history is 25 years in the business. Within a new framework that is being worked on now, we remain committed to publishing groundbreaking content, embracing pioneering creators, and advancing authentic diversity and inclusion. We see an incredibly exciting future not just for the company but for our fans and content consumers worldwide."
If it was intended to shut down speculation over what was happening at the company, the statement failed. "In terms of brick and mortar space the Oni offices are about as big as a McDonald's franchise. When you fire that many people from a small organization what you have left of the '25 years in the business' is the office supplies," tweeted journalist and writer Ben Coleman, who was one of the co-creators of Oni's 2018 miniseries The Long Con. "You never used the word 'comic' once. That pretty much says it all," went another response.
It was unclear just who was behind the statement; Oni has no PR contact after the departure of Tara Lehmann two weeks ago, and the statement did not include an authorial credit. The reference to "starting Lion Forge Comics 11 years ago" would suggest that the statement comes from Polarity LTD founder David Steward II, who co-founded Lion Forge alongside Carl Reed in 2011; Polarity became the parent company of Oni when the latter company officially merged with Lion Forge in 2019. (The new company was officially known as Oni–Lion Forge Publishing Group, with both Oni and Lion Forge co-existing as separate imprints, although the Lion Forge brand has largely fallen into disuse in recent years.)
What Oni Press looks is right now as a company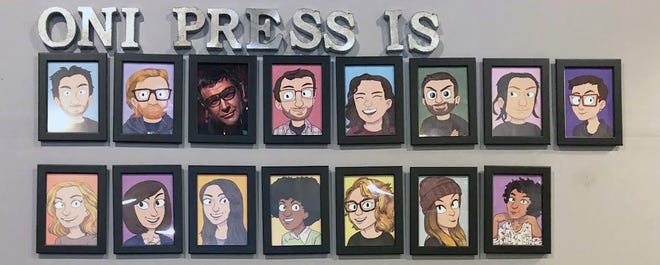 Overlooking the fact that the recent layoffs at Oni Press have removed those with the most experience in the comic industry – James Lucas Jones, former publisher/co-owner, was approaching his 20-year anniversary with the company – the statement claim of being committed to "advancing authentic diversity and inclusion" would appear to stand at odds with the dismissal of the majority of POC employees inside Oni within the three weeks… something that curiously echoes the layoffs that followed the merger between Oni and Lion Forge in 2019, which led to discussion over the number of queer women and women of color let go from the company.
A number of questions remain unanswered in the wake of the official Oni statement – arguably, even more so than before: Popverse has been able to confirm that associate publisher Michelle Nguyen, senior vice president of games and operations Steve Ellis, and editor Zack Soto are still at Oni Press… but who else is there? Will more staff be hired to fill spots left empty by the recent layoffs and departures? (For example, Oni currently has no publicity contact.) A number of Oni staffers left the company prior to these layoffs – for example, special projects manager Amber O'Neill, director of marketing and sales Margot Wood, senior editor Shawna Gore, and senior editor-licensing Robert Meyers have all departed in the last few months; were these moves in anyway related to what Oni is describing as "positioning [the company] for long-term success"? What, if anything, does this have to do with accusations that Oni is late on paying royalties to creators, as alleged by creators on social media?
What is the "incredibly exciting future" Oni Press talks about?
Of course, primary amongst these open questions is, simply, what is Polarity's new framework and plan for Oni Press? Externally, all that's visible is the high profile departure (not by choice) of a significant portion of what made Oni Press the respected and valued publisher that it once was; it's not impossible that Polarity has a plan and new direction for the company – but it certainly doesn't look that way from where most people are standing.
Popverse has reached out to both Oni Press for comment with no response as of writing. Expect more updates as the story develops.