2022 in Webtoons: The most popular webtoons of 2022 on Tapas and Webtoons
The God of High School, Heartstopper, and more make the charts of the most popular Webtoons and Tapas strips in 2022
Are you reading webtoons? If not, you're in the minority - but there's time to catch up. The innovative vertical infinite scroll webcomic format has caught on with the mainstream public - in part due to a reading style that works seamlessly with phones, but mostly because of some great, creative comics.
Coming out of Korea as a variant version of webcomics strips, webtoons first struck major popularity in North America in 2018. In 2020, webtoons caught hold with the general public, becoming a part of mainstream conversation with such series as Heartstopper, Lore Olympus, and God of High School.
As we are now in 2023, Popverse pulled together data from webtoon platforms including Webtoon, Tapas, Google, as well as third-party analytics platforms such as Parse.Ly, Semrush, and SE Ranking to get a better idea on what's popular.
We've also begun accumulating it for 2023, beginning with the most popular webtoons for 2023 here.
The most popular webtoons of 2022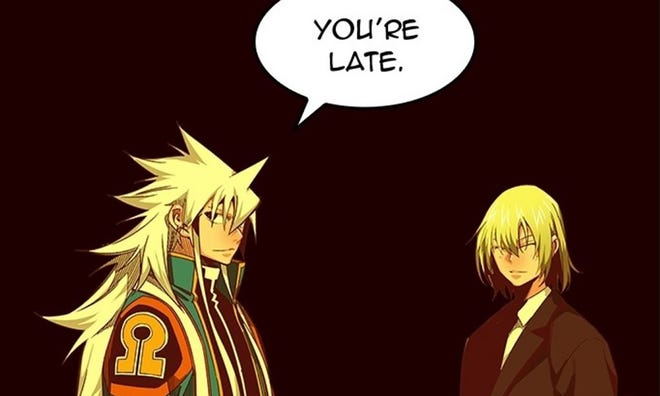 Popverse has accumulated the stats and tabulated the most popular webtoons of 2022. The top 10 are:
The God of High School
Wind Breaker
True Beauty
Tower of God
Heartstopper
Boyfriends.
Lore Olympus
I want to be a cute anime girl
Noblesse
If you're surprised to see Yongue Park's God of High School topping the charts, don't be. It has been the most popular strip on Webtoon for years, and in some cases has been the platform/company's defining series. Originally launched in Korea in 2011, an English language version has been running in the US since 2014. Several years ago a print collection was released, but that sadly went out of print. The Webtoon series itself ended in December 2022, so that could shake up the popularity charts going forward.
For those outside the webtoons arena, Heartstopper and Lore Olympus are more well-known - thanks to the former's live-action Netflix adaptation and both of their mainstream print collection sales - but even their numbers pale in comparison on the Webtoon platform compared to heavyweights like God of High School Wind Breaker, True Beauty, and Tower of God.
And while Noblesse is #10 of 2022, it's popularity has declined over the course of the year (after peaking in May 2022). It barely nudged out the more consistent Down to Earth and Escape Room.
And for the new year, look at the recently-launched series Shingi: The Spirit's Playbook. Launched back in August 2022, it skyrocketed in popularity beginning in October and looks to have no signs of slowing down.
The most popular Tapas webtoons of 2022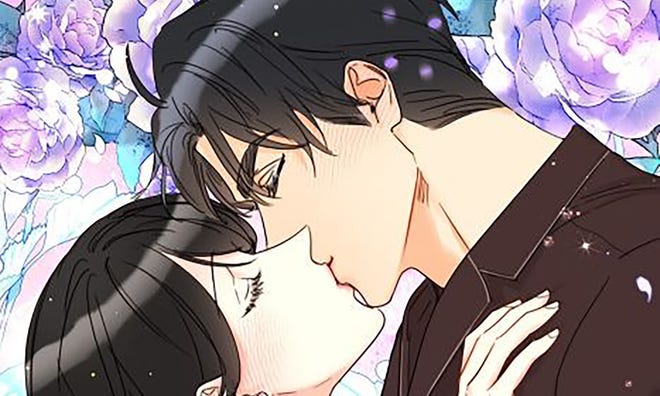 For this survey, Popverse crunched numbers from both Webtoon and Tapas - but unfortunately none of their top series surpassed the numbers of Webtoon's top 10 of 2022. Although the Tapas platform is about one-fifth the size of Webtoon, it has its fans (us included). Here's the top 10 Tapas webtoons of 2022:
A Business Proposal
The Legendary Moonlight Sculptor
GhostBlade
Beware the Villainess
Solo Leveling
The Beginning After The End
Positively Yours
Into the Light, Once Again
Letters on the wall
Heartstopper
Yes, Heartstopper is on both Webtoon and Tapas. Although not common, from time to time some webtoons are run on both the major platforms. Think of Webtoon and Tapas less as Marvel and DC, but as two rival streaming services - which in some cases have the same films.
---
Confused? Here's our guide on how to read webtoons.