2023 in Webtoons: The most popular webtoons of 2023 on Tapas and Webtoons (so far)
SubZero, Omniscient Reader, Random Chat, and the DC series Red Hood: Outlaws and Batman: Wayne Family Adventures are rising in the Webtoons charts
Webtoons are big - if you're new to them, there are a lot of amazing comics for you.
The big four are (and have been for awhile now) The God of High School, Heartstopper, Wind Breaker, and Tower of God. That's even after God of High School's climactic end last fall, and Heartstopper's hiatus which has been going on since May 2022 (hey, it takes time to make comics). In that gap though, readership has only grown - with new readers checking out big titles, while those of us who read Webtoons more are beginning to try other titles in the absence (or temporary absence) of some of our favorites.
With February 2023 behind us, Popverse has gathered together data from webtoon platforms including Webtoon, Tapas, Google, as well as third-party analytics platforms such as Parse.Ly, Semrush, and SE Ranking to get a better idea on what's popular. We did the same for the most popular Webtoons of 2022.
The most popular webtoons of 2023 (so far)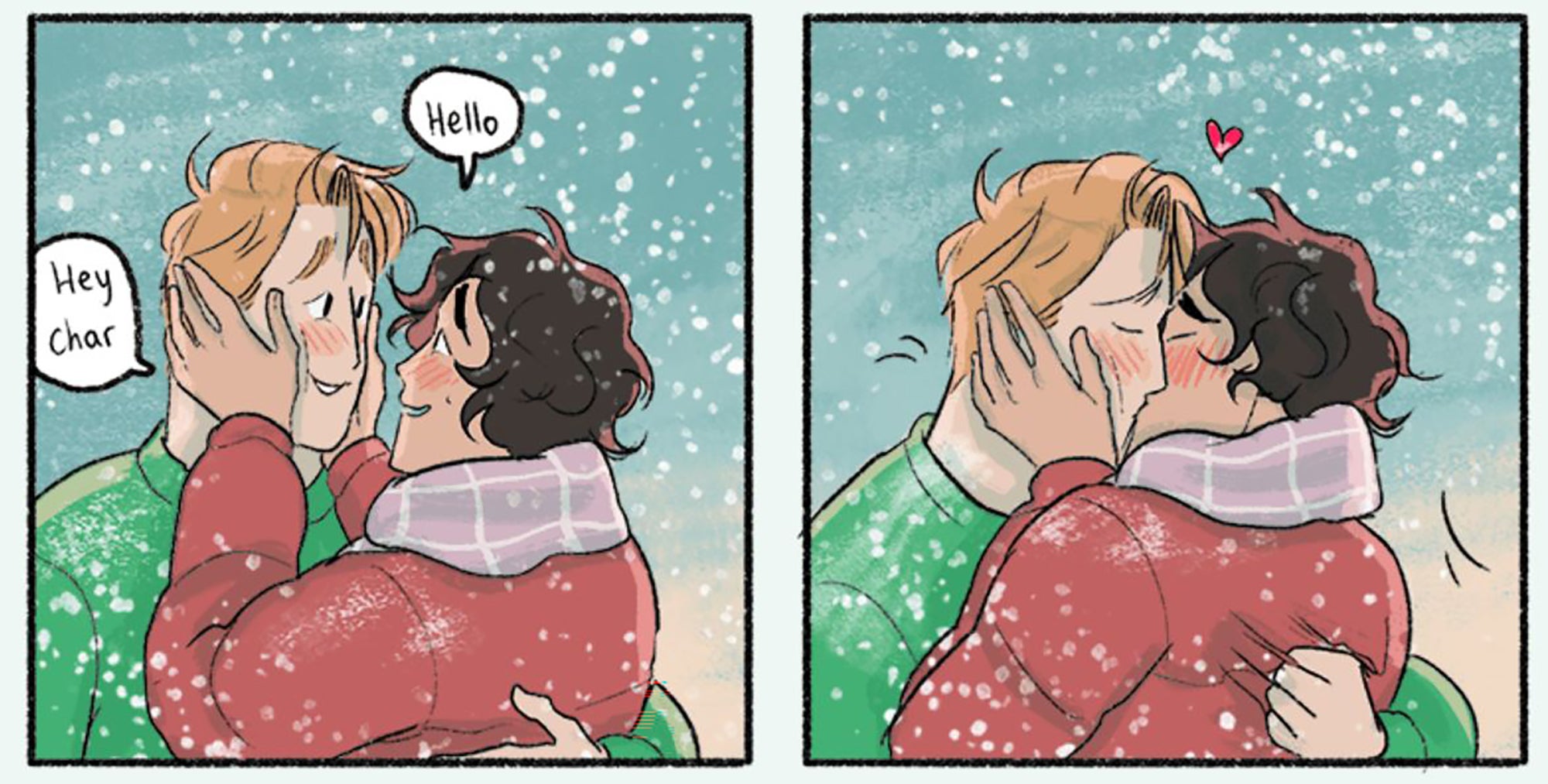 Here are the most popular Webtoons of 2023 so far, averaging the numbers for
January
and February of 2023.
The God of High School
Heartstopper
Wind Breaker
Tower of God
Boyfriends
Lore Olympus
True Beauty
Escape Room
Down to Earth
Let's Play
Although it ended in 2022, The God of High School remains the top webtoon in the world - coming in with double the traffic of its nearest competitor, and accounting for roughly 20% of Webtoons' total traffic. The series' February 2023 numbers are down slightly compared to those for the previous month, and while away from the series' heights of September through December 2022, it is still very in-demand.
Second to that is Alice Oseman's Heartstopper, in the same position as January 2023 - which is up three spots from its average in 2022. No doubt that's helped by the print editions and the live-action Netflix series (which will have a second season sometime this year).
While the remaining top 10 series have had some minor changes in the rankings, the real news is in the overall. While traffic for webtoons as a whole in February 2023 is near-identical to January 2022, traffic for most of the top 10 is down month-over-month. The lone exception is True Beauty, which surged back to its 2022 numbers after a down January 2023.
It looks like the readers are coming to webtoons as usual, but it appears that they're transitioning to other comics outside the normal top 10 of the past year, resulting in significant increases for webtoons such as SubZero, Omniscient Reader, Random Chat, and the DC series Red Hood: Outlaws and Batman: Wayne Family Adventures. While they haven't cracked the top ten yet, there's some definitive readership changes going on at Webtoon.
The most popular Tapas webtoons of 2023 (so far)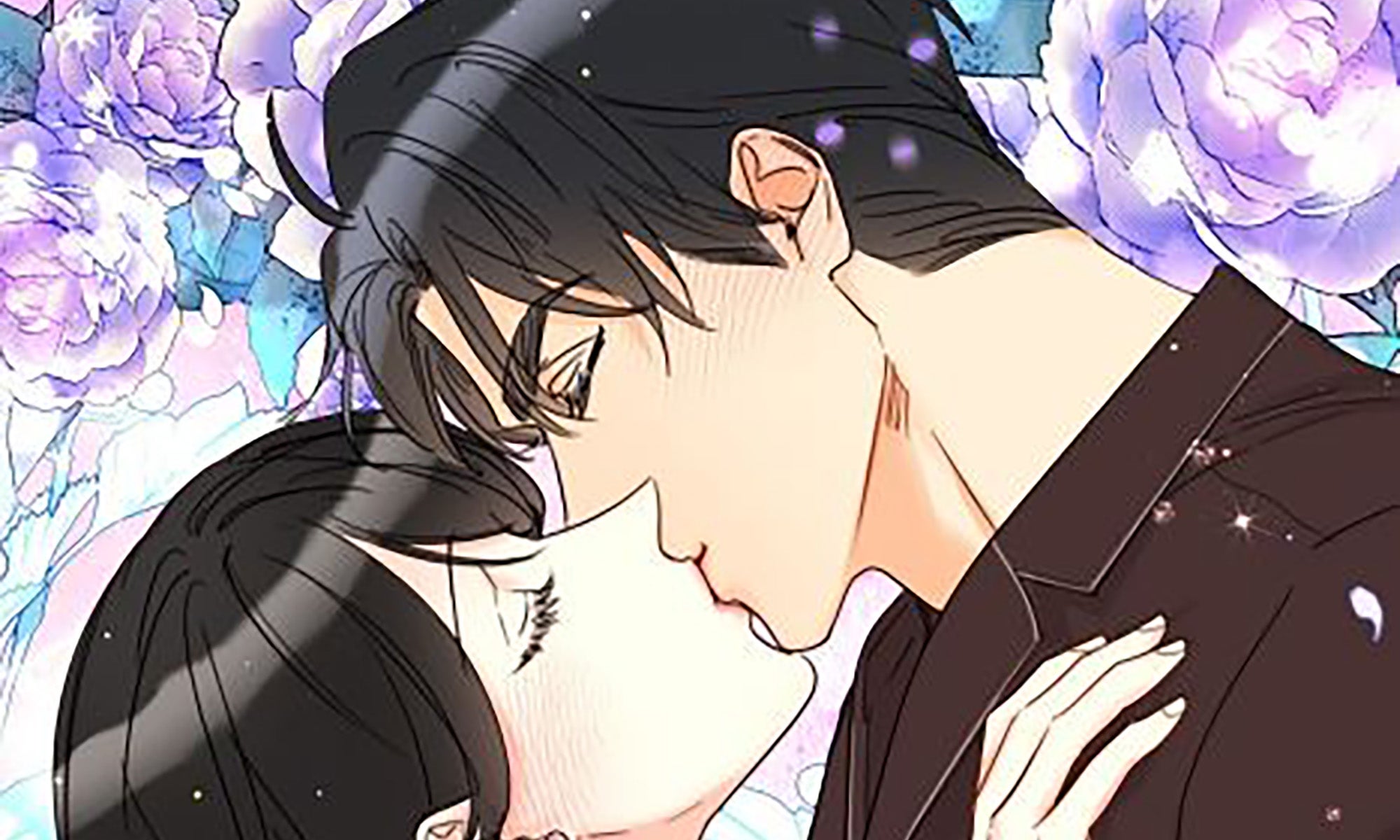 Here are the most popular Tapas webtoons of 2023 so far, averaging the numbers for
January
and February of 2023:
A Business Proposal
Heartstopper
The Legendary Moonlight Sculptor
Into the Light, Once Again
Beware the Villainess
The Beginning After The End
Letters on the Wall
GhostBlade
Solo Leveling
Positively Yours
As a whole, Tapas' readership is in a growth period; it's February 2023 numbers show it's managed to keep the growth it begin experiencing in December, resulting in a 20% growth for the company's readership.
What are they reading? While most of the names of the Tapas top 10 for 2023 remains the same, webtoons such as Into the Light, Once Again and Solo Leveling are showing significant growth, as well as another - Villains Are Destined to Die - which is on the cusp of breaking into the top 10 Tapas of 2023 the way its going.
It's not all good news, however: Alice Oseman's Heartstopper had a dramatic drop in traffic on Tapas in February 2023. While the comic has been on hiatus since May 2022, readership has mostly kept the same on both Webtoon and Tapas - that is until Tapas in February 2023.
---
Confused? Here's our guide on how to read webtoons.