2023 in Webtoons: The most popular webtoons of 2023 on Tapas and Webtoons (so far)
SubZero, Omniscient Reader, Random Chat, and the DC series Red Hood: Outlaws and Batman: Wayne Family Adventures are rising in the Webtoons charts
Webtoons are big - if you're new to them, there are a lot of amazing comics for you.
The big four are (and have been for awhile now) The God of High School, Heartstopper, Wind Breaker, and Tower of God. That's even after God of High School's climactic end last fall, and Heartstopper's 11-month hiatus which only recently just ended (hey, it takes time to make comics). In that gap though, readership has only grown - with new readers checking out big titles, while those of us who read Webtoons more are beginning to try other titles in the absence (or temporary absence) of some of our favorites.
With March 2023 behind us, Popverse has gathered together data from webtoon platforms including Webtoon, Tapas, Google, as well as third-party analytics platforms such as Parse.Ly, Semrush, and SE Ranking to get a better idea on what's popular. We did the same for the most popular Webtoons of 2022.
The most popular webtoons of 2023 (so far)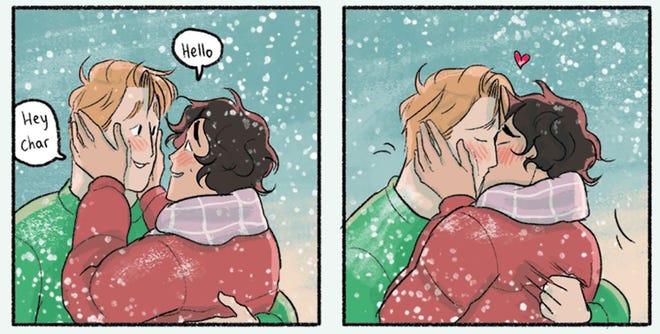 Here are the most popular Webtoons of 2023 so far, averaging the numbers for
January
, February, and March of 2023.
The God of High School
Heartstopper
Wind Breaker
Tower of God
Boyfriends
Lore Olympus
True Beauty
Down to Earth
Escape Room
Let's Play
Although it ended in 2022, The God of High School remains the top webtoon in the world - coming in with double the traffic of its nearest competitor, and accounting for roughly 20% of Webtoons' total traffic. The series' March 2023 numbers are equivalent to the previous month, and while away from the series' heights of September through December 2022, it is still very in-demand.
Second to that is Alice Oseman's Heartstopper, becoming entrenched as the #2 Webtoon strip - with over double the traffic of everything except God of High School. Heartstopper's readership has increased in the past month thanks to its return with new strips, and if it keeps picking up (and benefits from a bump from the second season of the Netflix adaptation) could become eventually become #1.
At the bottom of the Webtoons top 10 is Let's Play - no doubt due to its creator Leeanne M. Krecic qiutting the platform in November over disagreements with Webtoons. Even with no new strips in six months however, The previous Let's Play strips keep it high on the charts for Webtoon readership.
Outside the top 10, there are a number of Webtoon strips on the rise which could end up putting them in the top 10. Webtoons to keep an eye on are Lookism, Not Even Bones, My S-CLass Hunters, and Eleceed.
The most popular Tapas webtoons of 2023 (so far)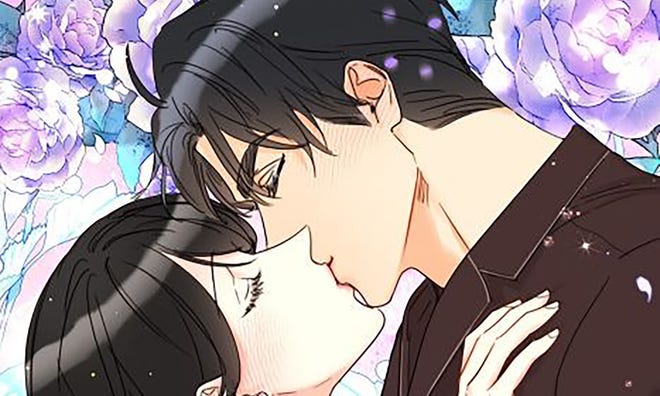 Here are the most popular Tapas webtoons of 2023 so far, averaging the numbers for
January
, February, and March of 2023:
A Business Proposal
Heartstopper
The Legendary Moonlight Sculptor
Into the Light, Once Again
Dear. Door
Beware the Villainess
GhostBlade
Letters on the Wall
Villains are destined to die
The Villainess is a Marionette
As a whole, Tapas' readership is relatively flat compared to the previos month; while it has held onto the 20% growth experienced in Decmber 2022, it's in a holding pattern now
What are they reading? While most of the names of the Tapas top 10 for 2023 remains the same, webtoons such as Dear. Door and GhostBlade are showing significant growth, as well as another - Theodd1sout - which is on the cusp of breaking into the top 10 Tapas of 2023 the way its going.
---
Confused? Here's our guide on how to read webtoons.