What are we at Popverse enjoying this weekend?
The TV, movies, and comics that the Popverse team is planning on checking out this weekend
We've come to the end of another week, and yes, fall is now truly here! It's no longer swelteringly hot in California, and I think I even saw a leaf change color the other day.
This week, Popverse has covered Marvel teasing the end of the X-men island Krakoa, Dr. Seuss coming to comic books, and where to get the best slice of pizza in Marvel's version of New York City. Plus, the entire team has begun to prepare for our next big event: New York Comic Con! Exciting stuff.
But enough about us... let's talk some more about us, as we share what we're excited about for this weekend!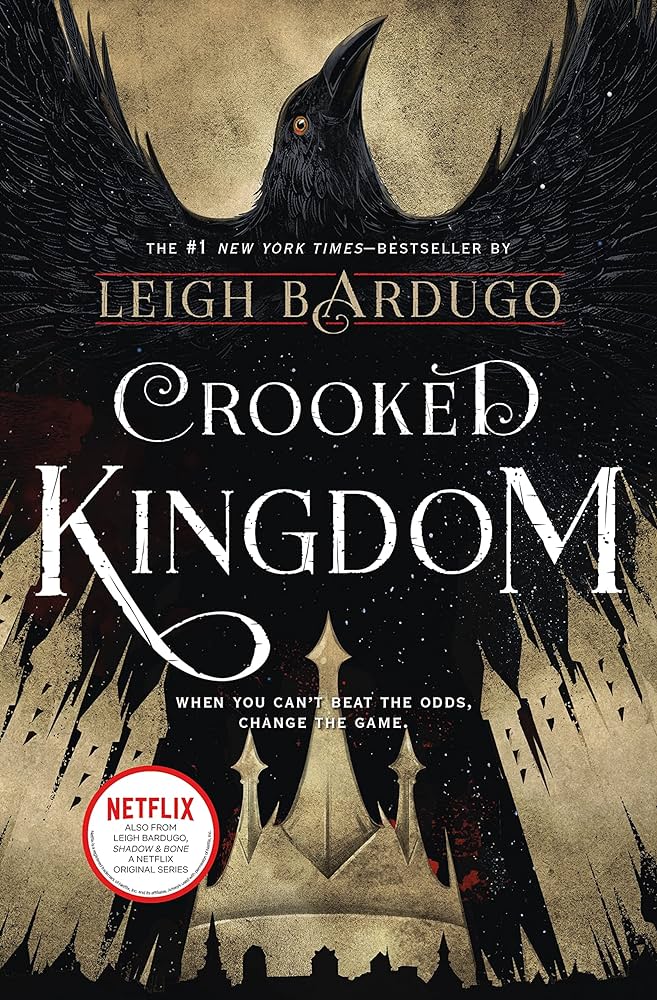 Ashley V. Robinson (Video Producer)
#ProInejInejClub is back in full swing! After catching up on the latest arc of Killadelphia ahead of chatting with Rodney Barnes on Enter the Popverse (which, not for nothing, if you haven't read Killadelphia what are you even doing with your life if you haven't read at all yet?!?!?!?!), I was finally able to crack open my copy of Crooked Kingdom! Illianna (our beloved & incredibly talented Marketing Co-ordinator), started off my week telling me how much she had been enjoying the book and I've been desperate to catch up to her. The first main POV chapter being from Wylan (who I loved so much in Six of Crows!), made me very, very excited for the way the rest of the story is going to unfold. As I sit writing this for you I will be hopping on a plane in the morning and heading to MagicCon: Las Vegas. From Los Angeles that's not a long flight, but I am hoping to get some quality reading done during my travel.
Graeme McMillan (Staff Writer):
This weekend, I'm looking after a household of animals solo (don't ask), and catching up on the sadly-now-cancelled Winning Time, a show I only got into in time for HBO to bring it to a premature close. (No spoilers… even though it's based on real life and we all know what happens anyway.)
Because that's not enough, I'll also be going to be continuing my entirely accidental re-read of Al Ewing's entire Marvel back catalog, which started as catching up on his Wasp mini and then following the threads all the way back to Mighty Avengers and beyond. If you follow them back far enough, you end up back at his first Marvel work, the Age of Ultron Avengers Assemble issues, which is one of my favorite things about writers who've been working in superhero universes for this long: that they end up building personal continuities and complicated histories that are perfect to go back and unpick on something like Marvel Unlimited. The stories of Nigel Higgins and Aikku Jokinen are there to be discovered, people!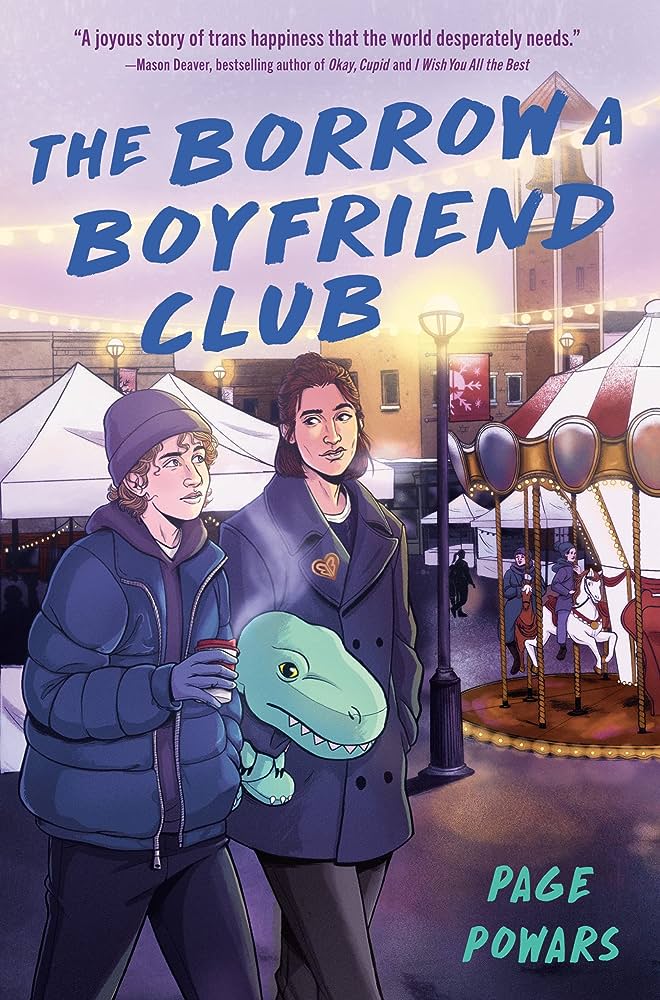 Tiffany Babb (Deputy Editor):
This weekend, I'm heading down to San Diego to go to a zoo event (fun fun fun). I'm hoping to catch the baby capybaras again, though they're probably adolescents now, and get a peek at the baby red panda, who has apparently been making appearances in the enclosure.
As for what I'll be checking out this weekend beyond cute animals, I've just got my hands on new romance novel The Borrow a Boyfriend Club, which I'm excited to check out. I've also been continuing my hobby of reading craft books by reading William Zinsser's classic On Writing Well. It's always good to brush up on those skills. Plus, I love to read writers writing about writing.
---
Support Popverse (and get more Popverse!) for only $5.99 a month.