Banned Books Week: Four ways to take action against book bans
Want to get your voice heard about the rising wave of book bans in the United States? Here are four easy ways.
Book bans are affecting local libraries and school libraries across the United States. Whether these bans take the form of rating systems, age-related weeding, or obscenity suits, the underlying goal is all the same: keeping books, especially those related to subjects regarding race, gender identity, and queerness, out of people's hands.
All of this is to say that, now more than ever, it's important to take some action during Banned Books Week. But where to start? Read on below for four ways to take action against book bans.
Write or call your representatives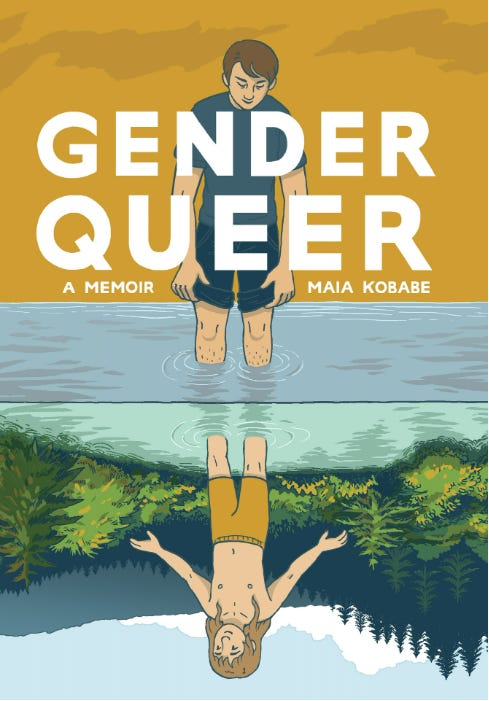 While many book bans are happening at a local level, that doesn't mean that book banning isn't a national problem. A great way to show your elected representatives that you think book banning is an important issue is to write them a postcard (postcards get processed faster on the other side) or call their office.
This action needn't take too much time. A short, passionate note or phone call can go a long way. And if you want to call your rep and not actually speak to anyone, you can always call after hours and leave a voicemail. Don't forget to include your address if you're leaving a message, as this lets reps know you're in their district.
If you need to find the mailing address or phone number of your representative, check out this link.
Attend and keep note of local library board and school board meetings
Library and school board meetings will often share their agendas with the public ahead of each meeting. When book banning is on the agenda, attending and sharing your thoughts on the subject is a great way to make sure that your voice is heard by the people who are making these policy decisions. And if you have a friend who is interested in the same topic, bring them along! There's power in numbers.
Donate banned books
The most direct impact of banning books affects the readers who can no longer get access to the books they want to read, whether that's through their classroom, school library, or public library. Buying books can be a big financial barrier for those who want to read these books, so if you have extra funds, donating copies of banned books to readers is a great way to provide direct help to readers impacted by book bans. Foundation 451 is raising money for a mobile library of banned books, and there are a lot of other grassroots movements popping up throughout the country.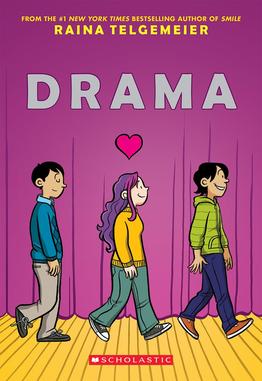 Stay informed and share your stories
While book bans are having an impact all over the country, often times the legislation and the decisions are made at the local level. To stay informed, keep an eye on the local news as well as the national news. And if you do hear of a book challenge near you, make sure to contact the American Library Association's Office of Intellectual Freedom and let them know. Raising awareness about the rising tide of book bans and where they're happening is a central aspect to counteracting these bans.
If these bans are affecting you or your loved ones, share those stories too. It's important to showcase the stakes of this fight, and your story might just change someone's mind.
---
The most censored comics and books of 2022, according to the American Library Association.