Meet Circuit Breaker: DC's first major transmasculine superhero will be debuting on February 14, 2023
DC's first major transmasculine superhero will be debuting on February 14, 2023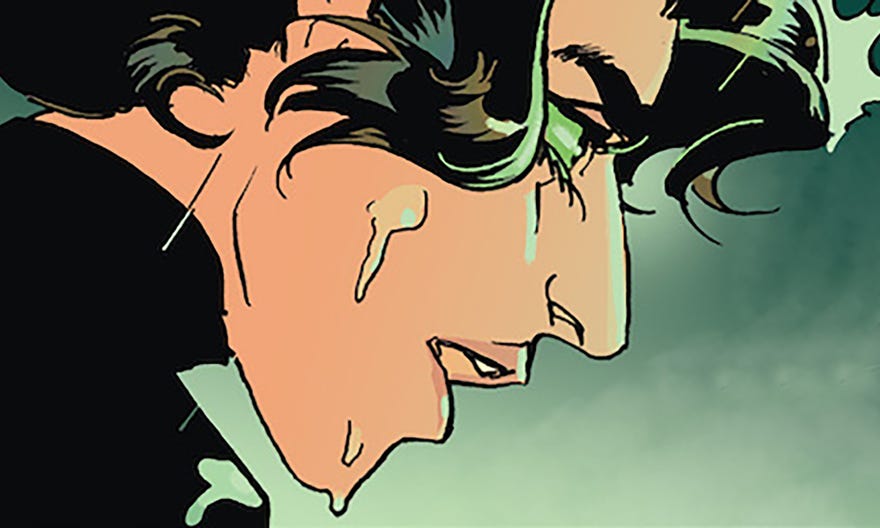 On February 14, a new DC hero will be debuting in comic books - someone with a lot of potential, and also someone with a background that might just help some fans feel more seen.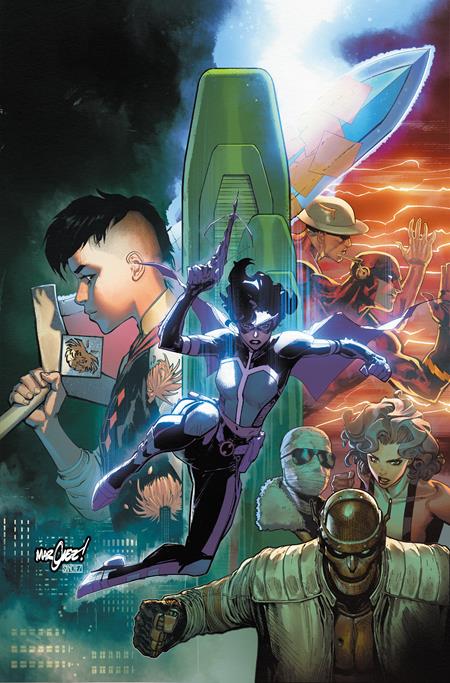 In February 14's Lazarus Planet: Dark Fate #1 anthology, a new electricity-based superhero named Jules Jourdain a.k.a. Circuit Breaker will debut. Popverse has confirmed this new hero will be transmasculine — seemingly the first major transmasculine character in DC's superhero comics.
And if you look closely, A.L. Kaplan has incorporated echoes of gender-affirming top surgery scars into Circuit Breaker's costume design as bolts of electricity.
What are Circuit Breaker's powers?
There isn't much to go on yet about Circuit Breaker's powerset, but in DC's description of Lazarus Planet: Dark Fate #1, it has been confirmed he channels Still Force energy.
What is Still Force energy? In some ways, it's the mirror opposite of the Speed Force, which powers the Flash. First introduced in 2018's Justice League #2, Still Force is a cosmic force based on inertia - and people who tap into it can suspend motion, and even aging. Gorilla Grodd even used it once to stop the universe from expanding.
Who created Circuit Breaker?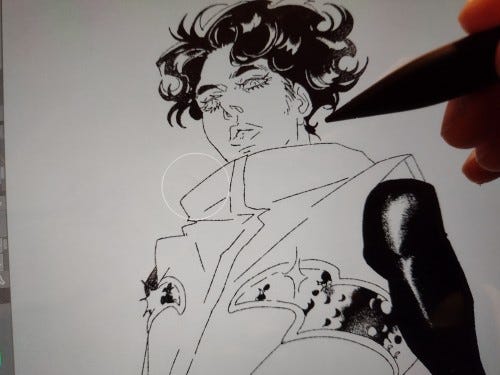 Circuit Breaker is created by A.L. Kaplan, a writer/artist who drew R.L. Stine's recent Stuff of Nightmares series at BOOM! and the webcomic Full-Spectrum Therapy on Tapas. Lazarus Planet: Dark Fate #1 will be his DC debut as far as interiors go, but Kaplan has contributed several covers to the publisher.
What can we expect from their debut in Lazarus Planet: Dark Fate #1?
We're glad you asked; Popverse has an exclusive preview of '8 Seconds of Still Force,' Kaplan's short from the issue.
Lazarus Planet: Dark Fate #1 is the latest in DC's Lazarus Planet one-shots, and it introduces a number of new players to the DCU at the beginning of the Dawn of DC (there might also be a tease about a potential Batman-themed event later this year if you squint); Popverse has a sneak preview of three of them, including Xanthe and the Doom Patrol. The one-shot issue is available February 14.
Where will Circuit Breaker appear next?
Woah woah woah... Circuit Breaker hasn't even debuted yet, so we may be getting ahead of ourselves.
But after watching DC and how it introduces and features new characters, the decision to debut Circuit Breaker in one of its major core events of 2023 (as opposed to in one of its themed anthologies) seems intentional. If fan response is good, we wouldn't be surprised to see Circuit Breaker show up in more comics at DC in the coming months.
For now, look forward to Circuit Breaker debuting February 14 in Lazarus Planet: Dark Fate #1.
---
See more about what's coming for DC in 2023.