DC's big summer event revealed as Batman, Wonder Woman, more DC heroes get sucked into a horror realm in Knight Terrors
The first big event of the Dawn of DC era begins with a Free Comic Book Day special issue this May
It might be the 'Dawn of DC,' but the world's greatest superheroes — and some of their arch-villains — are going to have to face their inner darkness as part of the next big DC event, as revealed during the ComicsPRO retailer convention Thursday morning. Beginning this summer, it's time for some Knight Terrors.
Written by Dark Crisis on Infinite Earths' architect Joshua Williamson with art by his longtime Flash collaborator Howard Porter, Knight Terrors will take over the DC line for July and August, as the death of one of the superheroes' earliest villains leads to an investigation that stretches beyond the veil between life and death.
As part of the event, DC will be publishing a number of two-issue series this summer by creators to be named later, each one focusing on a hero or villain having to deal with their biggest fears in something called the Nightmare Realm… but what happens in the Nightmare Realm won't stay there, with the after effects being felt in the waking world.
"I love horror comics, and it's been a blast bringing the energy to 'Dawn of DC.' Knight Terrors showcases the horror side of our heroes as a brand-new villain confronts them with their worst nightmares," Williamson said in a statement accompanying the announcement. "It's a fun and horrific event that brings together all of the heroes and villains of DC, along with some surprises!"
Check out cover artwork for the series in the gallery below.
Although the event officially begins in July, fans will get a sneak preview this May, with DC revealing that its Free Comic Book Day release on May 6 will be titled Dawn of DC Knight Terrors Free Comic Book Day Special Edition, and feature work by Williamson, Porter, and artist Chris Bachalo, returning to DC for the first time in two decades, as Damian Wayne experiences some very unexpected bad dreams… Jason Fabok's cover to the FCBD issue can be seen below.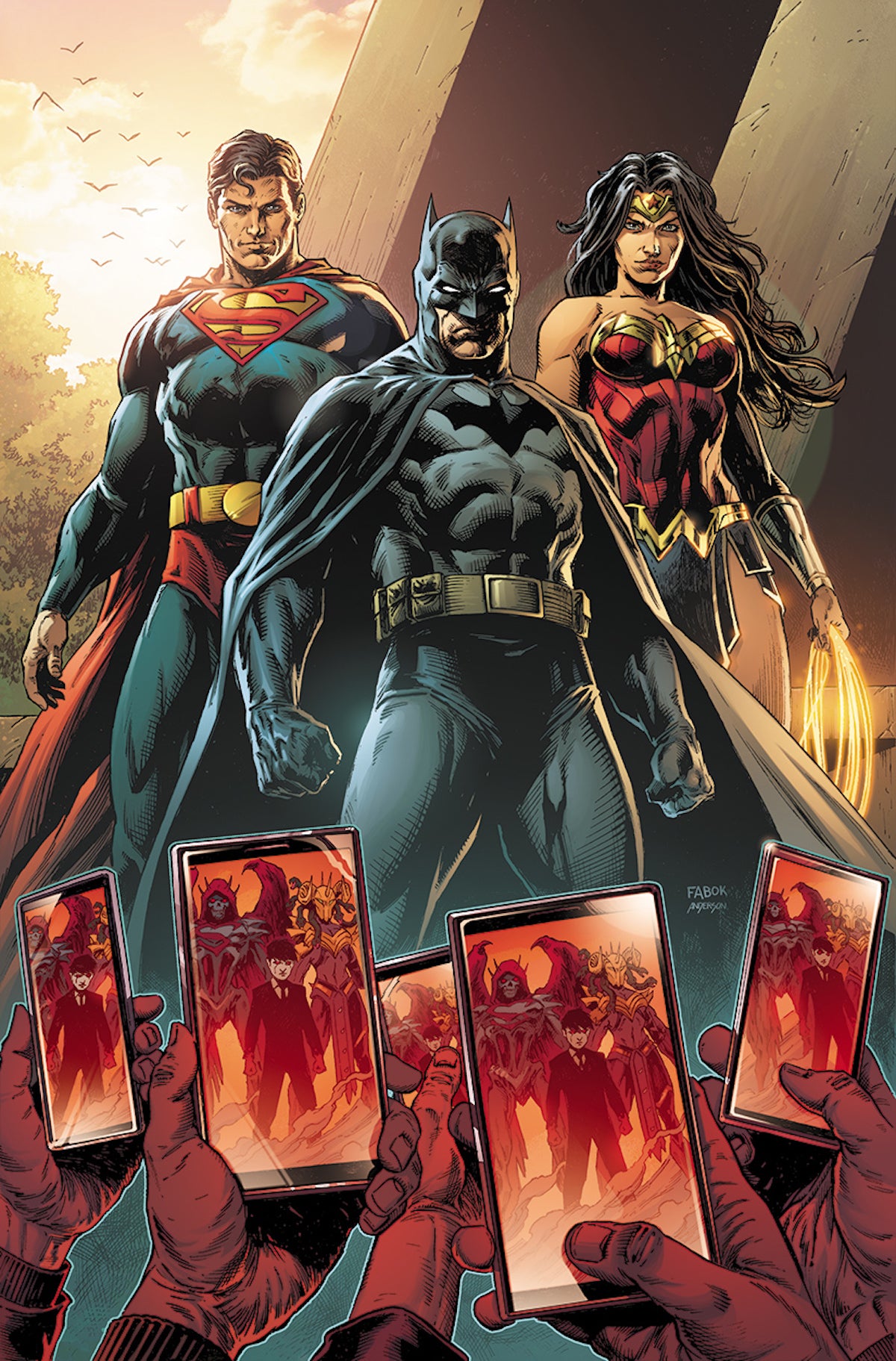 The reveal of Knight Terrors means that we finally know what was being teased in the late January Dawn of DC graphic… and, even if it's not exactly a Batman-themed event per se, we weren't entirely off-base with our suspicions, either.
More information about Knight Terrors, including details on the two-issue tie-in series, will be released in the coming weeks.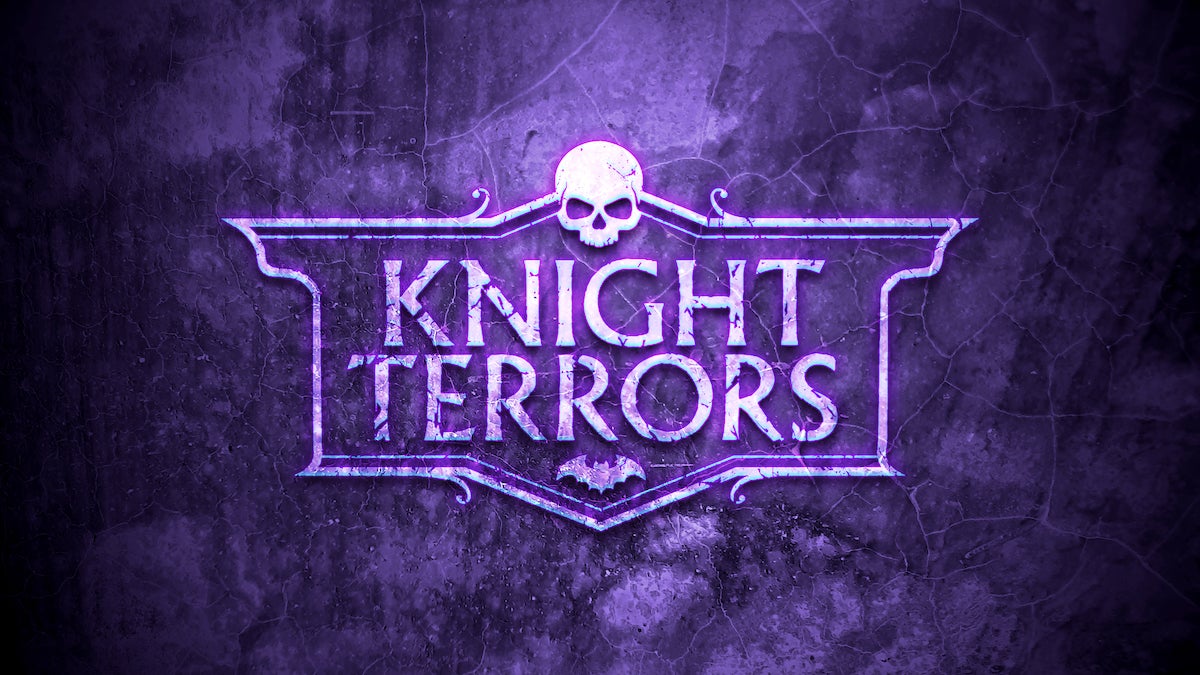 ---
Catch up on everything you need to know about the Dawn of DC right here.